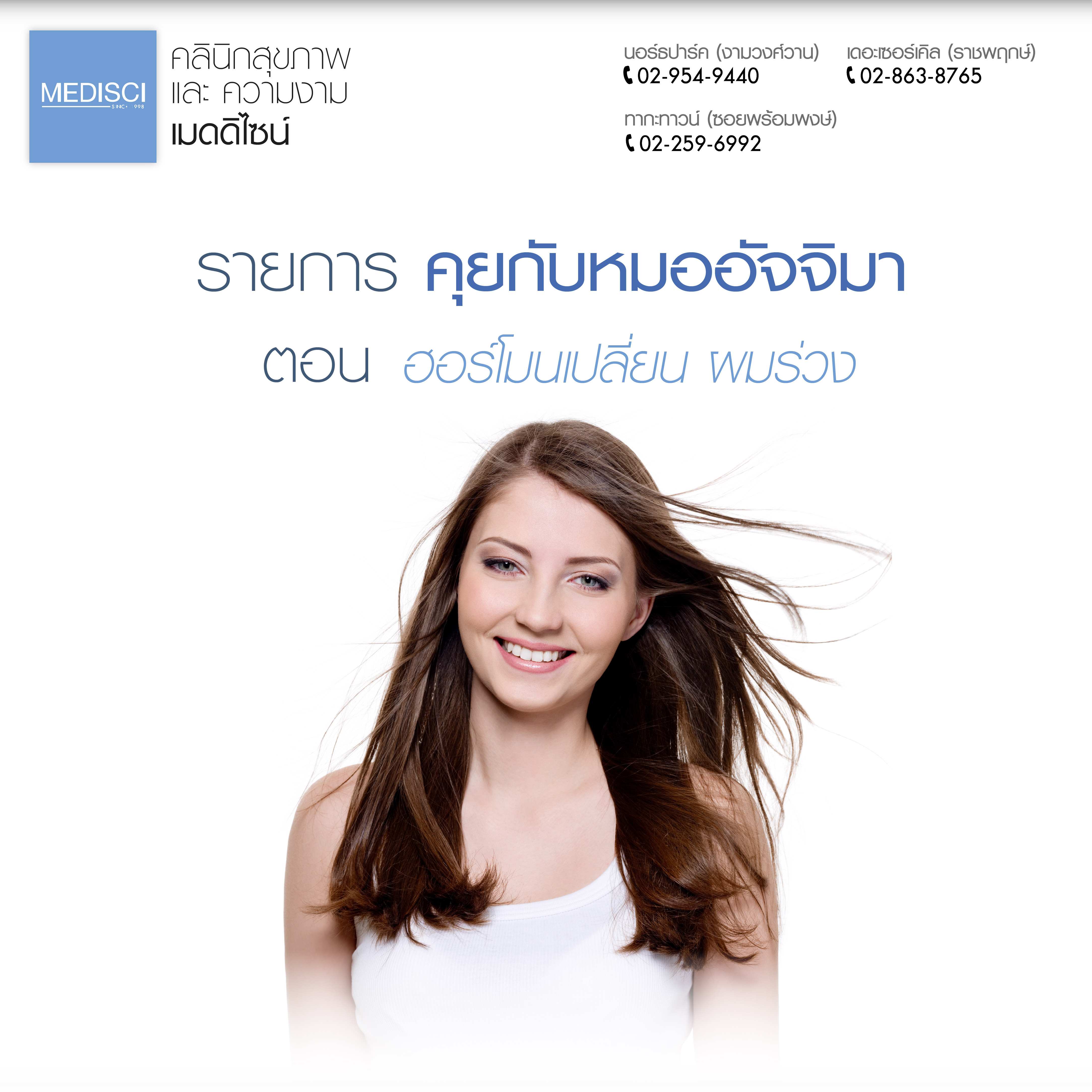 Not only hormonal hair loss symptoms can happen to man, but it also happens in women as well. In the women's case, there will be a medical term called "Female pattern baldness" or "baldness in women, which occurs in women around the age of 40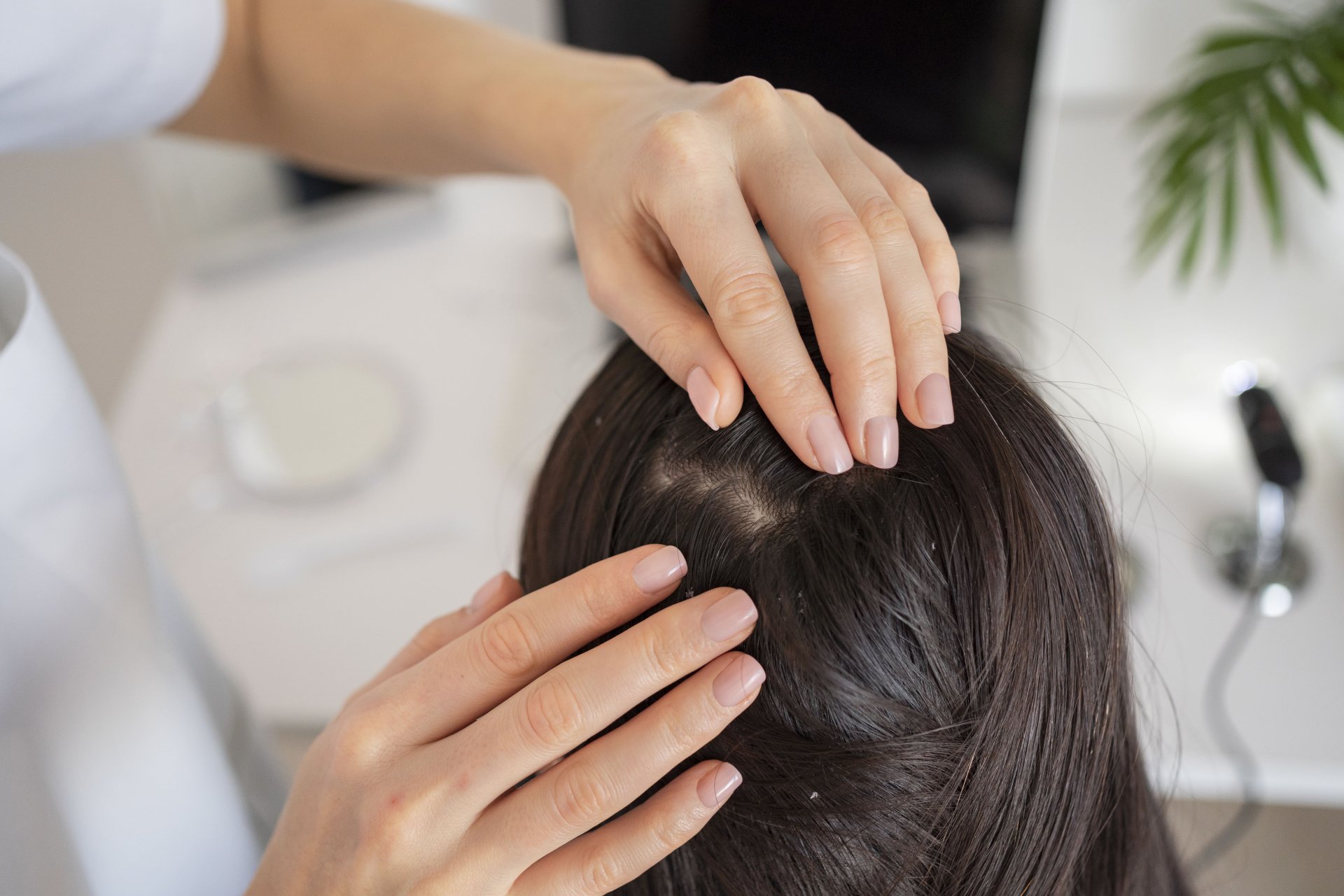 Which Position Does Hair Loss Usually Occur In Women?
---
It will look like thin hair in the middle of the crown, which is similar to postpartum hair loss. In the men's part, the hair will begin to thin at the front hairline upwards, Looking like an M-shaped hair loss - thinning hair in women. It may be associated with other diseases, such as thinning hair from thyroid abnormalities and thinning hair from iron deficiency.
However, the cause of female pattern baldness is still unclear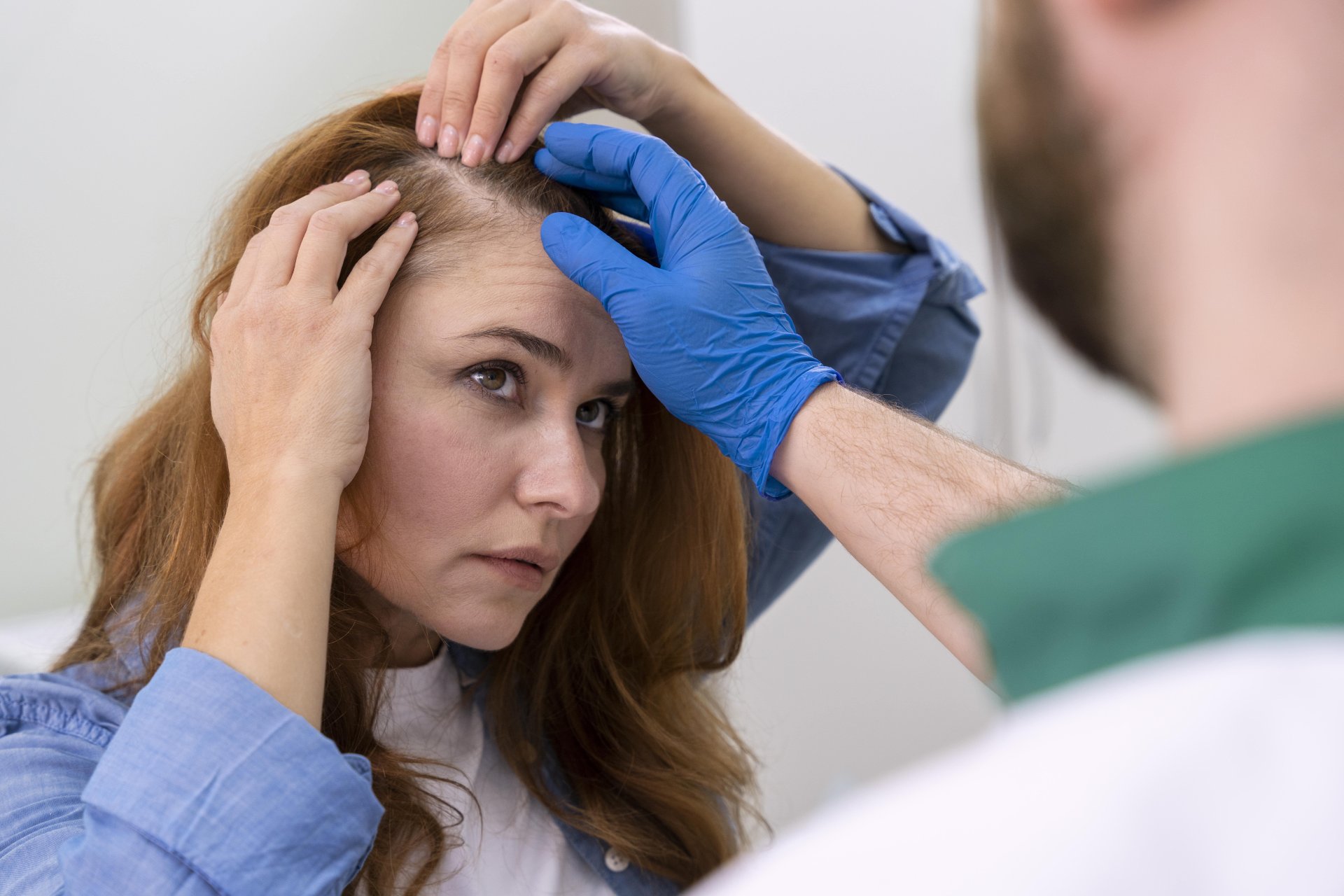 The Ways of Hair Loss Treatment
---
The doctor will start with a drug in the Minoxidil group or in some cases, or may also give a drug in the testosterone group. In the meantime, the studies have confirmed the positive effects of introducing PRP (Platelet-rich plasms) to treat hair loss. With plasma extraction, we can extract the "Growth Factor" to use to treat hair loss and get good results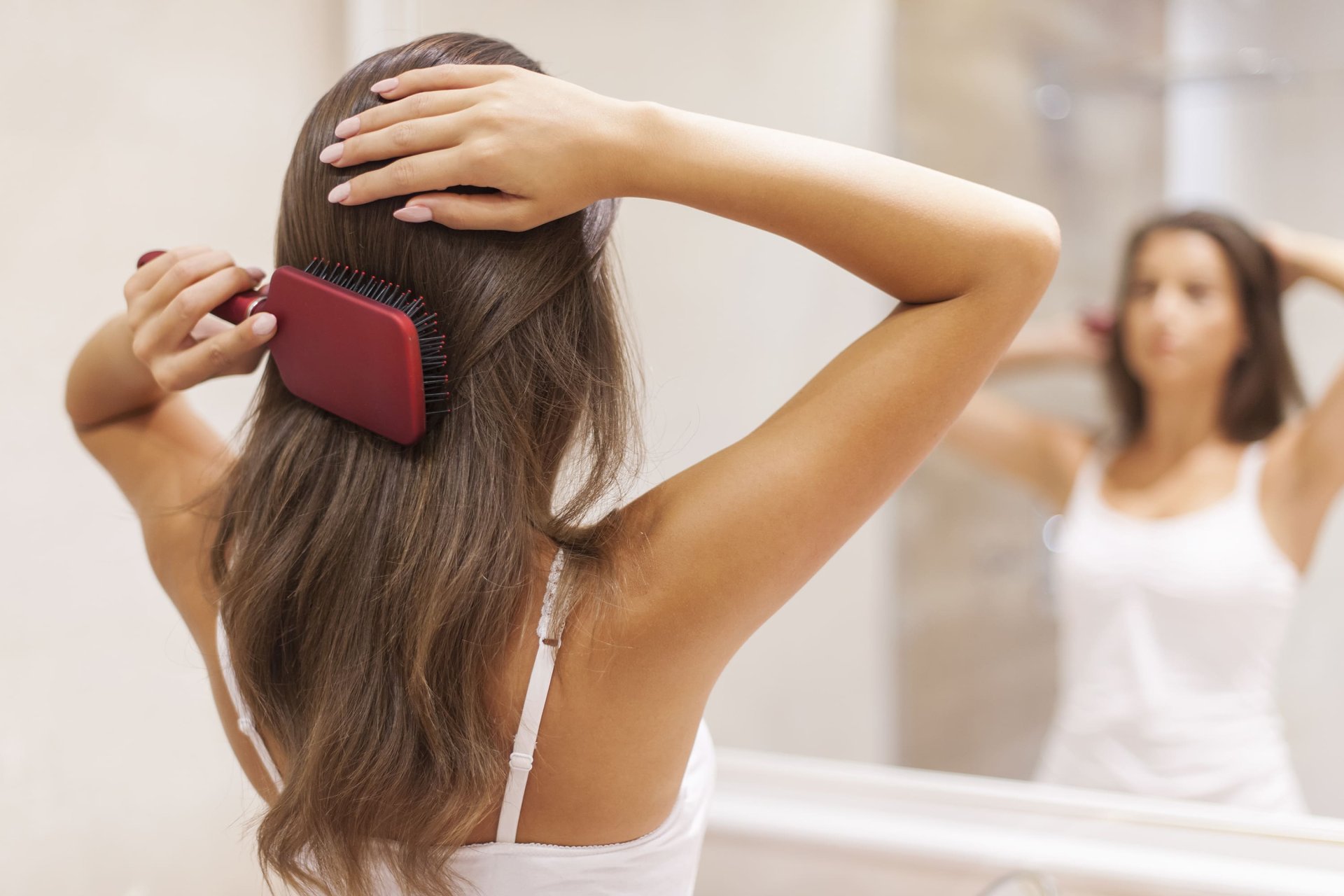 How Do You Know If You Have Symptoms?
---
If you suspect you may have "Baldy in the head" recommends consulting a medical professional. To diagnose whether we have hair loss or not. and plan the treatment properly to suit the symptoms It is strongly advised not to buy drugs for your own use. In addition, it may not be effective. May cause irritation to the scalp. and resulted in hair loss more than before
---