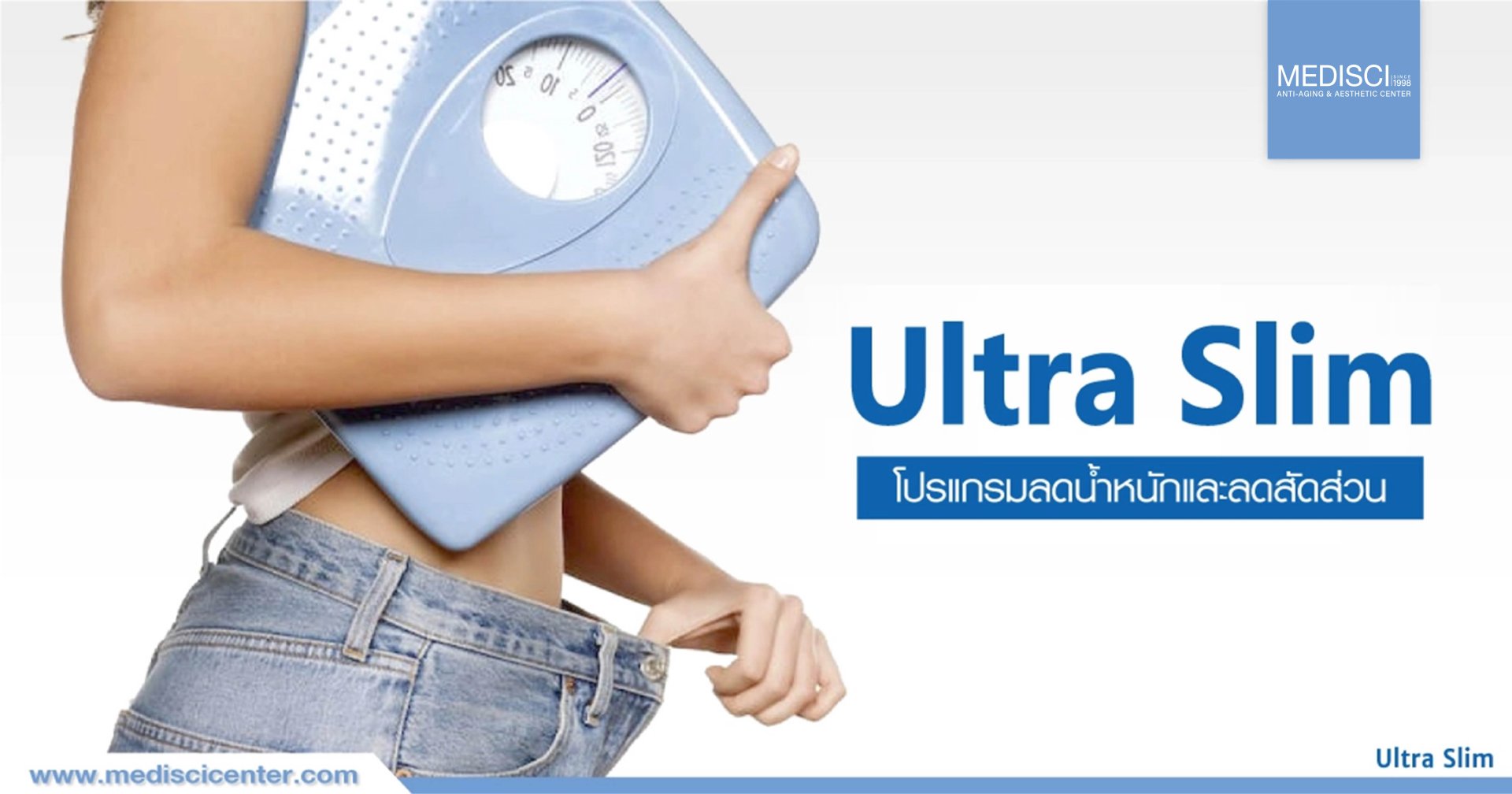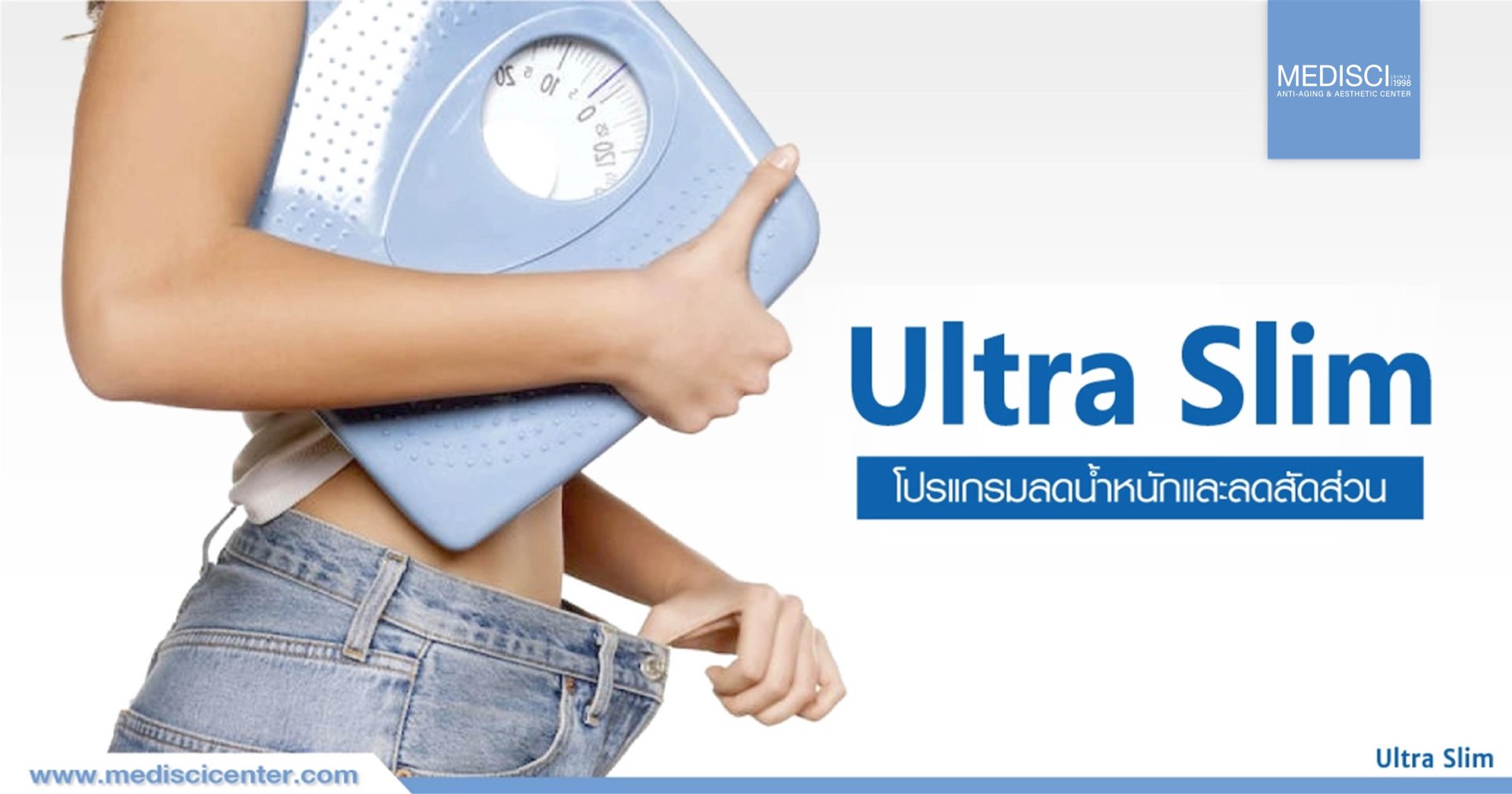 Ultra Slim Program
Ultra Slim Program is a program for weight loss and body slimming focusing on holistic analysis in order to evaluate and diagnose in more detail. The analysed data will be used as a guideline in planning a slimming program for individual with maximum efficiency.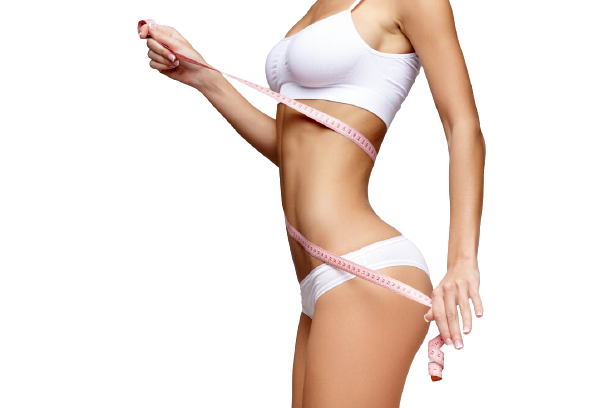 Methods for health analysis to find the cause of overweight or obesity including:
- Taking detailed history allows experts to analyze the factors and behaviors that cause weight gain and proportion, allowing them to evaluate and select the most accurate and effective method of losing weight and proportions.
- The BMI calculation (Body Mass Index, BMI) can assess whether the body weight is over or not.
- Evaluation of the nutritional status of the body by measuring the percentage of body fat can assess whether the body fat is higher than the standard or not.
- Proportion measurement and analysis of cellulite levels inform whether there are disproportionate shape problems, cellulites, or any local excessive fat or not. The data will be analyzed to determine the appropriate individual slimming method.