What is Ultraformer MPT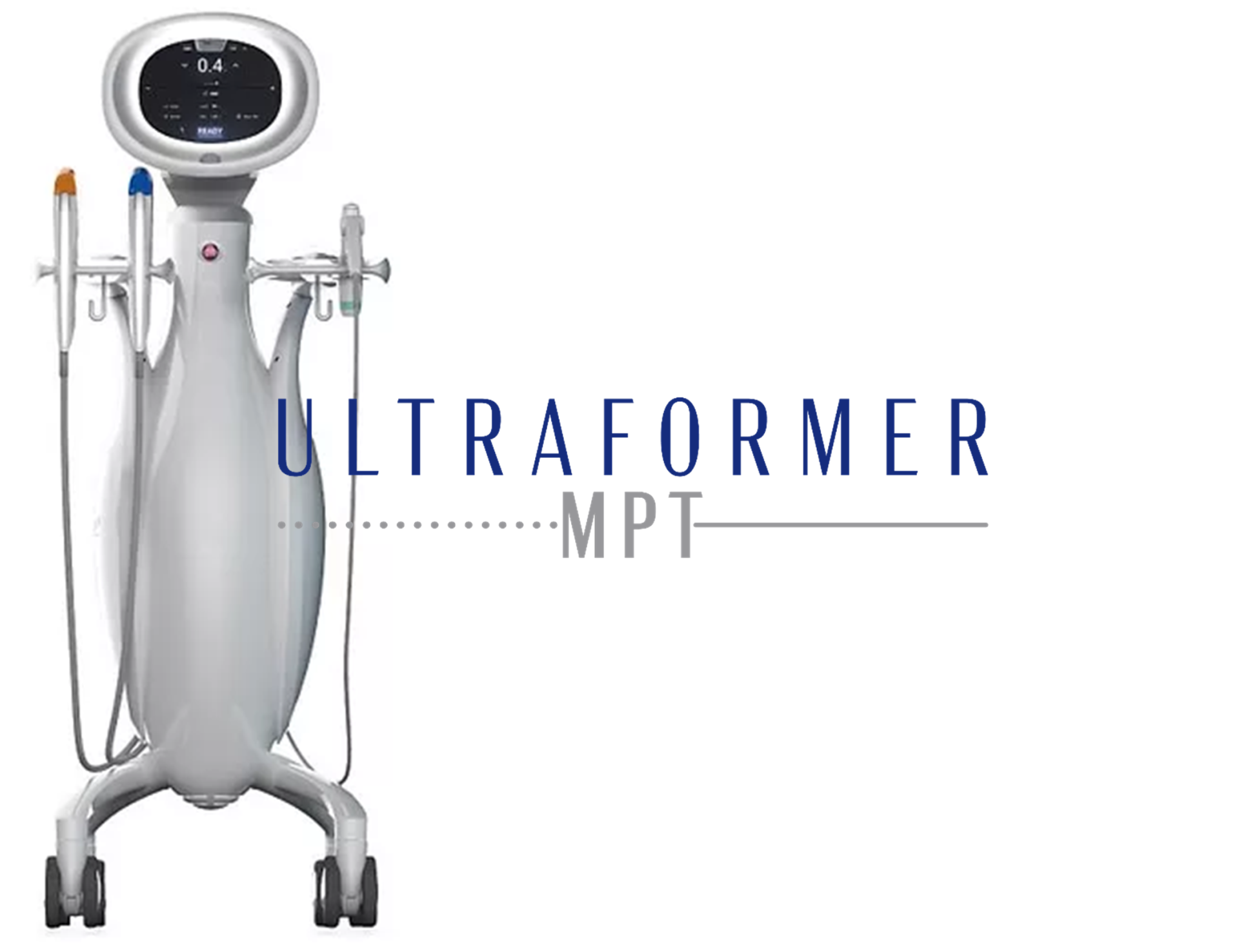 A new ULTRAFORMER series, MPT, is safer and maximizes MMFU(Micro & Macro focused Ultrasound) efficiency by dividing the TCP(Thermal coagulation point) generating method into micro-unit beyond the technology to create precise TCP quality

Ultraformer MPT treatment fights sagging, wrinkles and all signs of aging. Considered to be the latest HIFU technology it prolong beauty and youth.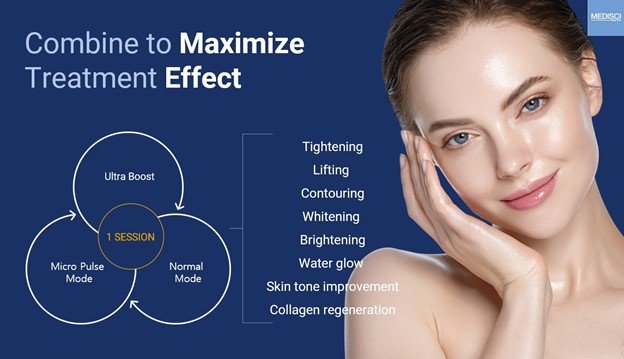 Micro-Pulsed Technology
Delivery of superimposed energy to the treatment area with 25 times finer TCP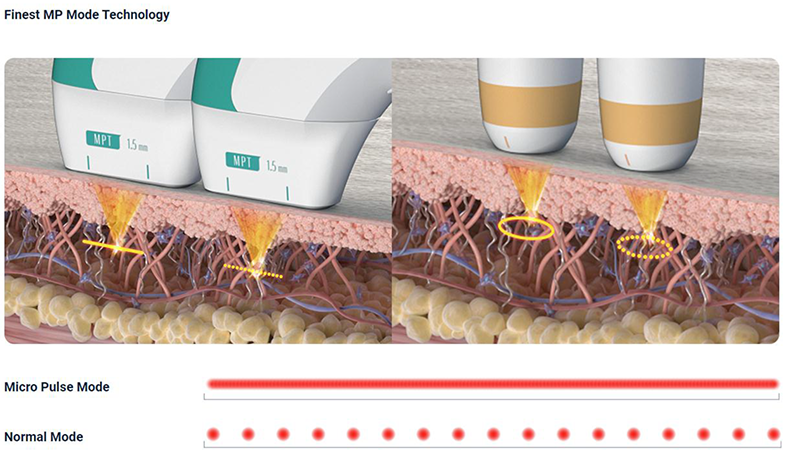 Multi select MMFU X 4
Normal, Micro Pulse

Circular, Micro circular

Ultra Booster Handpiece
Transducer with optimal minimization
Infinite Expendables
Infinite Expendables with 3 handpieces & 10 interchangebale cartridges
Reduced Treatment Time
More than 2.5x faster transducers Eliminating transducer return time
Ultraformer MPT How it works
Reduced Treatment Time Beneficial to the Patient & the Physician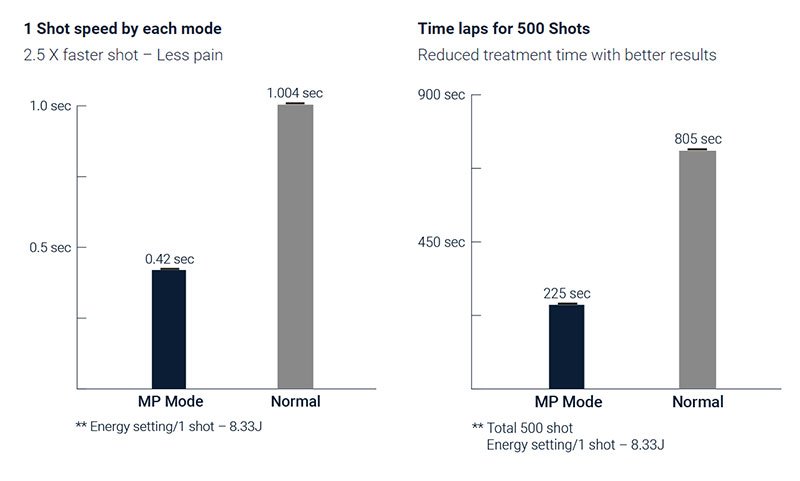 Suitable with: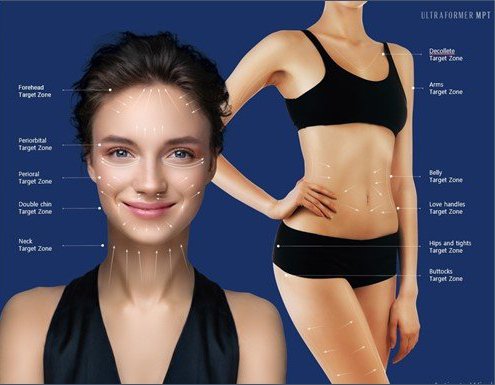 Anyone who concerned about sagging skin, fine lines, wrinkles, hyperpigmentation and problematic body areas are ideal candidates.
Benefits:
See the result immediately right after the treatment.
the collagen regeneration process continues your skin continues to improve for up to 6 months after the treatment.
For:
Fine lines and wrinkles
Droopy eyelids
Skin laxity
Sagging skin
Dull and uneven skin tone
Side Effects:
Some patients may experience slight redness and swell on the treated areas.
---
update: 18-3-2023
Reference:
https://ultraformermpt.com/