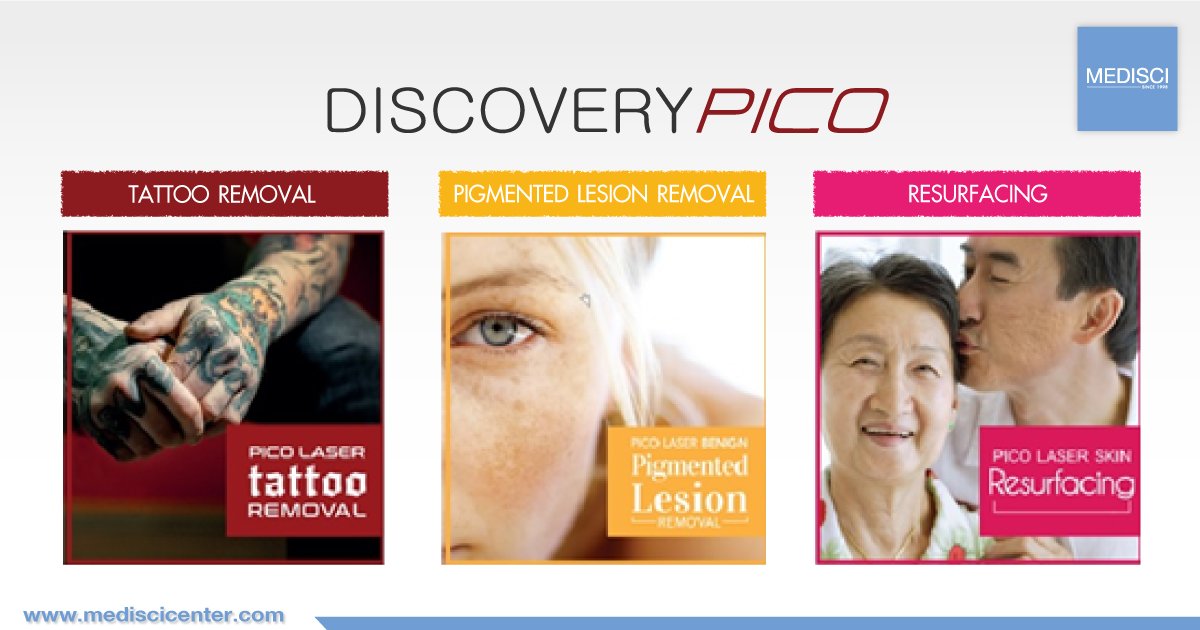 Dicovery Pico laser
DISCOVERY PICO Series is the first "second generation" picosecond Nd: YAG laser for tattoo removal, pigmented lesions and skin resurfacing/rejuvenation treatments.
This laser series includes up to two wavelengths, 532 nm – 1064 nm, high peak power and up to four emission modes to combine maximum operating performances with the widest range of treatments.
The DISCOVERY PICO Series generates a pure photoacoustic effect to shatter inks and pigmentations leaving the surrounding tissues unharmed. This picosecond laser, thanks to its shorter pulse durations and high peak power can effectively pulverize even the deepest skin pigments and large spots.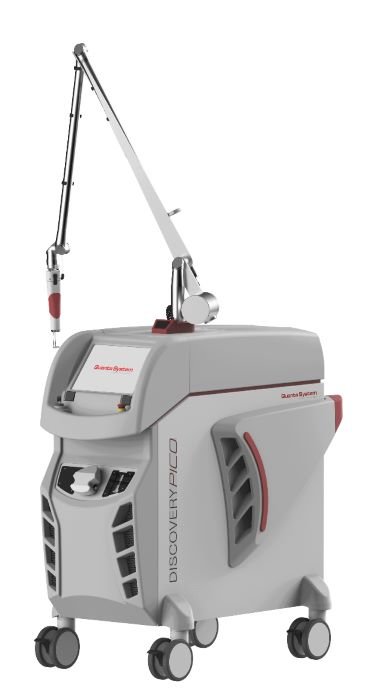 OptibeamII handpiece: 2 type
Round flat-top handpieces: are designed to be adjusted to pigmented lesions and are perfect for facial treatments.

Fractional handpiece: is perfect for skin resurfacing and rejuvenation with a very short recovery time and high safety levels.
Treatment for Multicolor Tattoo Removal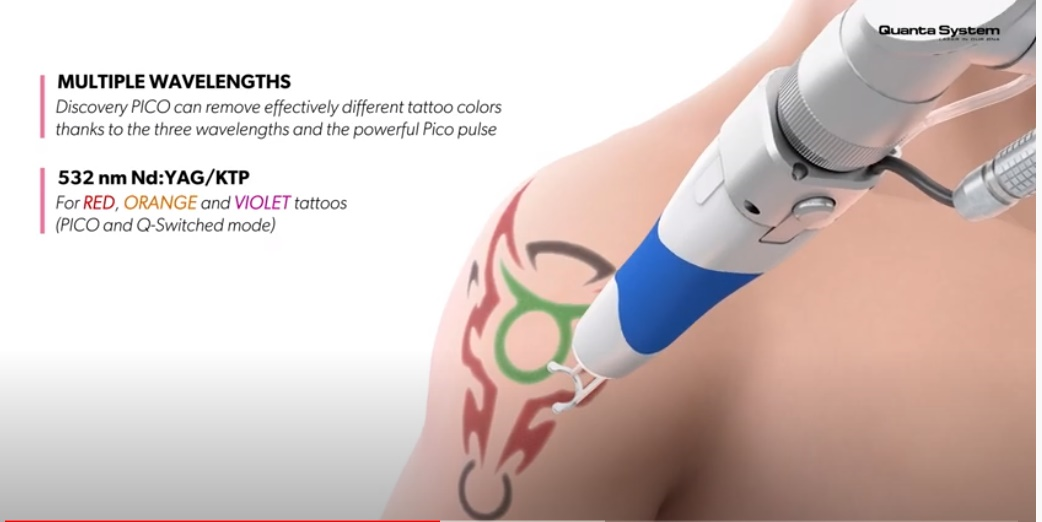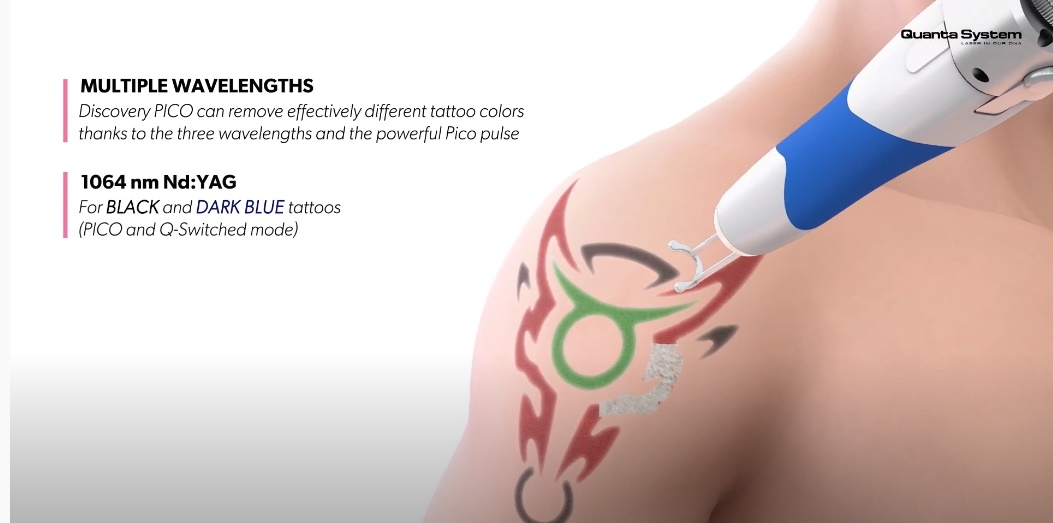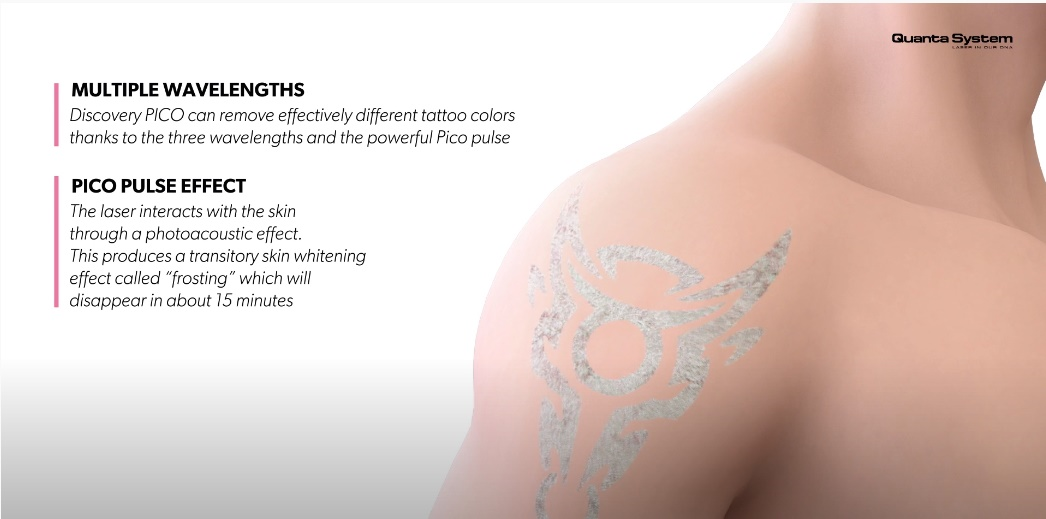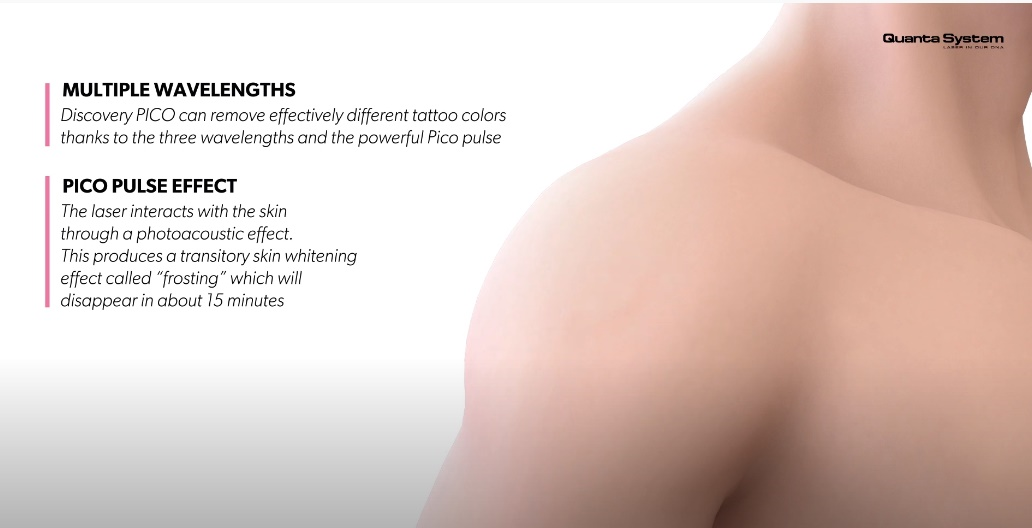 Before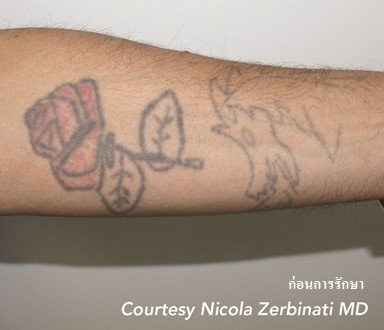 After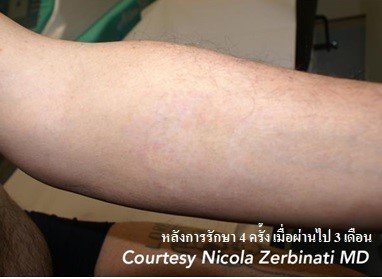 Treatment for Benign Pigmented Lesion Removal (All skin type)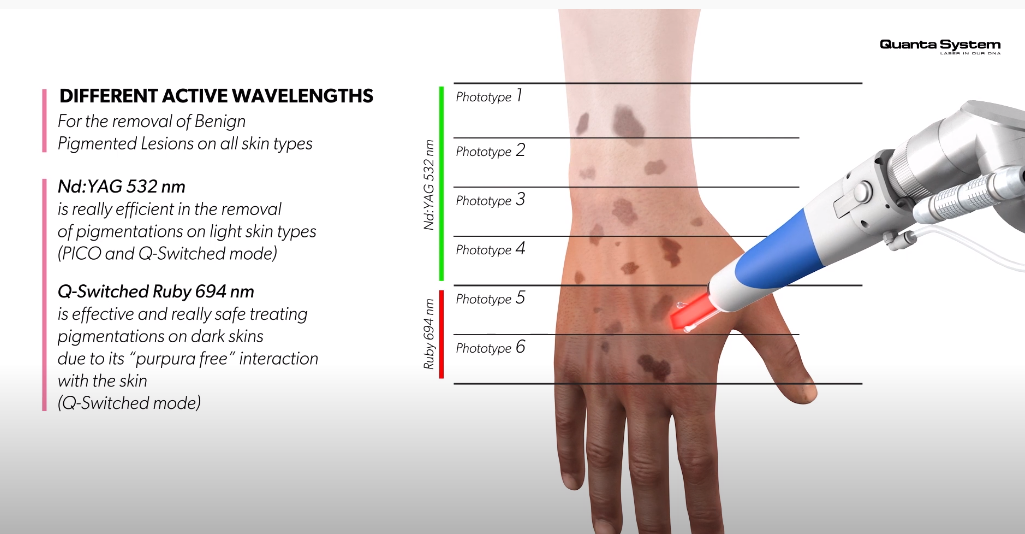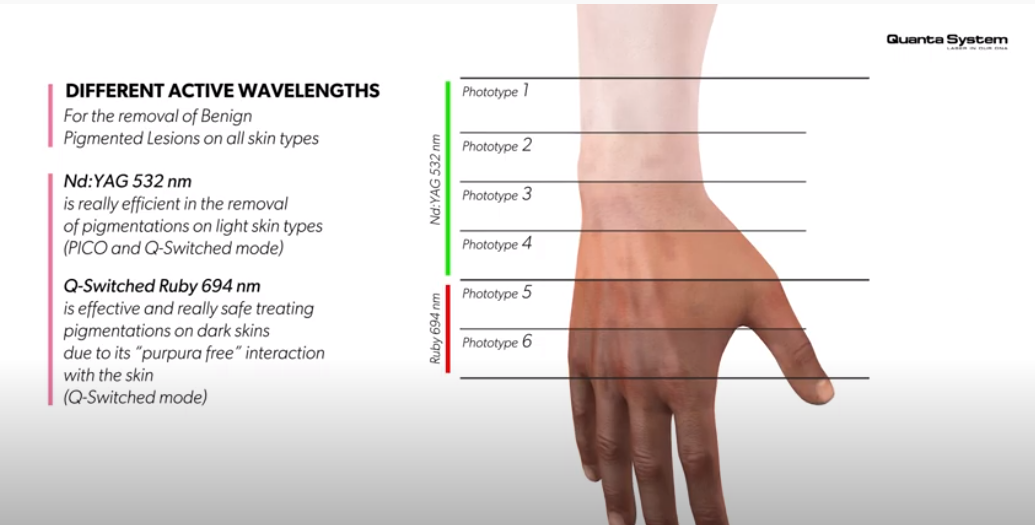 Benign Pigmented Lesion Removal: Before and After Pictures

(cr. https://lasermed.co.th/?project=discovery-pico)
Treatment for Skin Resurfacing & Rejuvenation :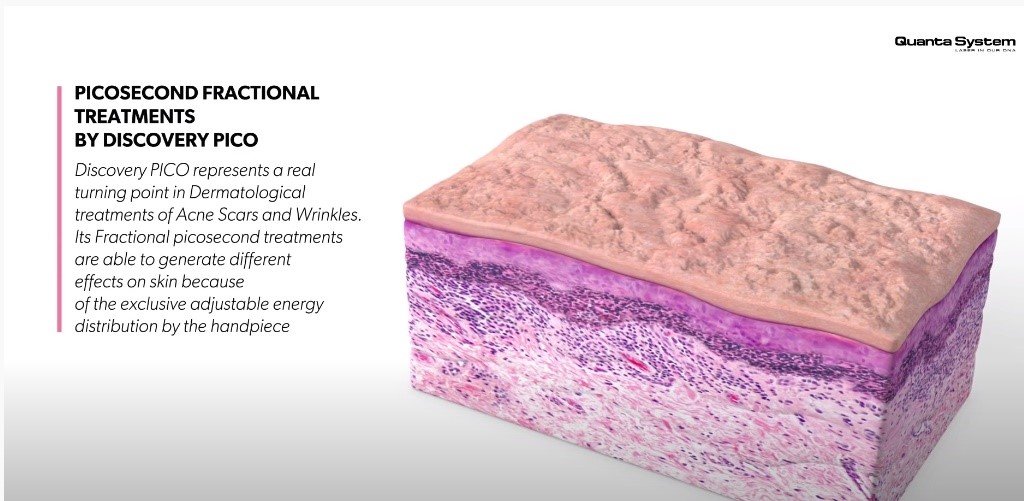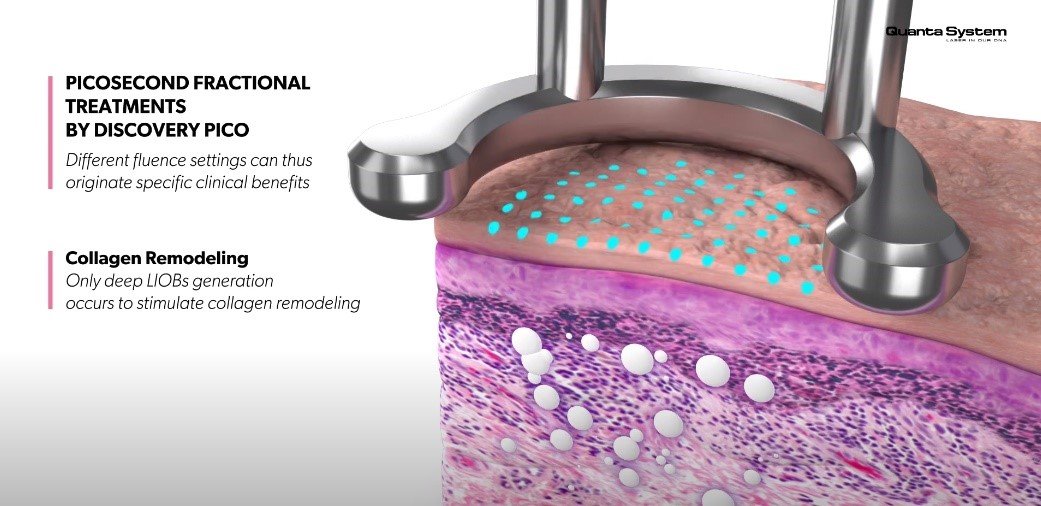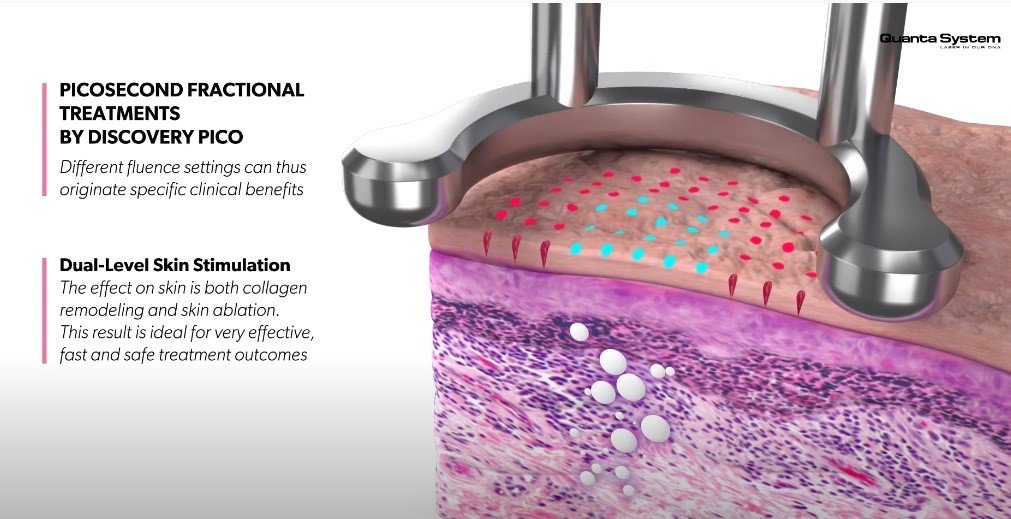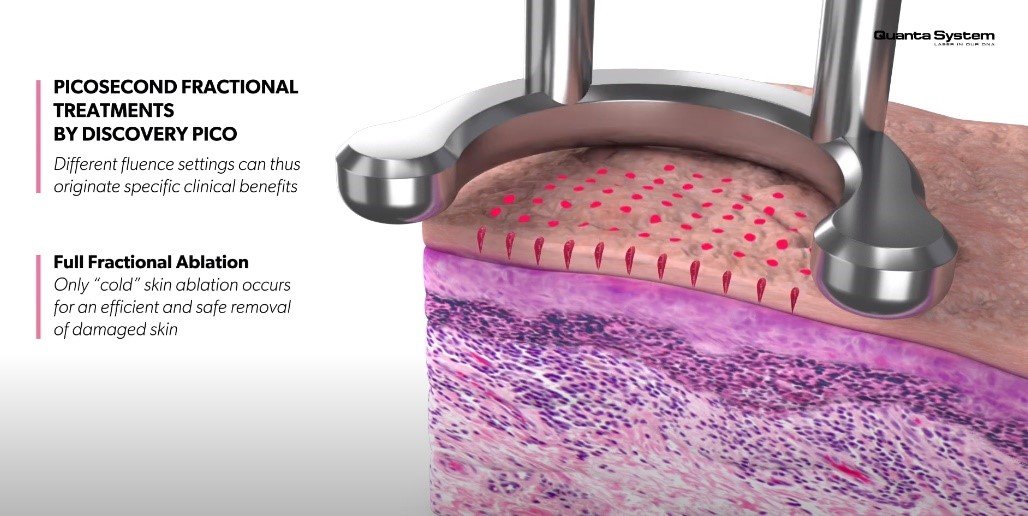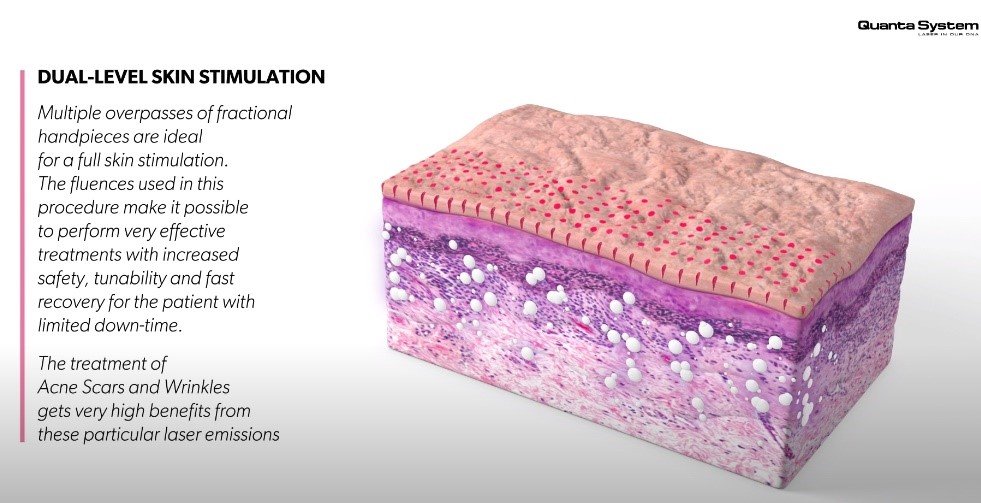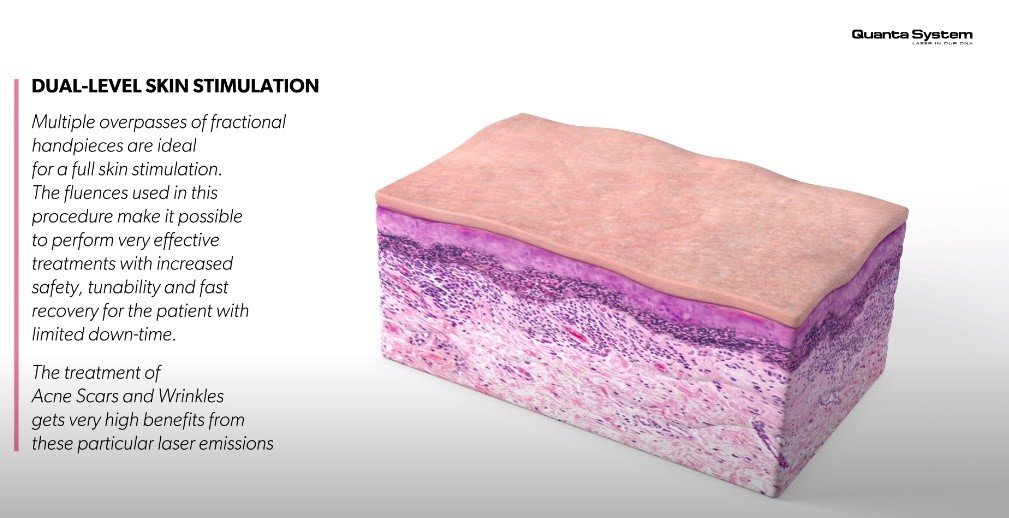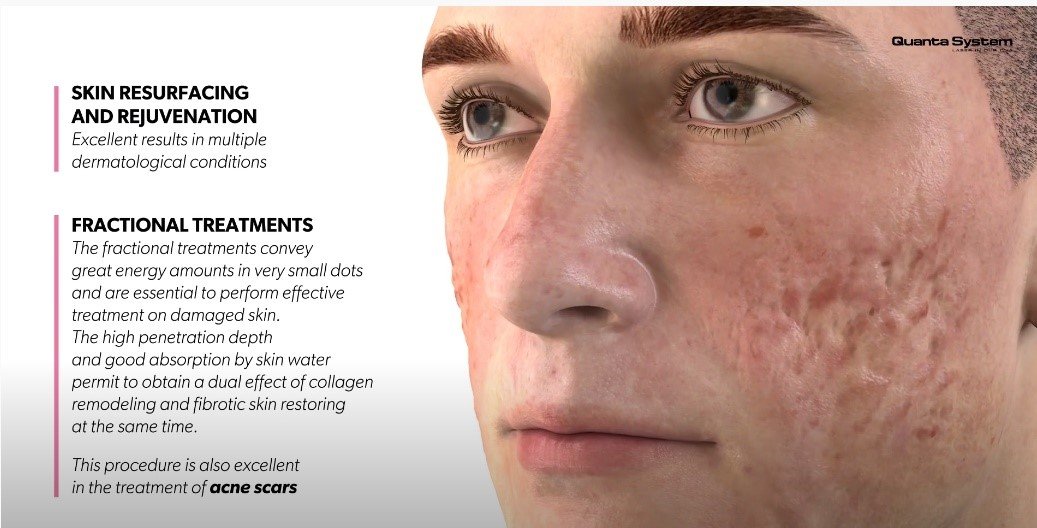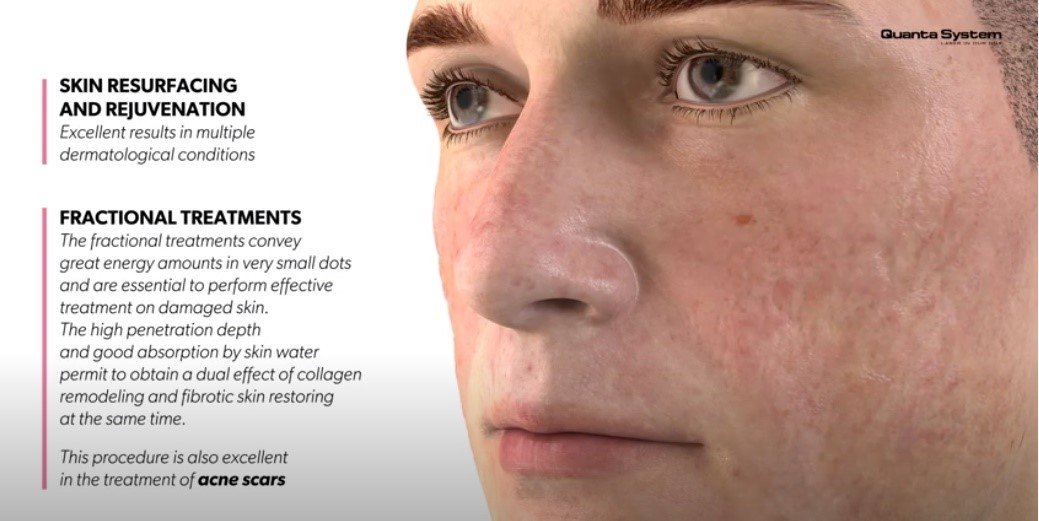 Resurfacing & Rejuvenation : Before & After Pictures

(cr. https://lasermed.co.th/?project=discovery-pico)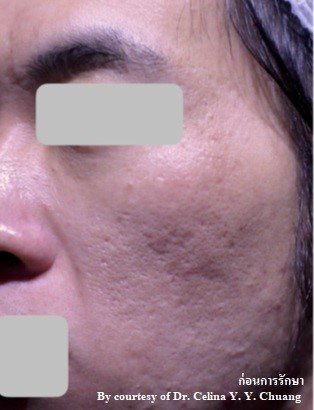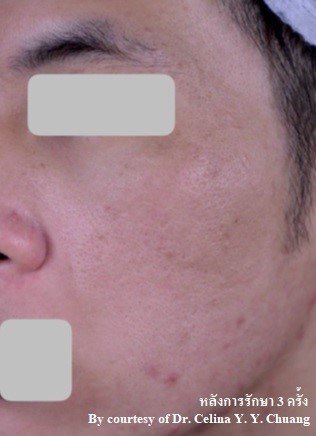 Post Treatment & Any side Effects

PICO toning by DiscoveryPICO is safe as it works on a specific wavelength to target the pigmentation selectively, leaving the surrounding areas undamaged. After the treatment, the area may turn red and swell. However, it will subside in several hours. The laser machine has a unique feature, whereby the photothermal effect enables collagen rebuilding, making the skin brighter and firmer.
We will sometimes see small areas of pin-point bleeding and occasionally small blisters may form. The treated area may itch for several weeks after treatment and your skin may feel dry and flaky. Apply cold air or ice pack to soothe the treated area and antibiotic ointment to avoid possible inflammation. You can use a fragrance-free, perfume-free moisturizer cream on the area. You should also have sunscreen protection on the treated area during the period. It is best recommended to leave your skin without any make-up for a few days. Some ingredients in the cosmetics may clog your pores, and not allowing your skin to breathe or heal properly over time.