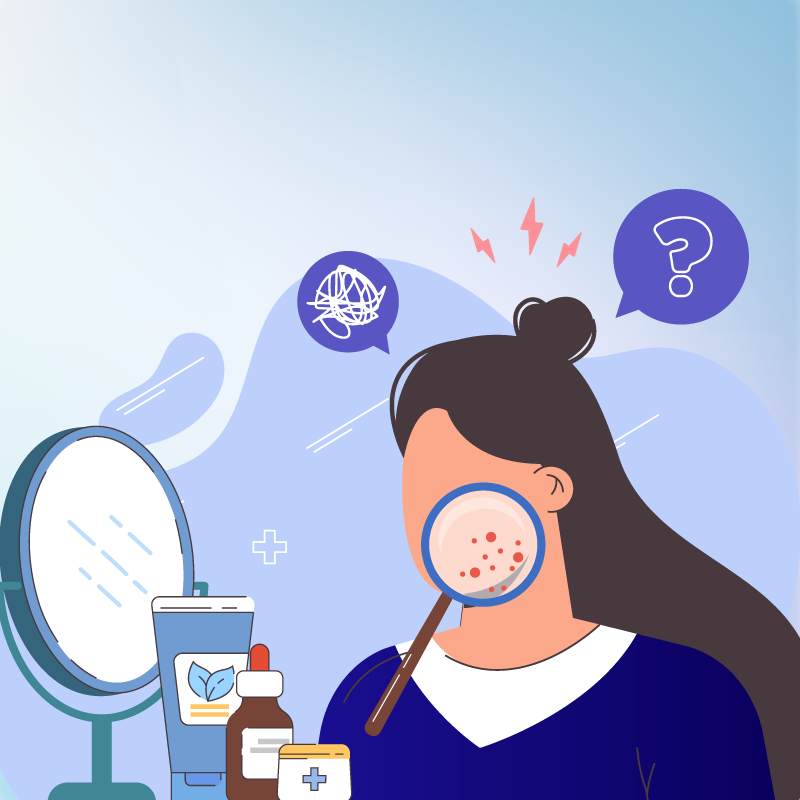 Q: Is there any course for acne treatment? What are they?

A: We have many courses available for acne treatment such as laser treatment, radiofrequency wave treatment, or Fractora for removing pores, red spots, and dark spots from acne. The treatment program depends on various types of acne and scar.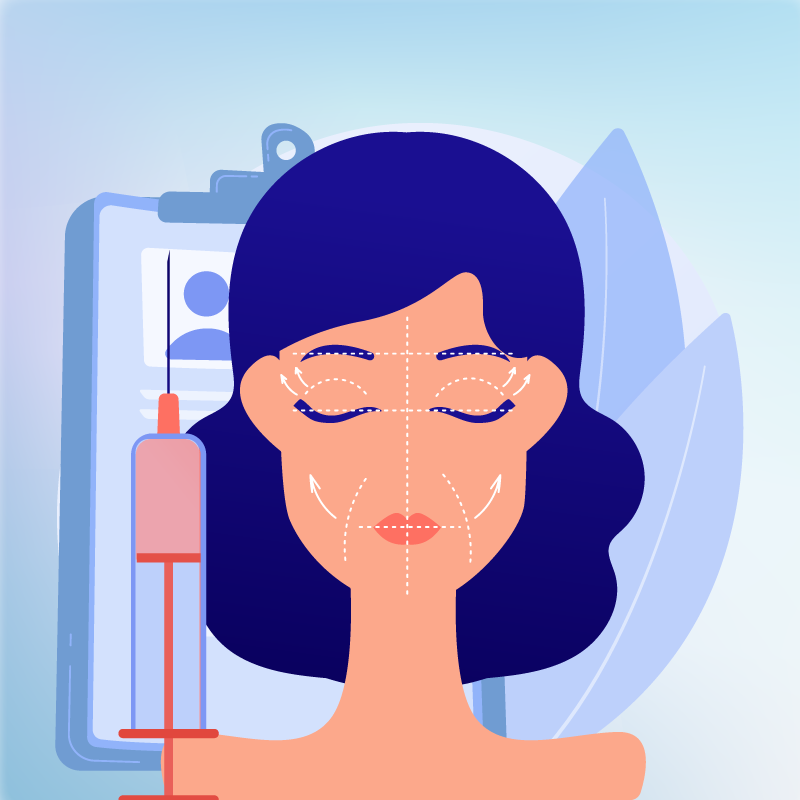 Q: I want to get a facelift. What should I do?

A: There are many types of sagging skin problems including eyelid drooping, cheek drop, wrinkle skin, and weak jawline. The treatment plan depends on its cause, and our professional doctor will examine and select different methods and techniques for individual. You are welcome to consult with us at Medisci Center.