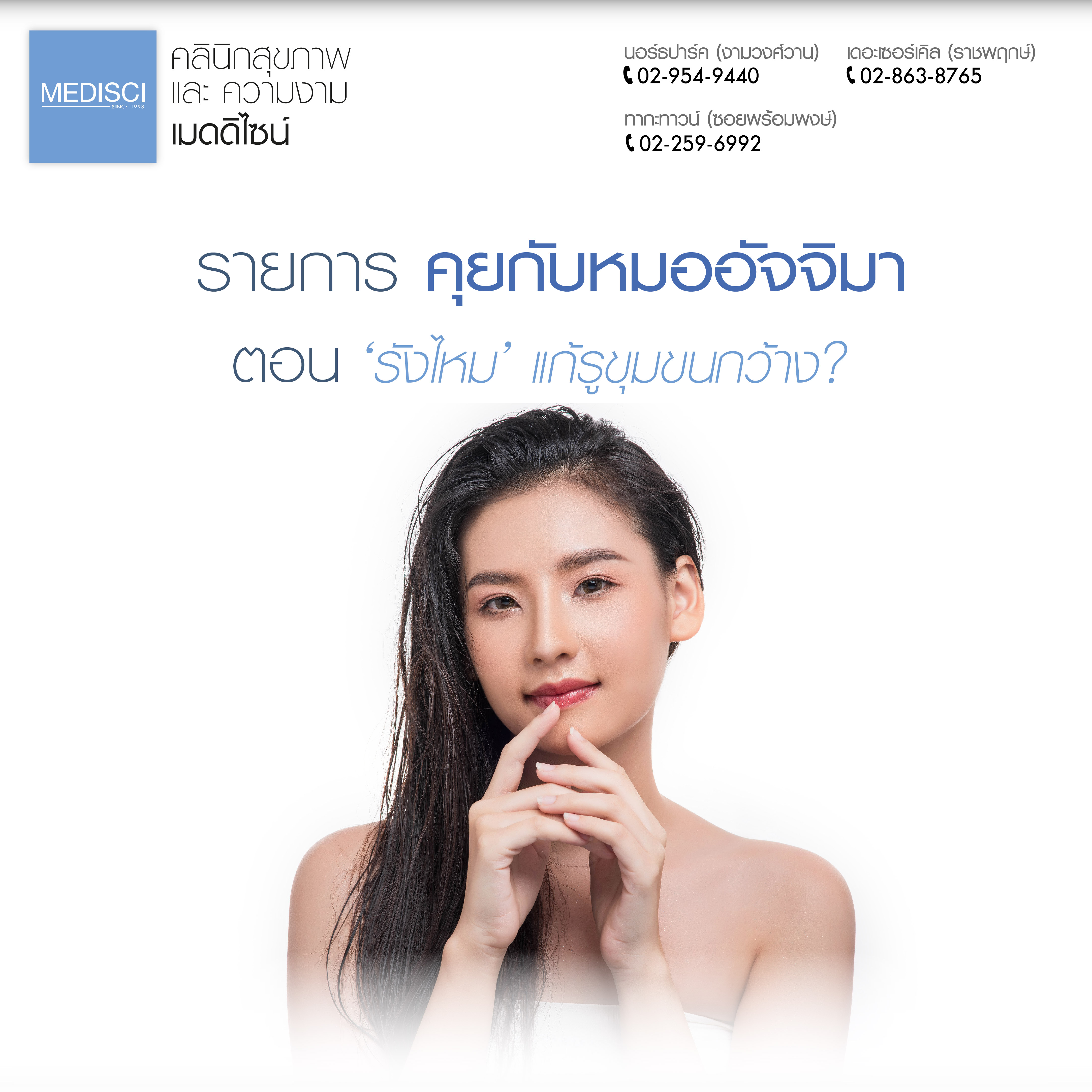 Many people may wonder what we can use to resurface the skin, and about using a "Silkworm Cocoon Facial Scrub" on your face, will it really make the pores larger or not?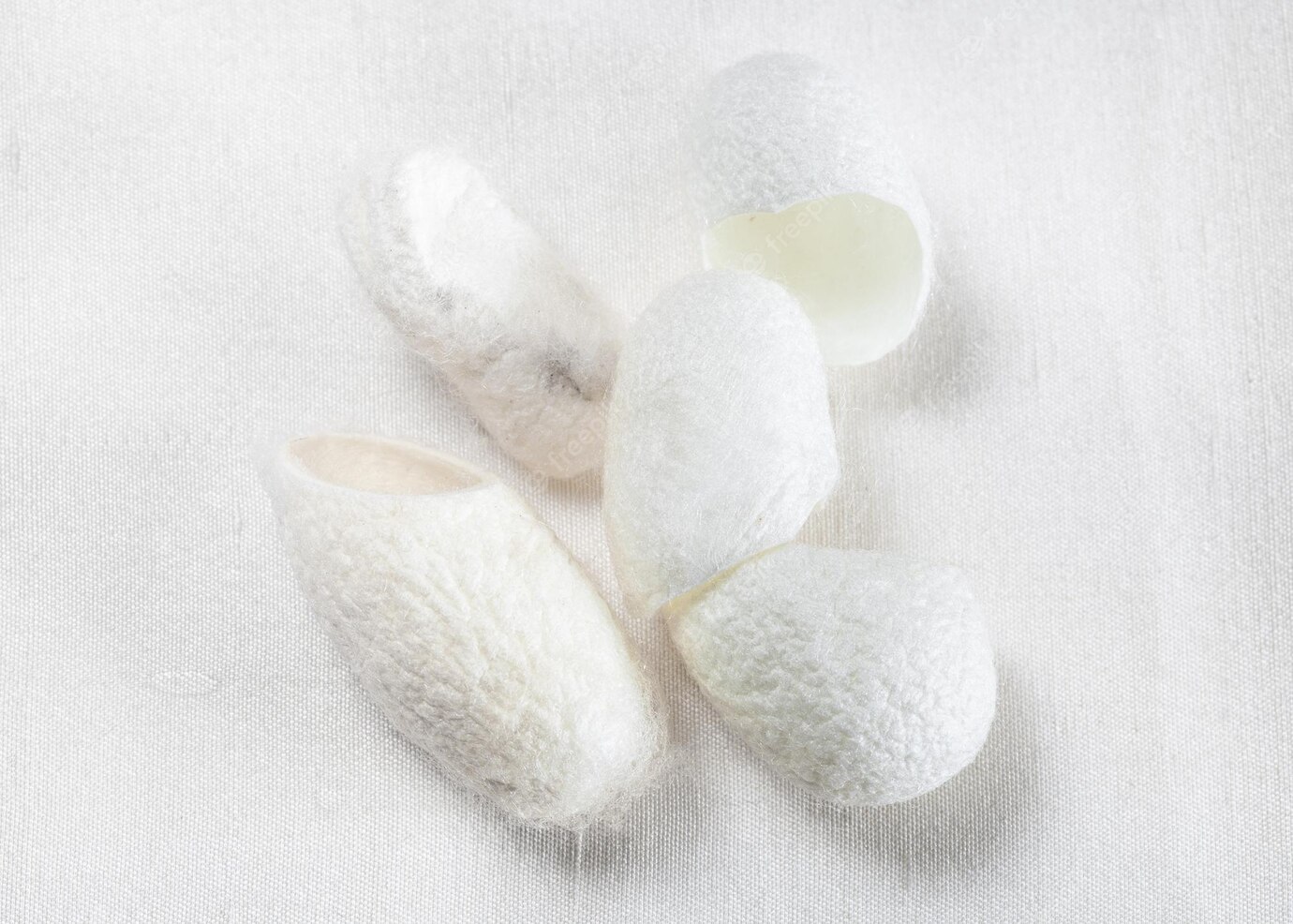 'Cocoon Facial Scrub' Increases The Chance of Skin Irritation
---
Bringing a "cocoon" to scrub the face can cause more chances of skin irritation. Instead of narrowing the pores, the pores are wider than before, and may result in skin inflammation such as, rash, acne, etc.
In some cases, there is a lot of skin inflammation that will cause black marks to come up. Therefore, the doctor recommends using a gentle face wash, refraining from scrubbing, toner, or cocoon to scrub your face, and do not using warm water to wash your face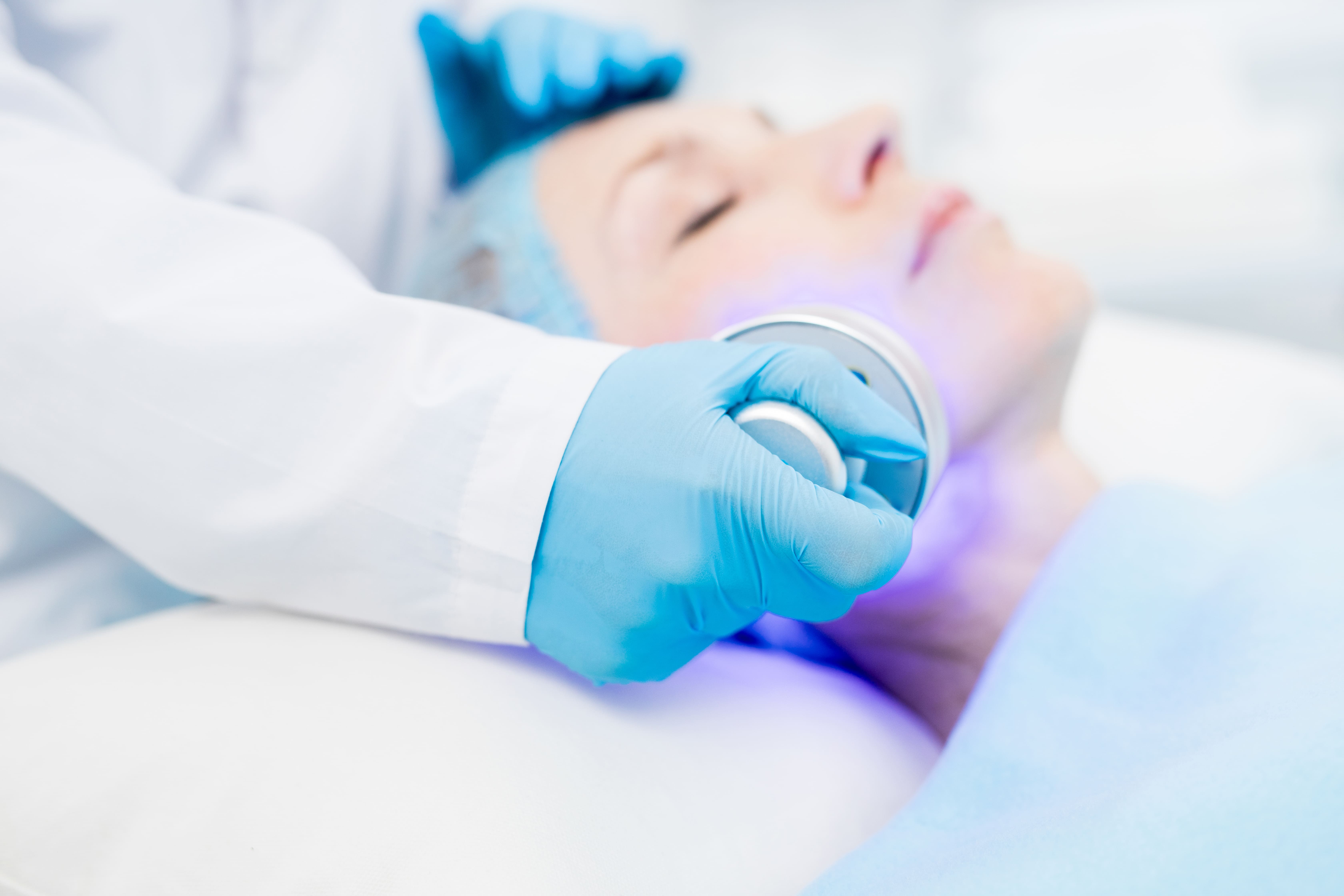 What methods Can Be Treated?
---
In Medical, if you want to resurface your skin and get benefits, it is recommended to use a cream containing "Retinol" which can be used to reduce the accumulation of dead skin cells.
For making the skin smoother or being used as a group of "Hair acid", it will make the skin smoother and clearer. Moreover, laser skin rejuvenation, radiofrequency, or ultrasound waves can be used in skin care, resurface the skin, and moisturize the skin.
Simple facial skin care is to use nourishing creams that do not disturb the skin, do not clog, do not cause acne, or doing facial treatments with ultrasound waves as well will be very good because the ultrasound waves will react with the hair follicles, resulting in more moisture retention in the skin. Making the skin strong is definitely related. Anyone who wants to take care of facial skin, resurface skin cells, use the method the doctor told you to use. To be beautiful, you have to be beautiful, safe, 100% comfortable.
---