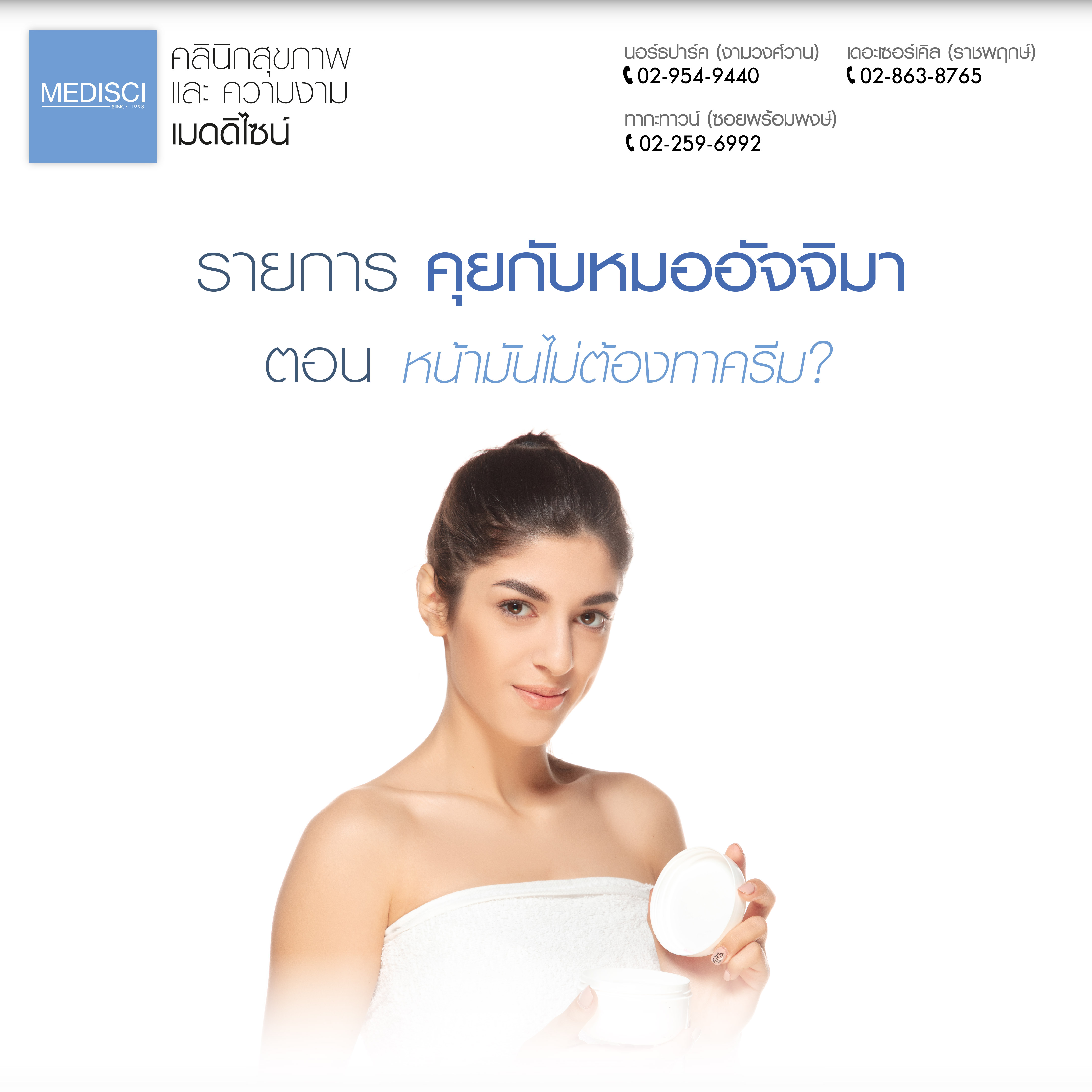 Many people who have oily skin tend to think that making moisturizer is not necessary, because "people with oily skin" will feel like they already have a lot of oil. Is it true? We will answer the questions.
Is it true?
---
The answer is "not true" because every skin type must have moisture stored in the skin that you have oily skin. It is actually caused by excess oil coming out of the outer layer of the skin, but applying the moisturizer is to retain moisture under the inner skin layer.
Therefore, whether you have oily skin, combination skin, or dry skin, you will need to apply cream or moisturizer because when you get older, the moisture retention under the skin layer will be reduced. If you do not apply cream or moisturizer, it will make your skin age faster and get wrinkles easily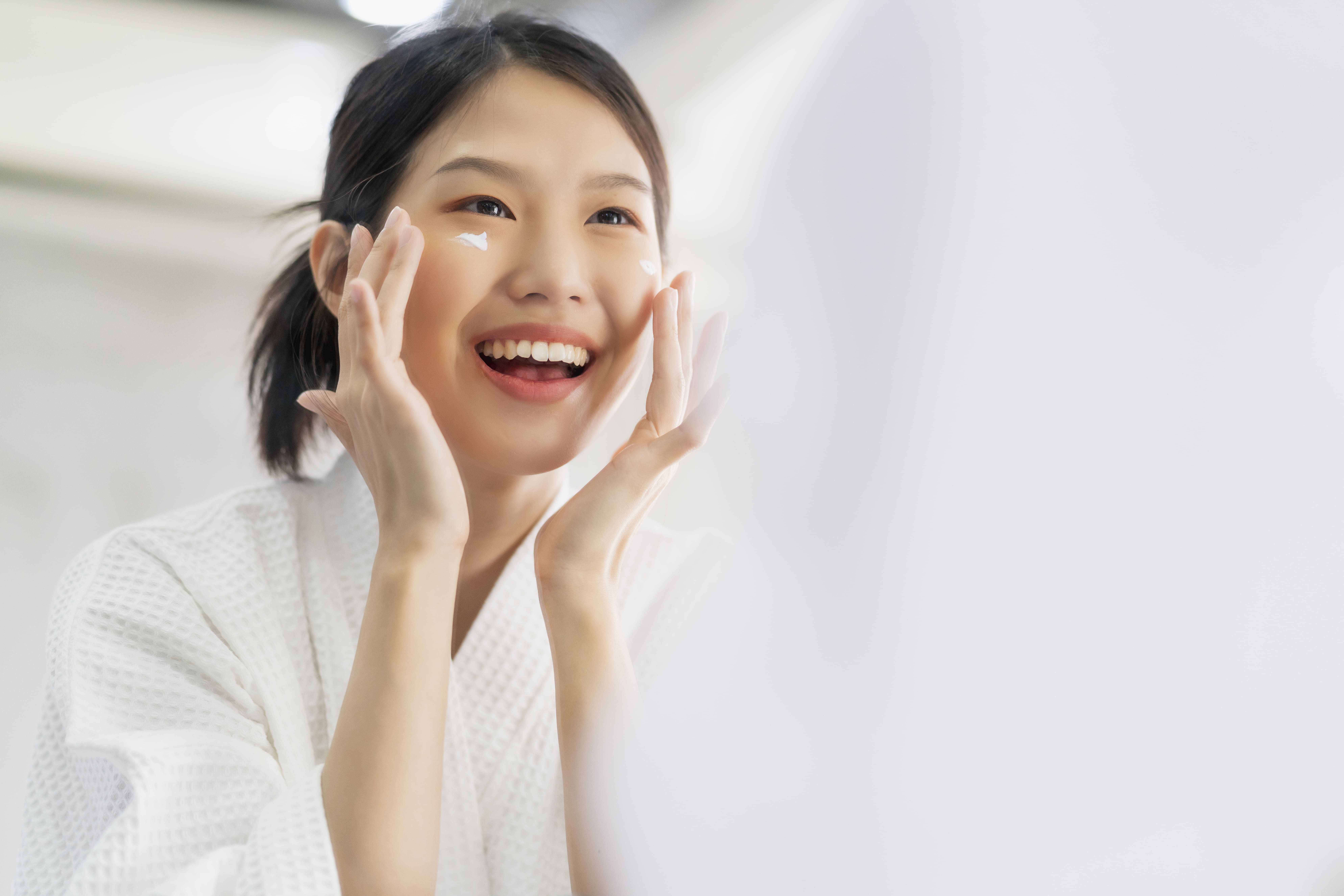 How to take care of your face?
---
No matter what skin type you have, moisturizer is a must. However, it should be chosen to suit our skin type or choose to consult a doctor for using ultrasound tools, which will now have a group treatment of skin problems with Ultrasound waves
It will make the skin more hydrated, it can be done for both people with dry skin and oily skin, which is recommended to do, because the sunlight in our house is quite strong, or even if you are stressed, it makes your skin dry. Skin cannot be bright for beauty and health from the inside out
---