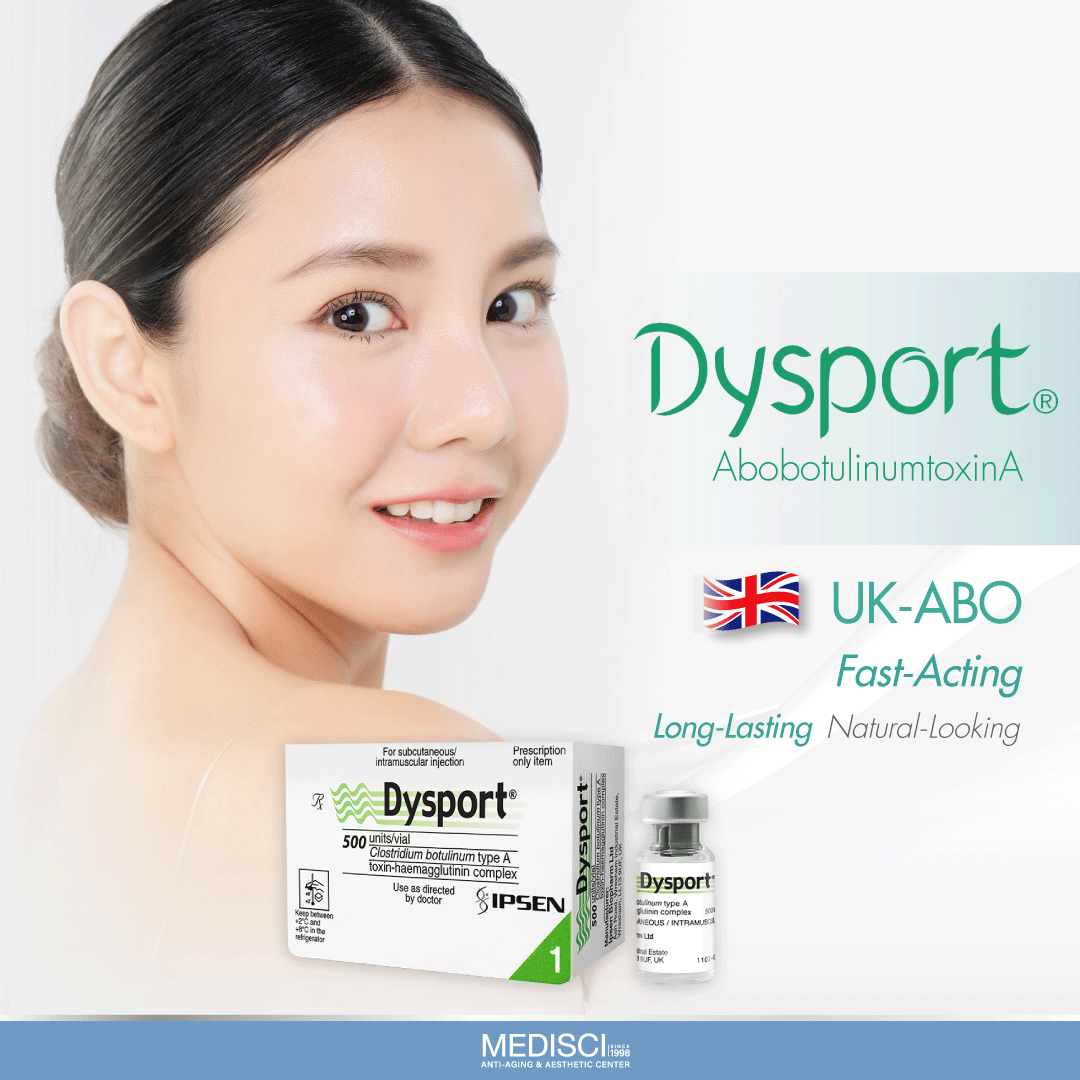 In addition to 'Xeomin' the German botulinum toxin known for its purity, there is another botulinum toxin that is no less trusted by Thailand and international celebrities. With tiny molecules of British botulinum toxin, it gives quick results and lasts up to 5 months.
Dysport®
---
Dysport® or AbobotulinumtoxinA is a British botulinum toxin that has been approved by 69 countries and has been proven, researched and widely used for more than 25 years with 3 outstanding concepts in a natural looking, Fast-acting, Long-lasting effectively smoothes out moderate to severe wrinkles without resting your face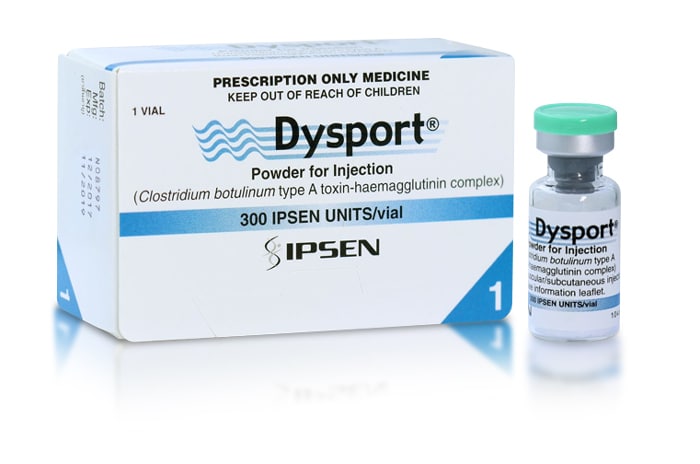 The Highlight
---
Because Dysport is a botulinum toxin that has undergone an extraction process to obtain an essential protein (Accessory Protein) with a small molecule size. Thus, reducing the chance of botox resistance and also contains molecules that have 2 unique components, which are

Heavy Chain: A molecule that binds and transports Botox molecules into the nerve cells.
Light Chain: Keep ringing, grab SNARE Proteins for inhibition. Acetylcholine neurotransmitters that affect muscle contraction
Suitable For
---
Disport is suitable for people under 65 years of age who suffer from
Spasticity
Wrinkles around the forehead, eyebrows, around eyes from moderate to severe levels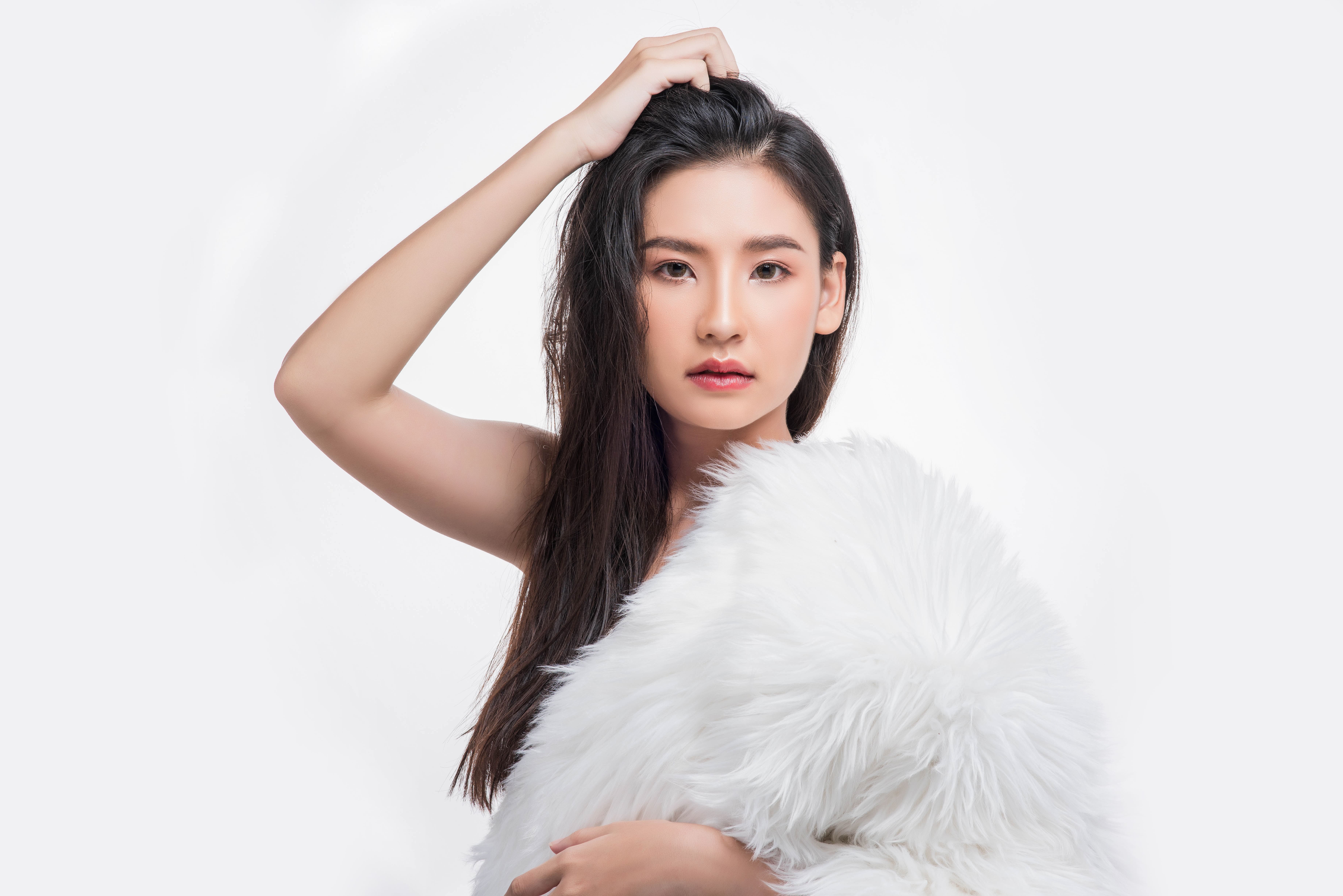 Q&A About Dysport Injections
---
Procedure time
Generally, one injection takes between 10 and 20 minutes to complete the treatment. Depending on the individual problem condition, however, there may be slight side effects after the injection. before returning to normal
Results and Long-Lasting
The result will gradually appear in 2-3 days after treatment, and may maintain the results (Long-Lasting) for up to 5 months
Unsuitable For Anyone
Although the aforementioned English rosettes give quick results in just a few days. However, it is suitable for those who have problems.
Allergy to cow's milk protein
Having undergone facial surgery
Skin infection, inflammation, or deep scars on the face
Having a history of allergic reaction to other botulinum toxin products such as Mybloc® (rimabotulinumtoxinB), Botox® (OnabotulinumtoxinA), or Xeomin® (IncobotulinumtoxinA).

Other factors at the discretion of the medical professional
---