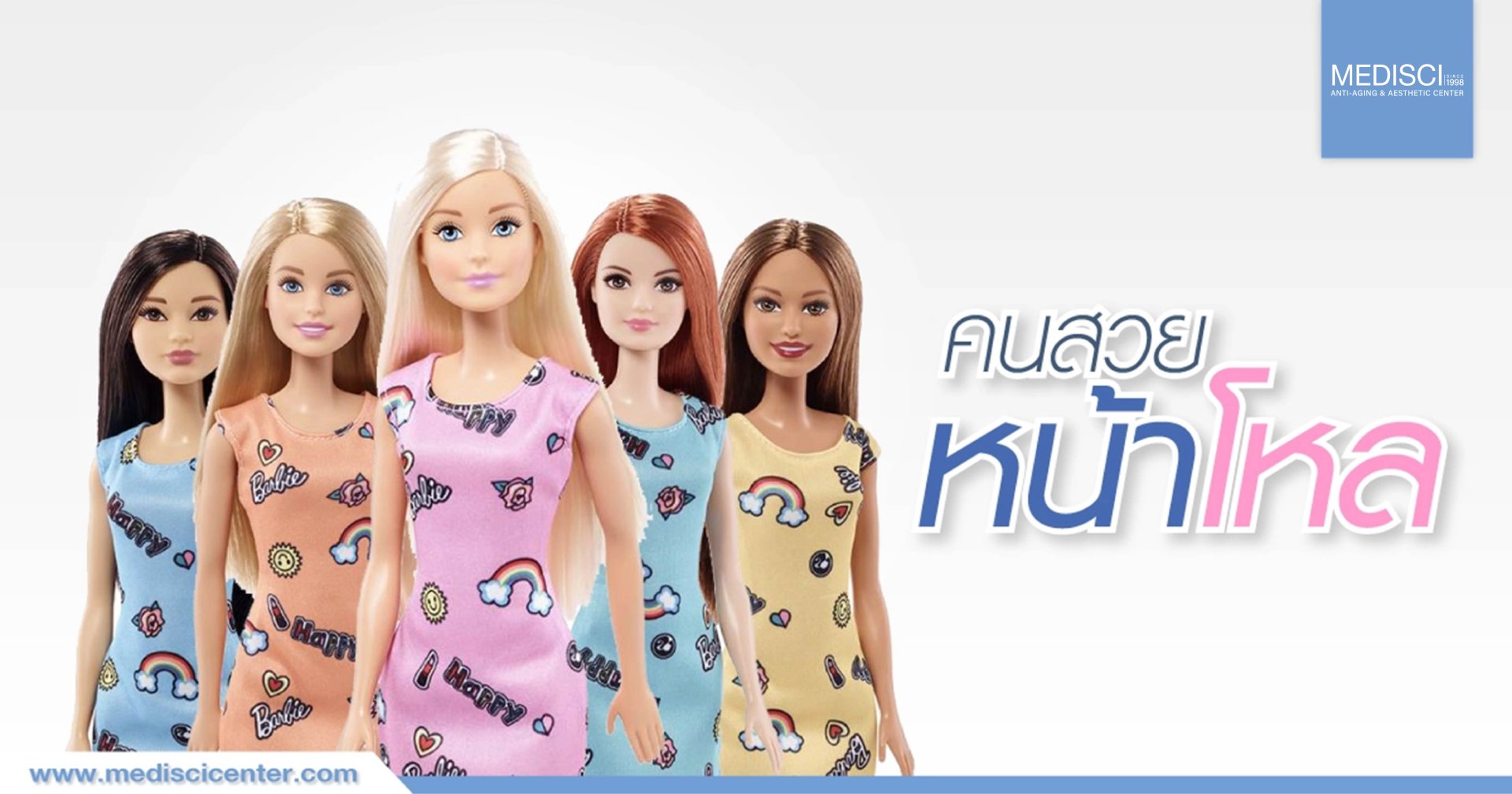 It is undeniable that surgery nowadays becomes widely accepted. With medical technology, it is very useful for those who want to fix their defects in almost any area such as double eyelid surgery, nose job, cheek job, V-line surgery, and so on. However, the same beauty standard leads to the same ideal face after surgery. Some of them look totally different from their original and are hardly distinguished from each other. This makes them look all the same with an unnatural appearance.
The Definition of Beauty according to the model of fitness
---
Beauty is natural, blend with our appearance and personality, and is identical. Not everyone having plastic surgery is satisfied. Some have to fix for many times and are suffering from side effects. Some look weird because that surgery is not suitable for them. Therefore, true beauty is something appropriate for us. Beautiful girls do not have to have a V-shaped face, but their face shape must be compatible with their total look.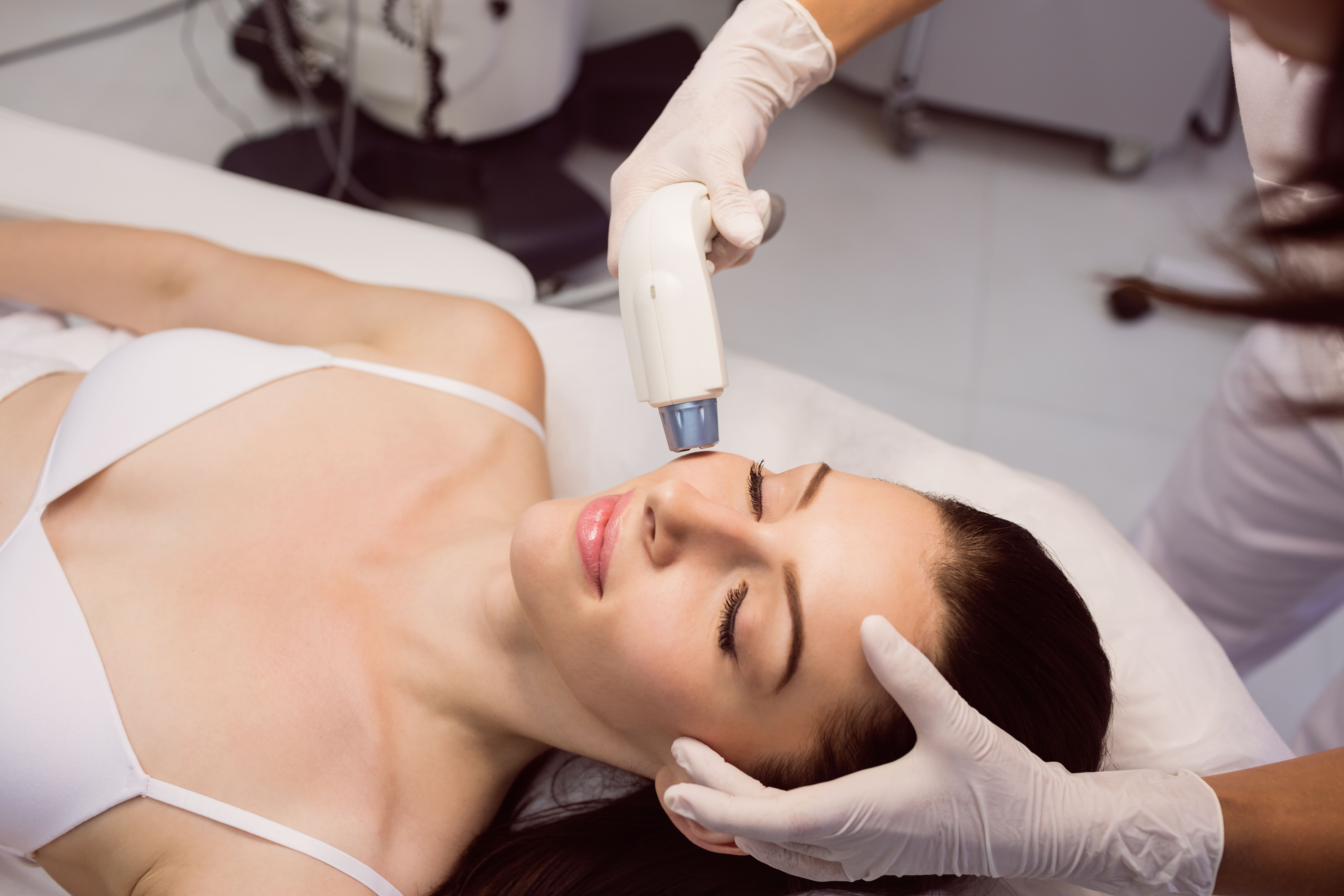 Get to know about the condition of your skin before the treatments
---
Face adjusting begins with face analysis. For example, if you have a square face due to bone, you must do surgery. But, if you have a square face due to muscle, you must use Botox (Botulinum toxin) for a smaller face and inject filler for a longer chin.
If you want to look young forever, the preventive operation must have been done since you were young, too. If you are getting older and have sagging skin due to a loose SMAS layer, it can be fixed by suture or radiofrequency wave causing muscle contraction. If you have an abnormal face shape due to the collapsed bone, it can be fixed by hyaluronic acid for tight and volumetric faces. Facelift is useless in case of flabby skin or lacking collagen, but lasers or energy wave technologies can improve skin tightening.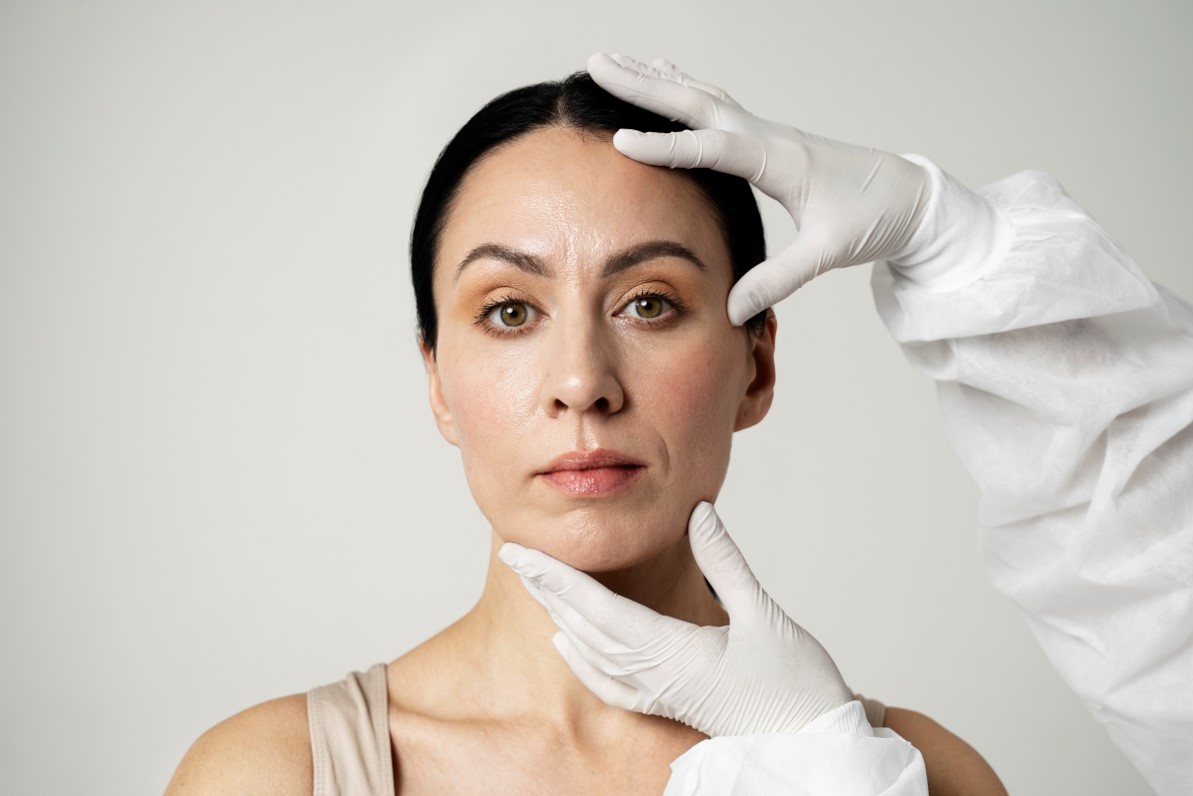 Comparing the advantages and disadvantages of each treatment
---
Facelift surgery has both advantages and disadvantages. The filler has an expiration date, so it has to be reinjected. No surgery can fix all problems since aging is caused by many areas of problems including skin, bone, adipose, tendon, and muscle layers. If we treat the right cause, you will have a satisfying look as you wish. A unique and identical look after surgery begins with yourself, so please do not compare your face with anyone. Harmony is beauty.
---
Contact Us For More Details