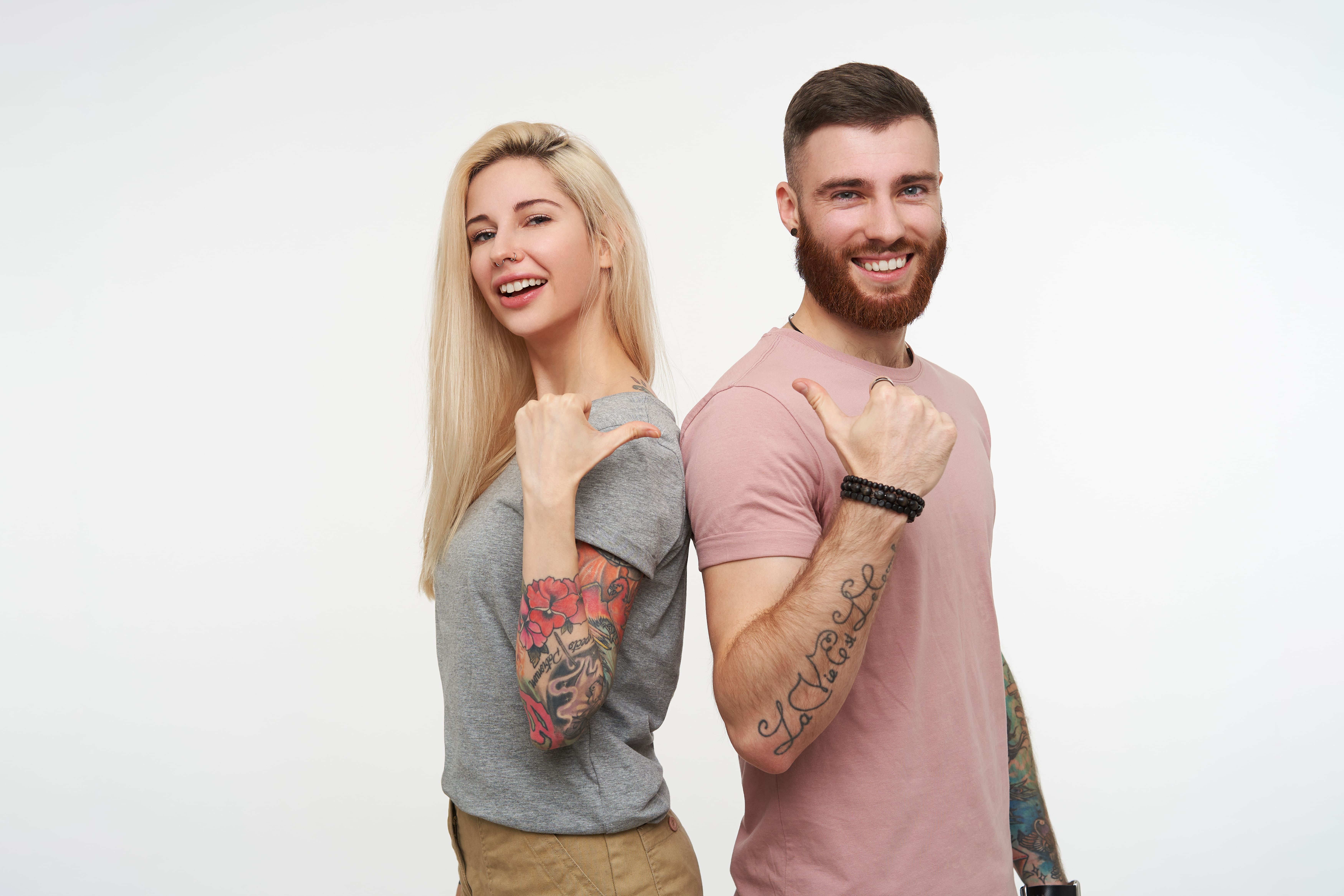 Nowadays, there are many aspects about tattoo. Most people accept the tattoo and do not consider it as bad guy stuff anymore. As a result, more people do a tattoo. It becomes very easy to get those beautiful pictures on your skin. However, such an easy decision makes many people feel sorry for their bodies forever. Getting a tattoo is easy, but tattoo removal is not at all.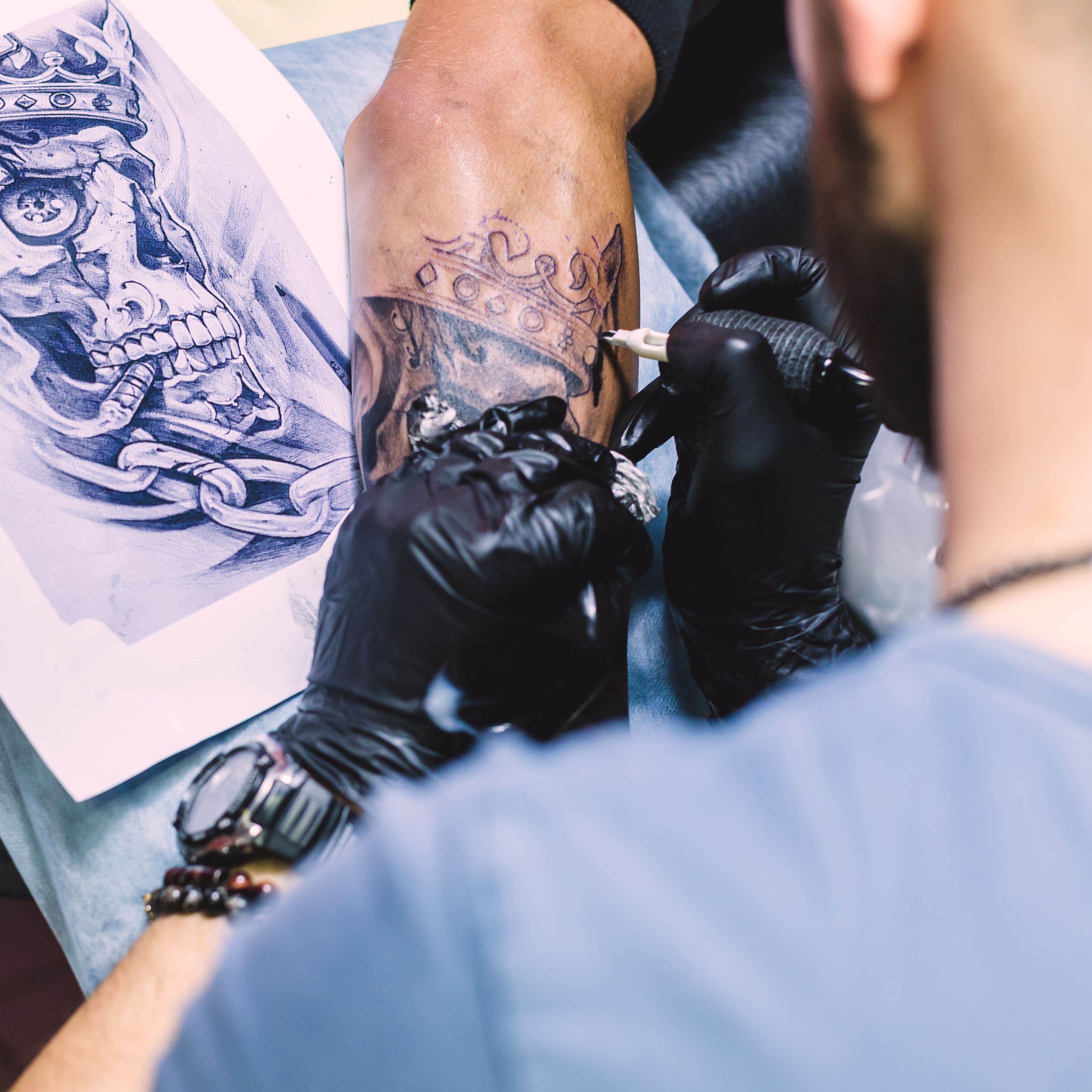 Tattoo Removal
---
Tattoo removal, nowadays, is done by laser technology. It is performed by shooting a laser through the skin layer around tattoo areas. The laser breaks up the pigment colors, and those inks will be excreted via lymph or scab. There are many types of laser for tattoo removal depending on the color of the tattoo, and laser works by absorbing ink or exfoliating your skin. Absolutely, the multicolor tattoo is harder to remove than the unicolor one.
The easiest places to remove a tattoo are the face and neck since the skin around these areas is thinner than the body and limbs. The skin around the body and limbs is harder to remove and prone to scars. Moreover, types of ink are one of the factors affecting the difficulty of tattoo removal.
Amateur tattoo contains less color and irregular penetration, making it easier to remove than one from a professional. Professional uses a tattoo machine, so tattoo contains a large amount of color causing more time to spend to remove those away. Laser removal of a tattoo causes more pain than tattooing. Some patients may have bullous, white spots, dark spots, and scars. The laser must be done many times depending on the tattoo process.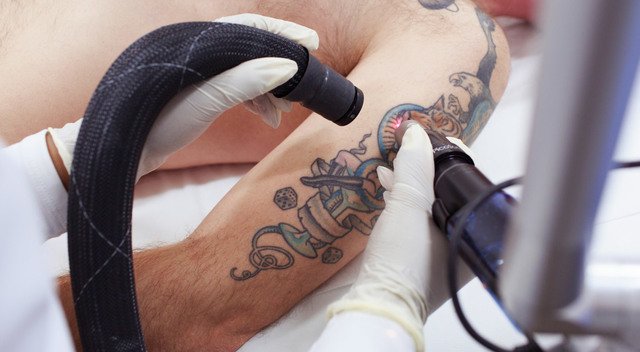 Tattoo Removal with Radiofrequency
---
Tattoo removal with radiofrequency is another option. The principle is that the tissue comes into contact, and the radiofrequency wave is transmitted to remove pigments by heat. It likes exfoliation with a deeper layer for faster pigment removal.
Although there are many ways to remove a tattoo, it is still hard to make those skins smoothening again. A multicolor tattoo is much more difficult to remove than a black or blue tattoo. Therefore, we must select a medical center that is reliable and provide the potential technology. Moreover, the treatment must be only done by a professional physician.
---