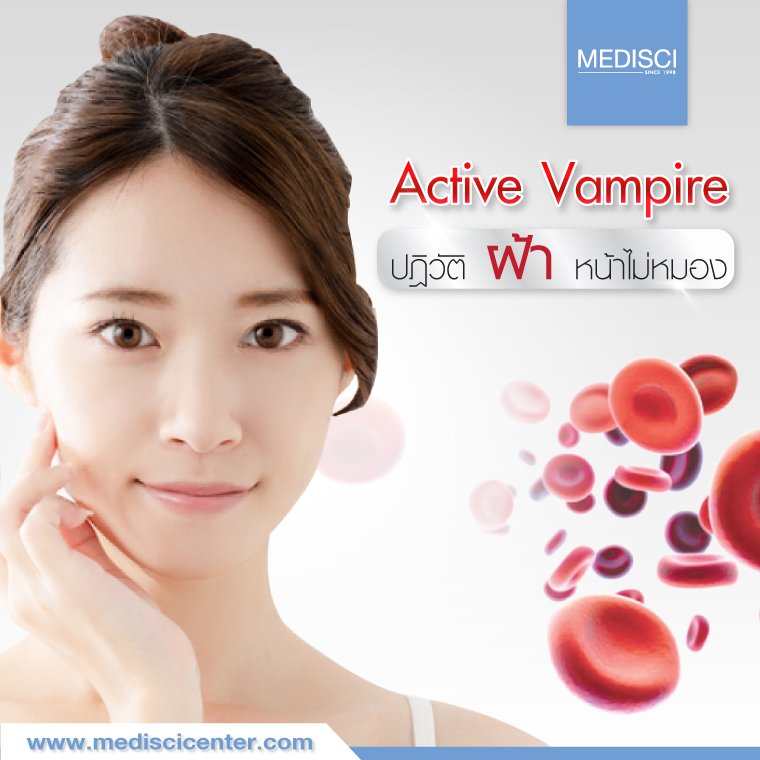 Table of Contents

Click to see what's inside

• What is ACTIVE VAMPIRE?
• Properties
• Who is suitable for ACTIVE VAMPIRE?
• Preparing yourself before treatment
• Duration of treatment
• What does include in this package?
• Contraindications
• Published in world academic journal
• MediSci Center information: Work With Heart

• Don't miss our updates at:

Properties
• Treating melasma
• Rejuvenating damaged and thin skin due to inappropriate melasma treatment
• Revitalizing other skin problems


ACTIVE VAMPIRE is the program for melasma treatment from the inside-out. With Pico Laser, a high-frequency laser which is specific for all types of melasmas, combining with Growth Factor from plasma, it can boost biological cell reparation and accelerate injured skin healing. Therefore, it is useful for reducing wrinkles, pigments, dark spots, and, especially melasma in elderly or patients with damaged and thin skin from inappropriate melasma treatment.
Pico Laser, an innovative laser technology, can deeply and specifically penetrate to abnormal pigments without damaging surrounding tissues. Therefore, those pigments are broken down and excreted from our body. Without heat accumulation, it causes no side effects or any burn after treatment. Pico Laser also stimulates production of elastin and new collagen, and it reduces not only melasma but also wrinkles. Safely operated by professional doctor, your skin will become stronger without thinner.
Growth factors, one of the important proteins, are responsible for helping skin reparation, stimulating collagen and elastin production, and efficiently inhibiting abnormal skin pigments, the cause of melasma and dark spots.

Reviving your damaged face and double (x 2) killing melasma.
Pico Laser, destroying skin pigments, breaks melasma, freckles, and dark spots.
Skin rejuvenation with "Growth factor", it can rapidly repair your skin, stimulate collagen production, and inhibit melasma from the inside-out.

Ruining undesirable melasma from the inside-out.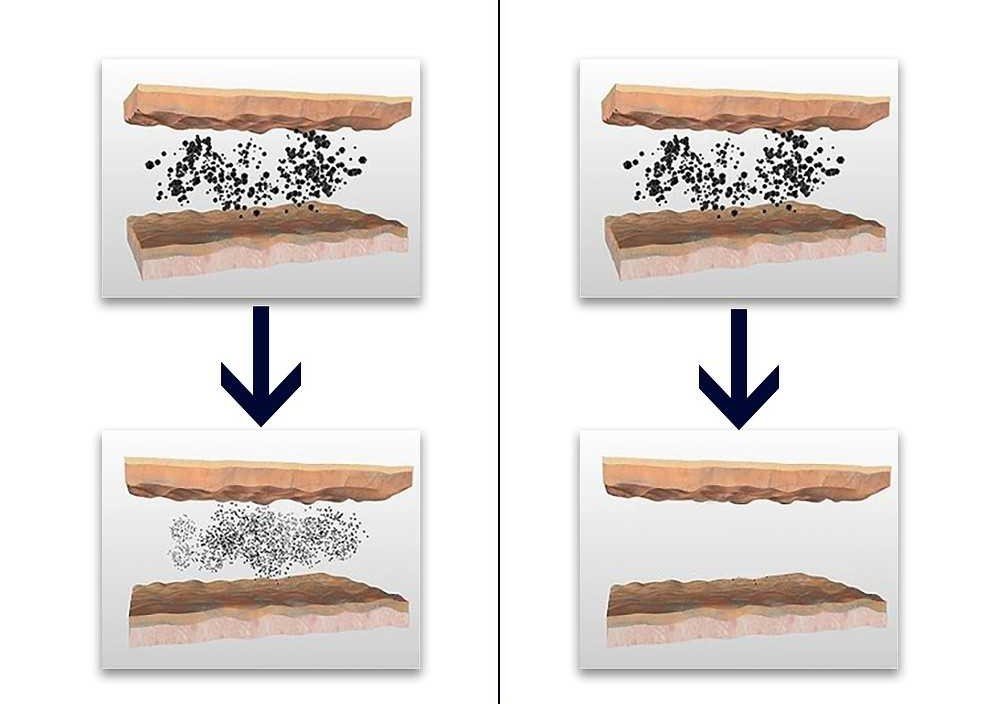 Properties
• Treating melasma
• Rejuvenating damaged and thin skin due to inappropriate melasma treatment
• Revitalizing other skin problems



Active Vampire: Melasma Killing, Face Brightening
Preparing yourself before treatment
No need for special preparation. You can make an advance appointment via register at https://bit.ly/3p2uBhk or call 089-900-6100
If you are using any pills for melasma, please inform our officers or doctors before treatment.

Duration of treatment
It is required 1.30 to 2.30 hours depending on lesions.

What does include in this package?
• Topical anesthesia
• Medical cost
• Service cost
• Laboratory cost for Growth Factor Extraction
• Pico Laser
• Excluding costs for any drugs, products, and medical supplies

Contraindications
Pregnant and breast-feeding women

Published in world academic journal


MediSci Center information: Work With Heart
Phone : 02-954-9440
( 9:00-17:00 น.)
Mobile : 089-900-6100
Line : @medisci or Click
ลงทะเบียน : Click
Website : www.mediscicenter.com
Location Click
Available car park space
Don't miss our new contents at:
Facebook: Medisci Anti-Aging



twitter: Medisci Anti-Aging



instagram: medisci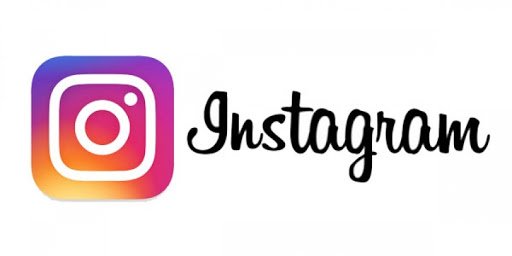 blockdit: คุยกับหมออัจจิมา



Youtube: คุยกับหมออัจจิมา


Podbean คุยกับหมออัจจิมา



Spotify คุยกับหมออัจจิมา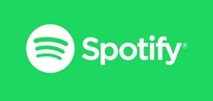 Google Podcasts คุยกับหมออัจจิมา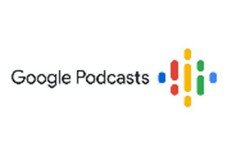 Apple Podcasts คุยกับหมออัจจิมา



Soundcloud คุยกับหมออัจจิมา