"Skin" is a part of the body
and is an indicator of internal health.
Therefore, if wanting to have beautiful, bright skin, it is necessary to nourish from the inside of the food classified as Super Foods that are rich in antioxidants Helps to slow down aging. Helps to reduce the risk of chronic diseases Make your skin bright Look younger than follows. Including CURCUMIN (curcumin), which has high antioxidant activity Helps reduce inflammation in the body Helps to kill bacteria and viruses. Including stimulating immunity in the body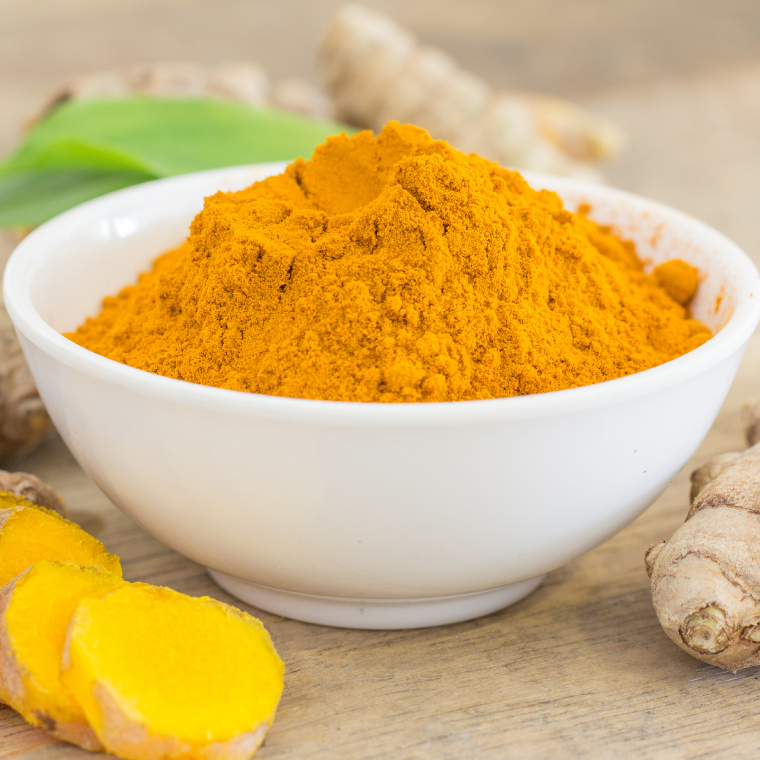 1. Turmeric is an herb that is used in cooking. And turmeric is also used in ancient medicine Which the research found that "turmeric" consists of protein, fiber, vitamins and many minerals In the field of skin Eating energetic Can help reduce chronic rash, help reduce acne, help reduce skin infection And also helps to make wounds on the skin Get well soon.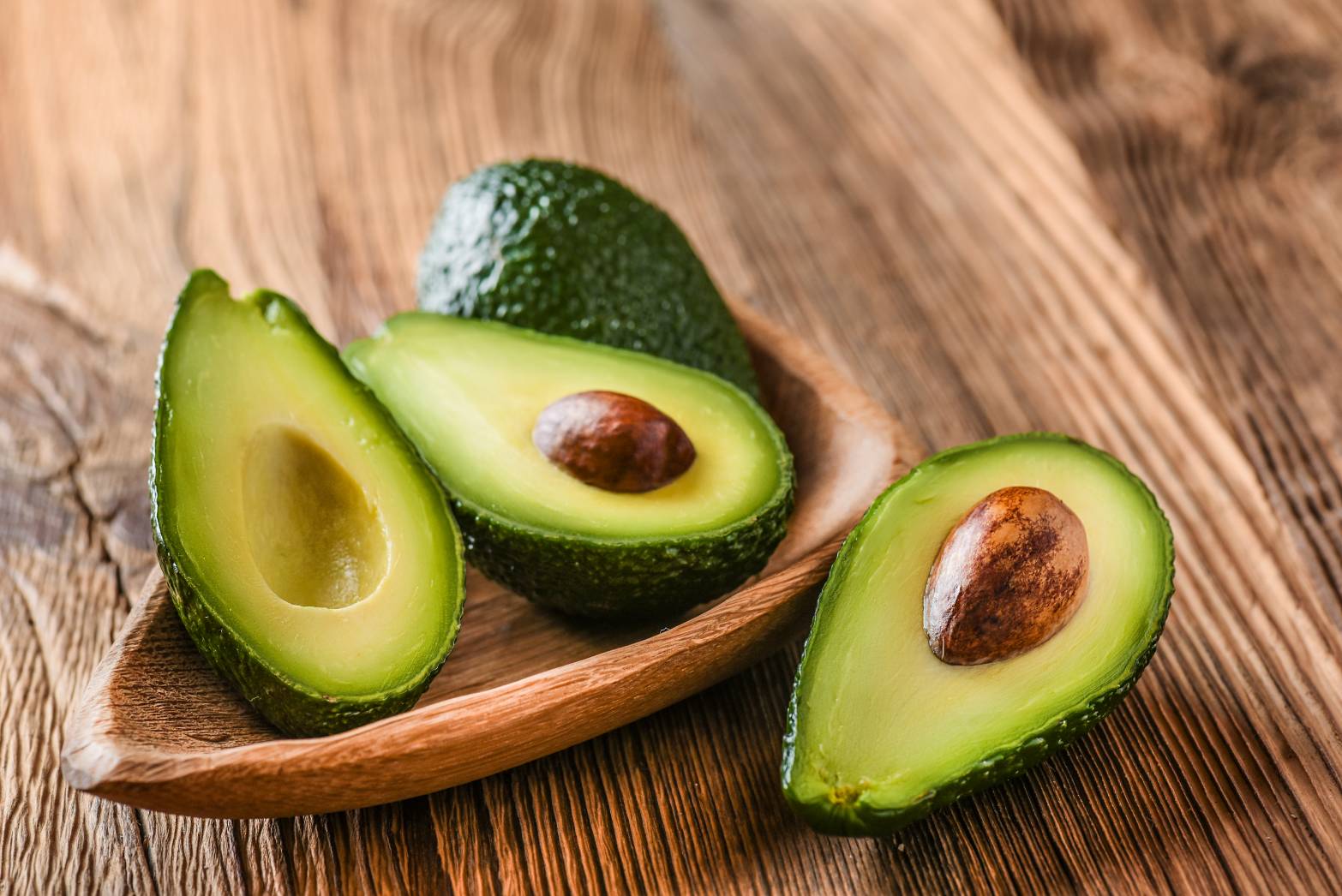 2. Avocado is rich in vitamin C, vitamin E and Omega 9 fatty acids. Which these nutrients Is a stimulant to build collagen in the skin Helps reduce inflammation in the skin. Helps the skin to be moist And smoother as well.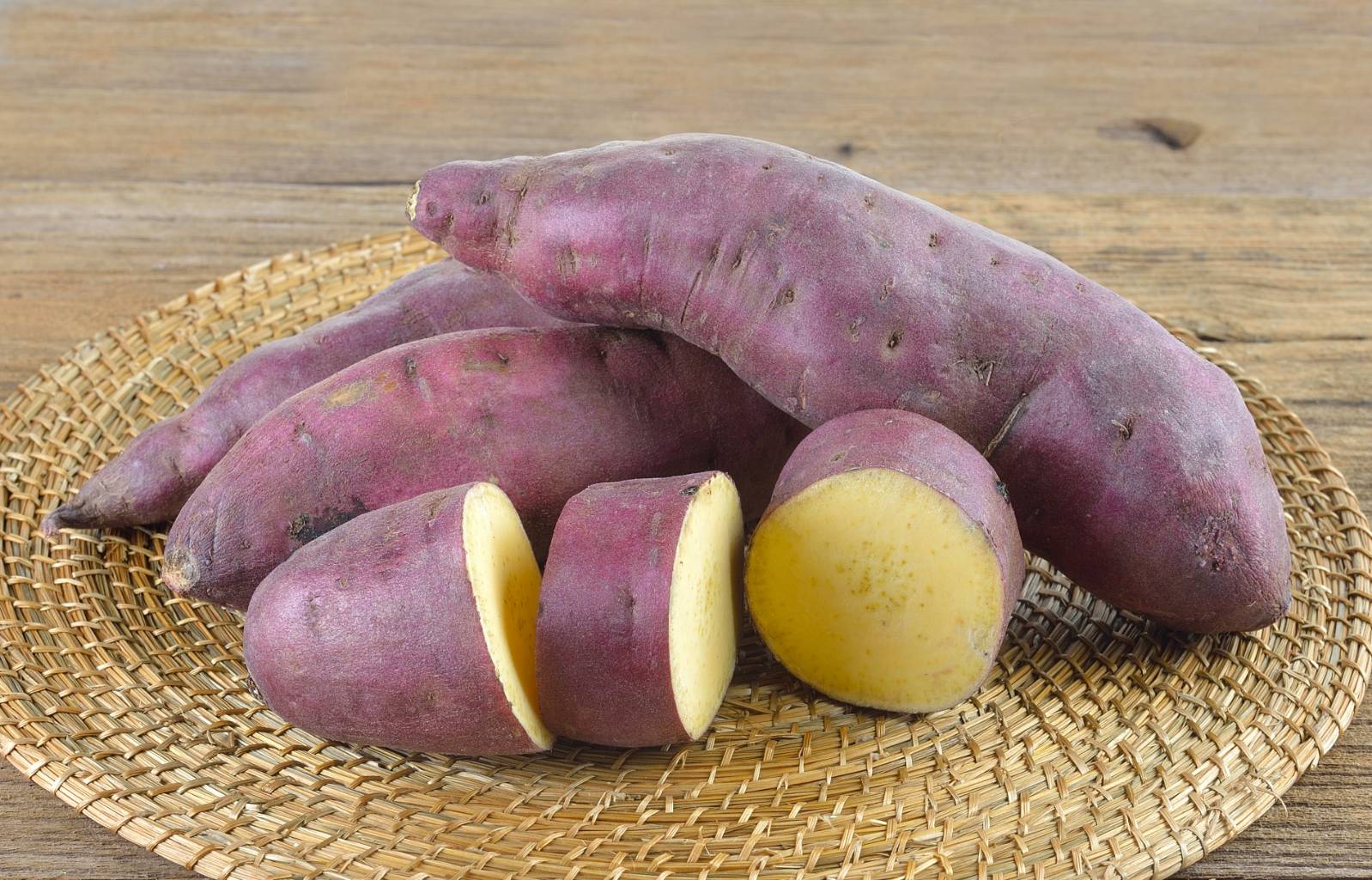 3. Sweet potatoes are good carbohydrates. Give energy to the body quickly And is also rich in beta-carotene Which is an antioxidant Helps to keep the skin healthy. And also acts as a natural sunscreen Helps to prevent skin damage Or wrinkles From being exposed to UV rays. In addition, it is sweet. There is still very high fiber. Therefore helping to excrete And is a good aid in losing weight.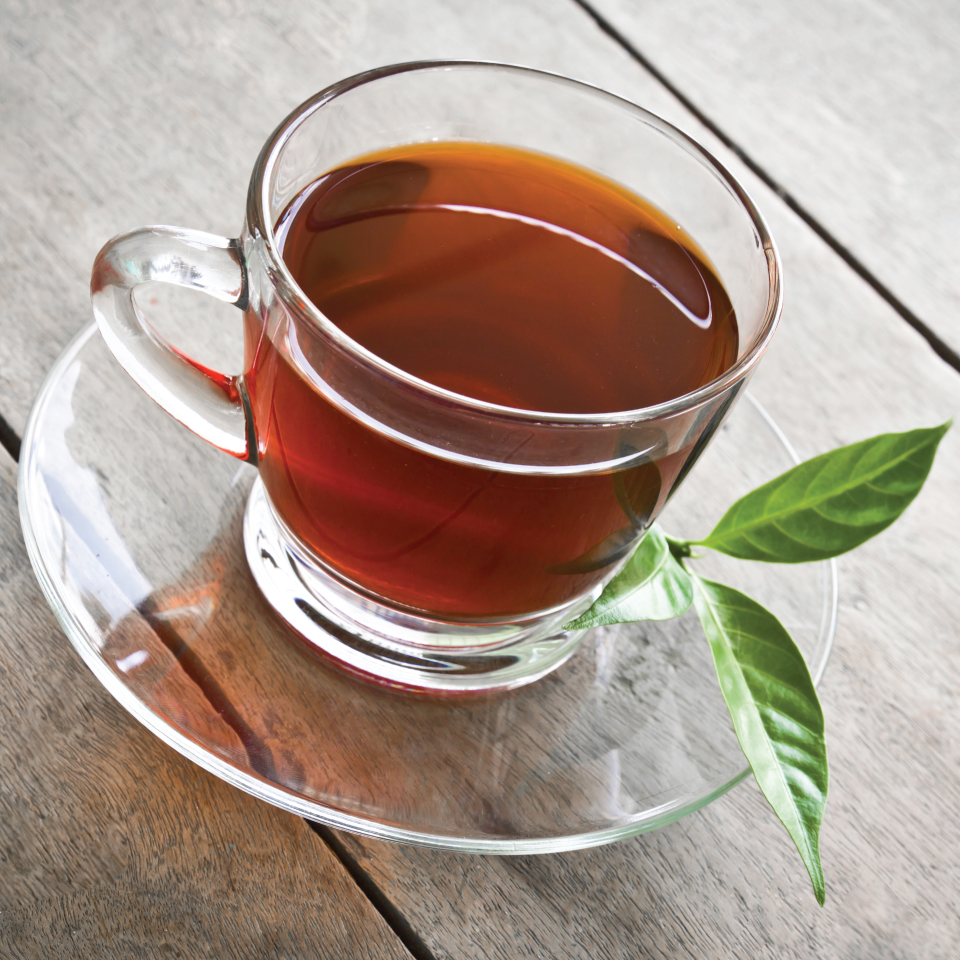 4. Green tea is rich in high pholyphenols (main polyphenols), the main ingredient is EGCG, which is considered a very good antioxidant. Helps reduce inflammation in the body Helps to kill bacteria. Reducing skin inflammation Helps reduce wrinkles from sun exposure. Helps reduce acne inflammation In addition, EGCG has also been found to be helpful in stimulating hair regeneration.
Information provided by: Dr. Narumon Thongsriiam
Compiled by: Medisci