Medisci Center has developed the science of cell regeneration since a cell can develop itself into unlimited cells. With natural homeopathy medicine, which uses natural substances without residue and no side effects, the treatment helps restore and repair degenerated cells in various chronic diseases as well as balancing the functions of cells to be able to communicate and work together systematically. It helps in treating various degenerative diseases such as dementia, vascular and heart disease, cancer, etc.
Stem cells have the ability to infinitely develop themselves into different cells. Its potential has become the main focus to help restore and repair damaged cells in various chronic diseases in the future.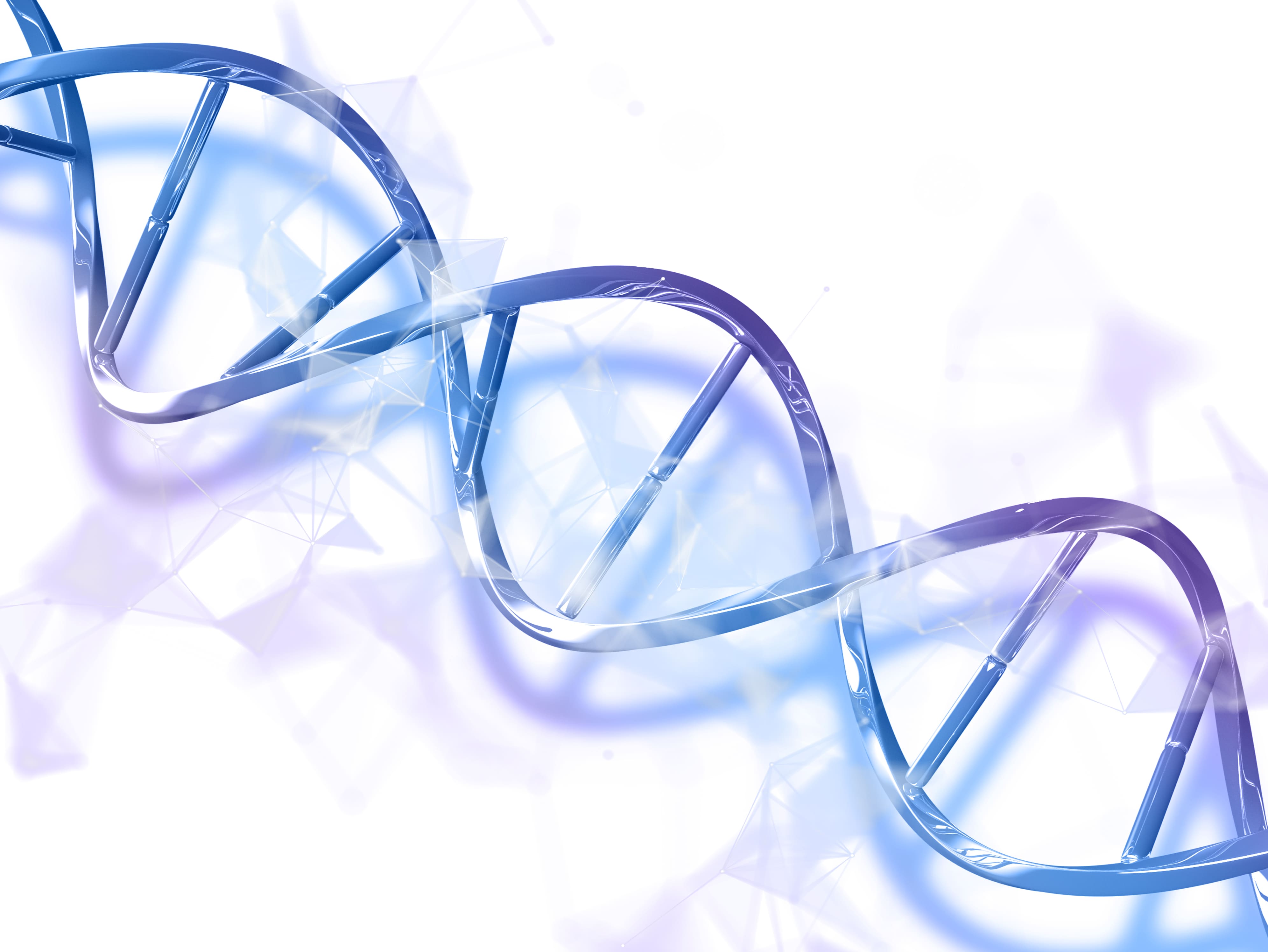 Biocell Therapy: More effective than just 'Rejuvenation'
---
In addition to stem cells, organopeptide biomolecules in the homeopathy from various organs serve to stimulate the cell body, accelerate reparation, and compensate for the deterioration. The substance is widely studied in Europe in terms of treating osteoporosis, dementia, and diseases caused by all types of degenerative organs such as the liver, kidney, heart, lungs, cerebrovascular, pituitary gland, adrenal gland, eyes, retina, inner ears, nerves, muscles, etc.
Therefore, Biocell Therapy is an assistant that meets the needs of Anti-Aging. Or that many people are familiar with in the name Anti-Aging very well
Biocell Therapy is suitable for:
---
Biocell Therapy is one of the good answers for those who need to

Deteriorated cells from chronic diseases
Degenerative diseases such as dementia, blood vessels and heart
---
Contact Us For More Detail