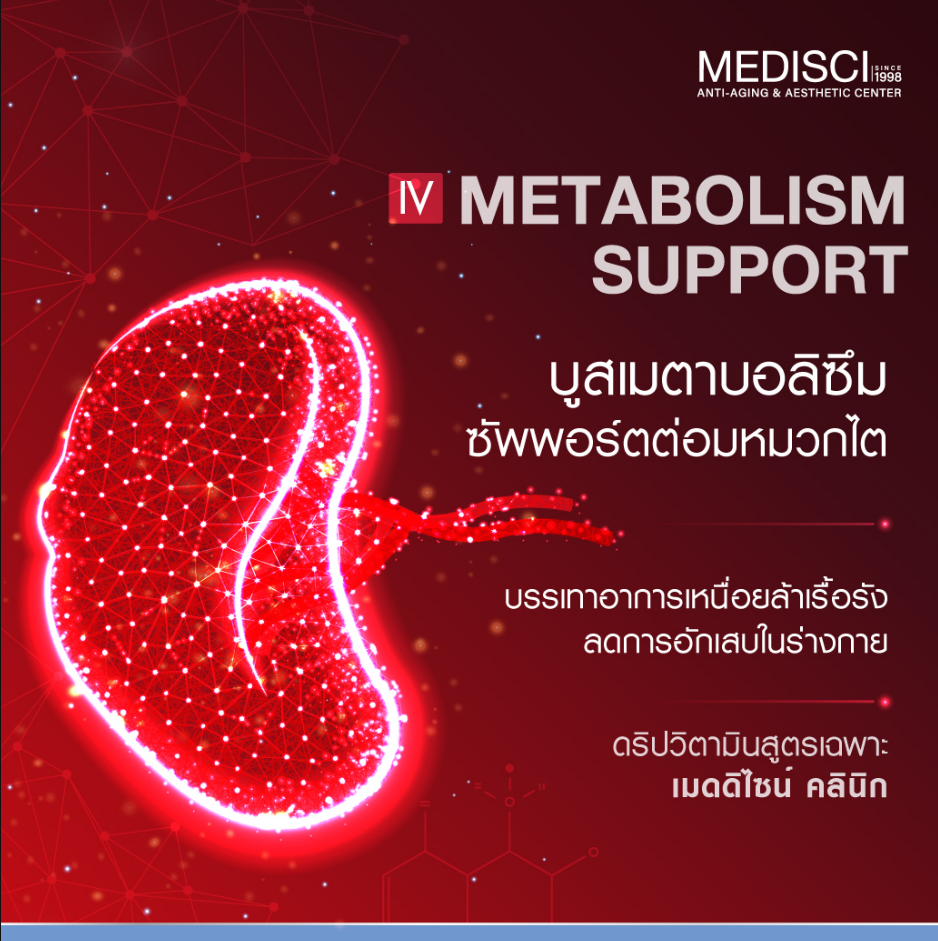 IV Metabolism Support, another formula to increase the efficiency of the body's metabolic system, is ready to recover the body from accumulated fatigue, feeling refreshed all day long. Moreover, it can relieve worry about chronic inflammation problems under the supervision of professional physicians and nurses from Medisci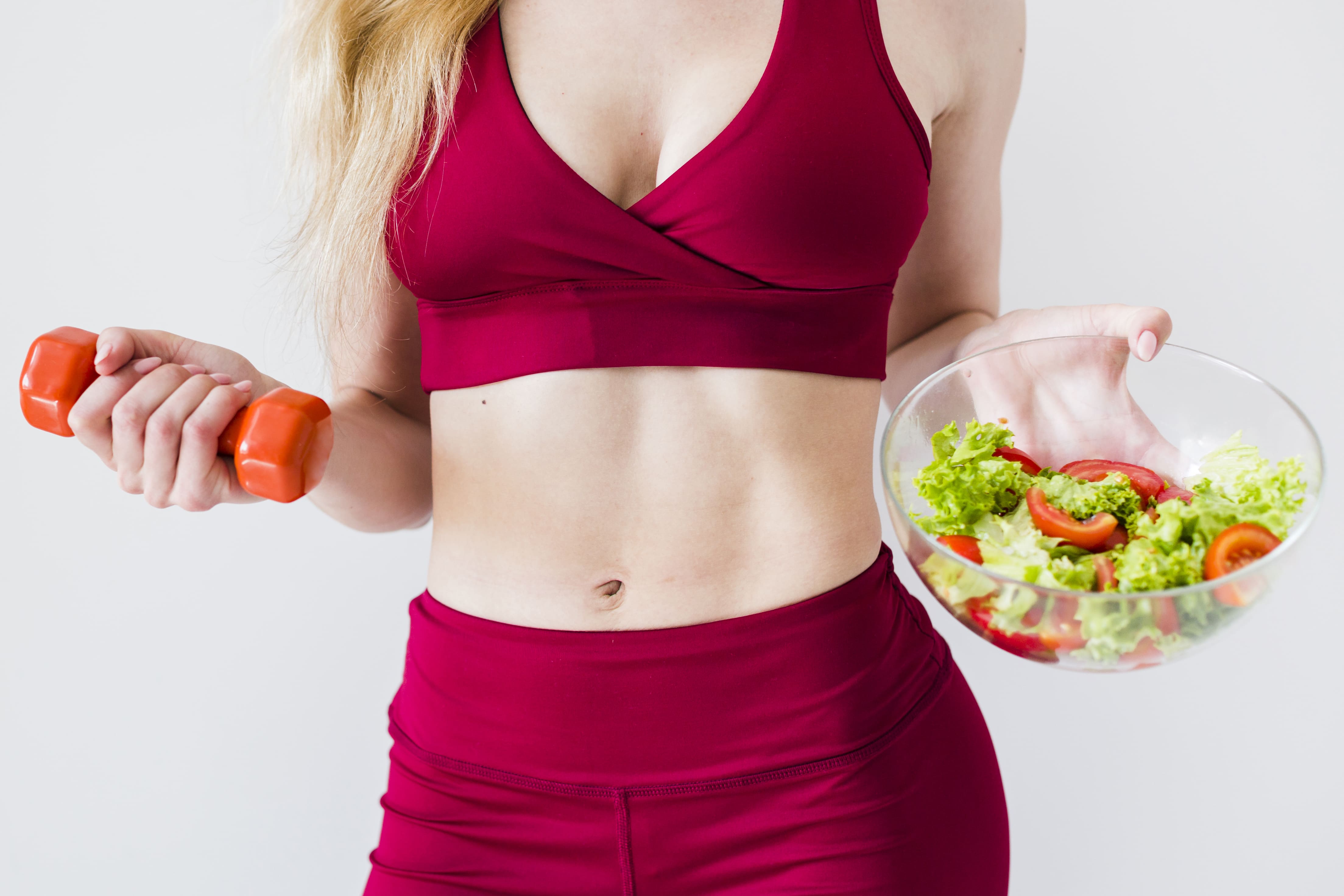 What is Metabolism?
---
Metabolism is the chemical reaction in cells that converts nutrients into energy for the body to use in activities such as thinking, moving, or growing. By all means as aging, the efficiency of hormones and metabolism in the body also decreases, causing health problems such as high blood pressure, diabetes, and higher body fat.
IV Metabolism, Boosting Adrenal Glands
---
IV Metabolism Booster is a vitamin therapy (IV Drip) formula that boosts metabolism. Adrenal support Draws fat from the body to use more efficiently Ready to reduce inflammation from the body and relieve chronic fatigue symptoms that have accumulated over many years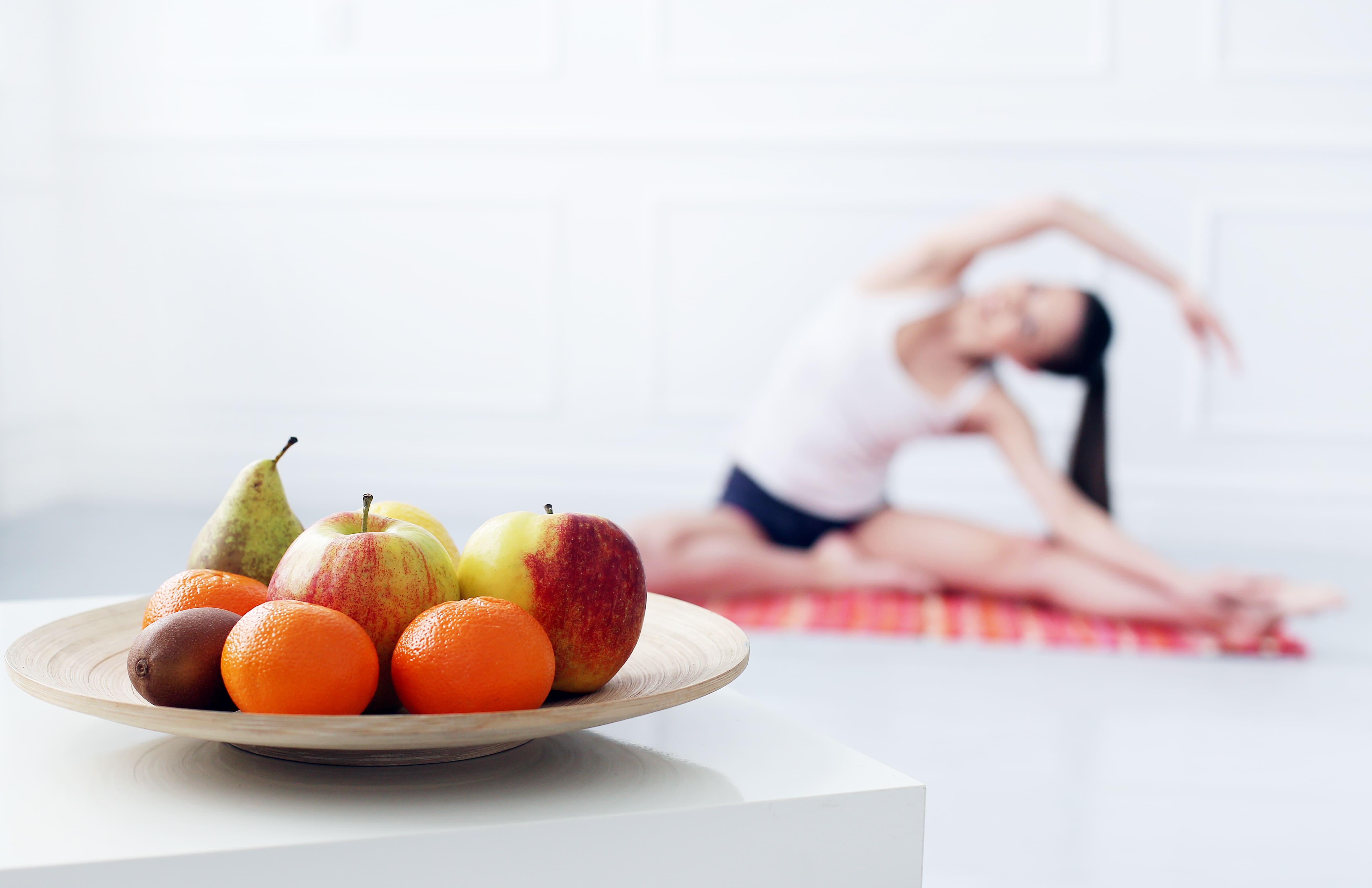 Food is Crucial
---
Would not it be better if we started taking care of ourselves through exercise and choosing foods that suit our physical condition? Of course, checking nutrient levels is all crucial. Medisci helps you understand your body better through consultation with experienced dermatologists and nutritional therapists.
Reference
https://kidshealth.org/en/teens/metabolism.html
---