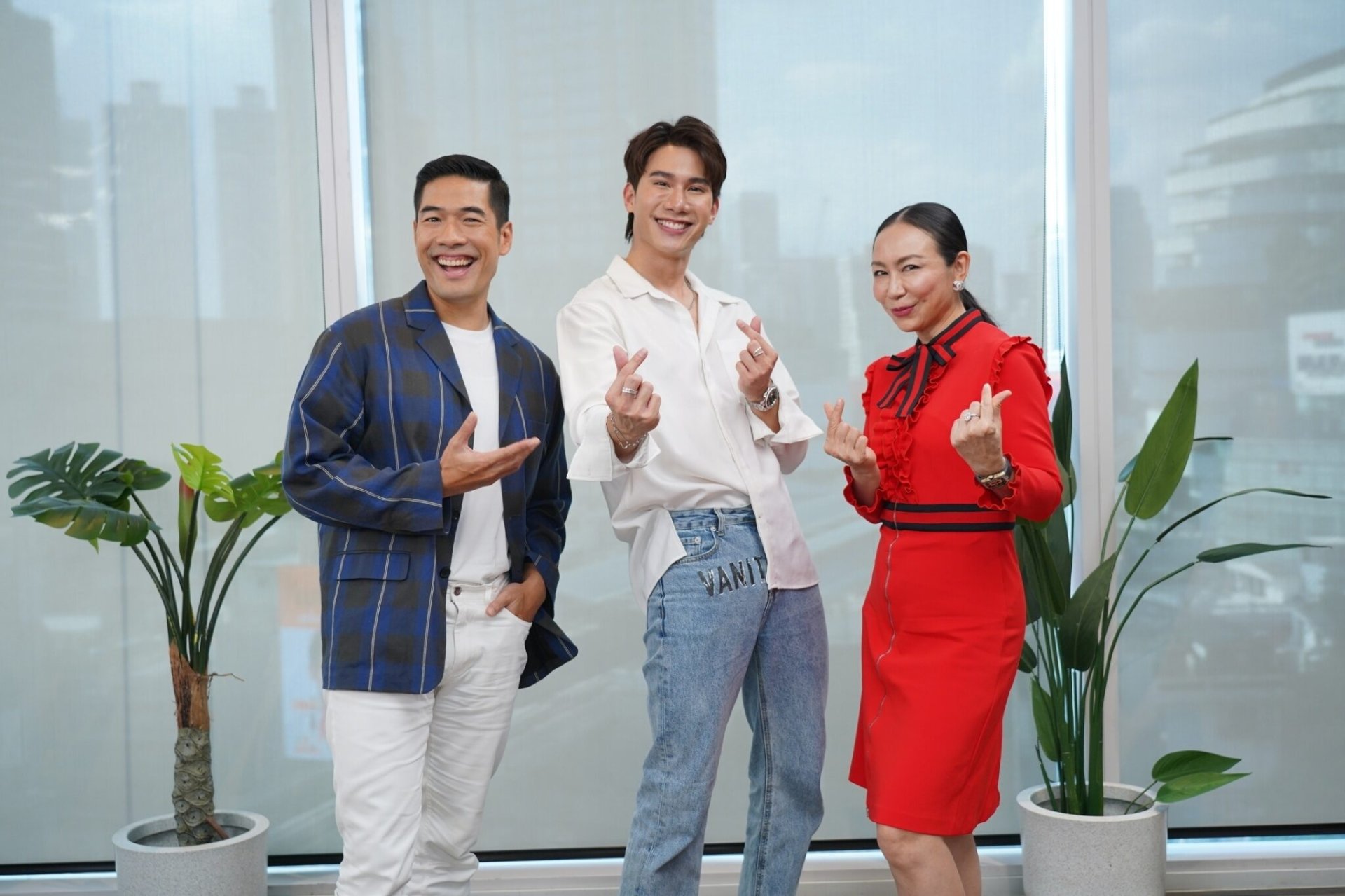 The sooner the facial treatment starts, the better! Because young cells will be able to repair and restore faster. can prevent any problems that will follow well Even though they are old, they still look younger than the same age.
prevention better than cure(Prevention is better than cure)
Check for white birthmarks or white spots on the bottom of the buttocks and then gradually spread. So he went for a biopsy and found hypopigmented mycosis fungoides.
The disease does not affect the lymph nodes or other body systems. besides the skin The cause may be from Genetic (genetic) or living behavior Including in the matter of stress (Stress) because stress will result in a decrease in the body's immunity.