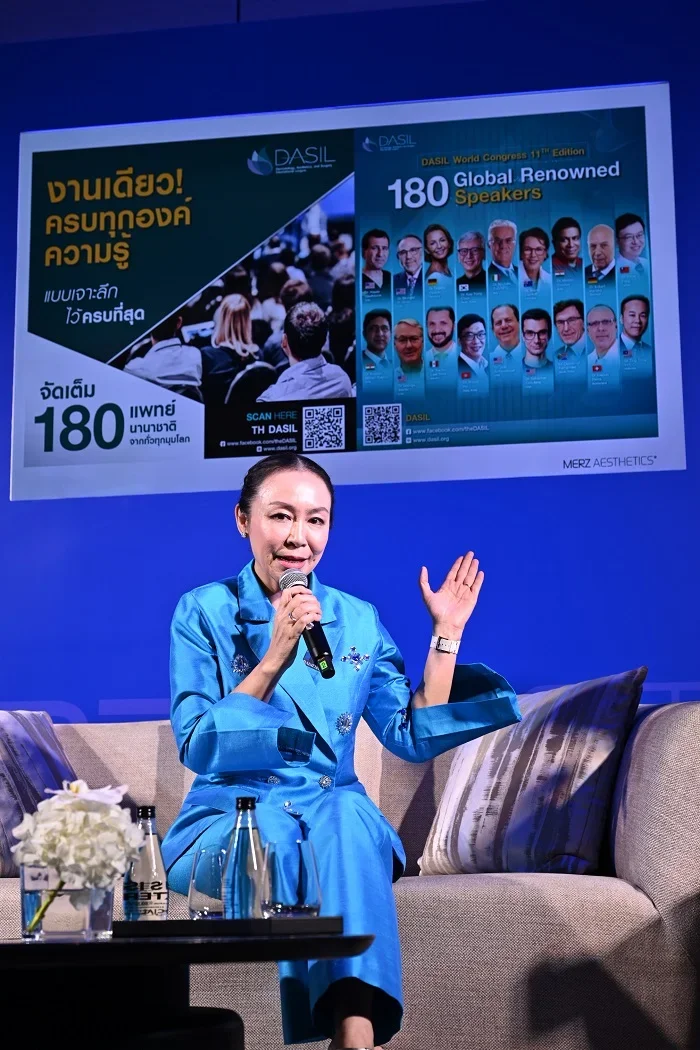 Another Success Story in the Field of Dermatology and Aesthetics
---
Dr. Atchima Suwannajinda, the Director of Medisci Clinic, collaborated with Merz Aesthetics Thailand to organize the 11th DASIL World Congress, which will take place in Bangkok from October 25th to 27th, 2023.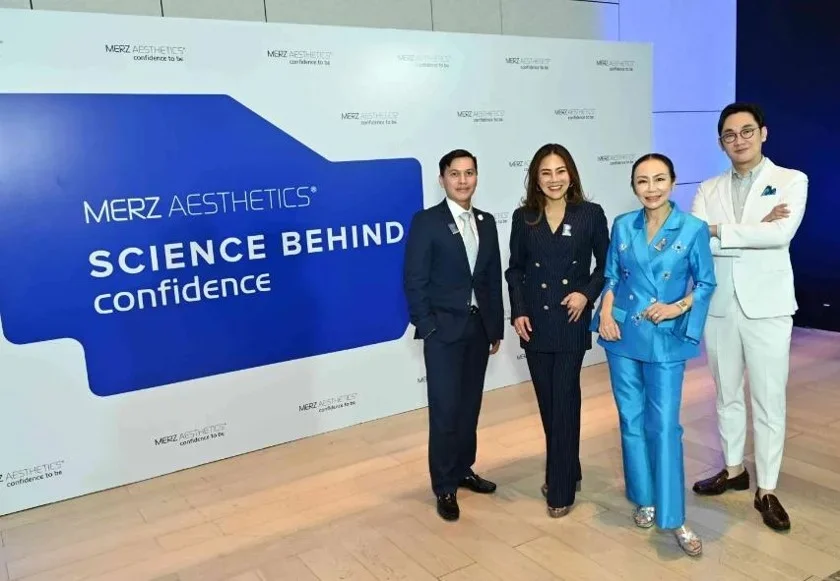 In the 11th DASIL World Congress, Merz Aesthetics is co-hosting a symposium on various topics, including innovations in non-stimulatory high-purity wrinkle-reducing agents, and innovations for skin quality enhancement (Merz Symposium on Skin Quality Innovations). This event aims to exchange knowledge about innovations for skin quality, which is a leading trend in the beauty industry, to boost confidence. Merz Aesthetics is an expert and leader in the market.
DASIL is a non-profit educational organization dedicated to teaching and exchanging knowledge, information, and treatment techniques from experienced doctors with diverse backgrounds from around the world.