WOODY FM Special Presented by Merz Aesthetics to build more self-confidence in a "Confidence to be" style, confidence on your character and beauty. Once you're confident, you'll feel better and look better than you used to.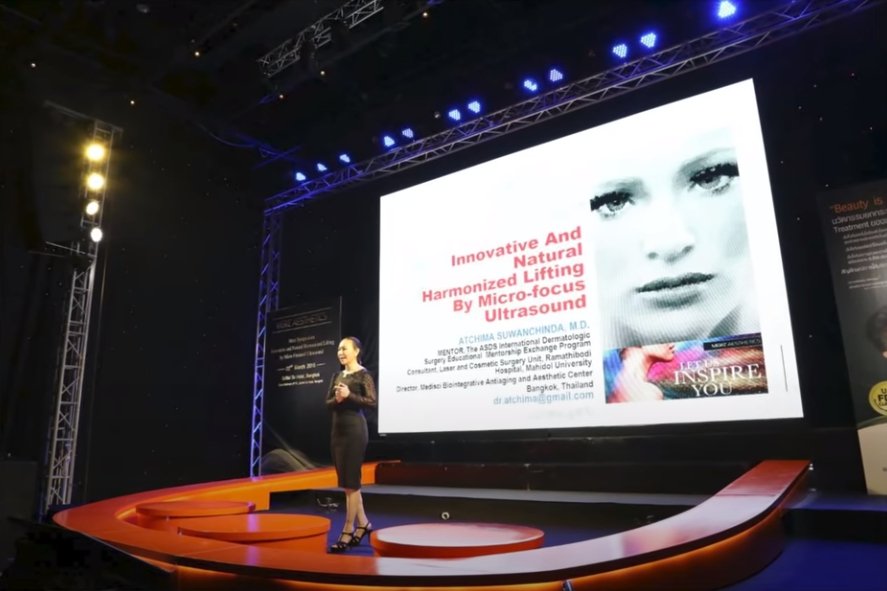 In this EP, we will talk about 6 signs that our skin is getting old. Today we will talk to Ajarn Ying, M.D. Atjima Suwanchinda, professor of dermatology and dermatology at Mae Fah Luang Hospital. and a specialist in dermatology and laser surgery, Ramathibodi University, as well as being a Global KOL Leader, responsible for sharing Experience Knowledge with Merz in order to develop products and provide knowledge to consumers. Anyone who doesn't want to look old must see!!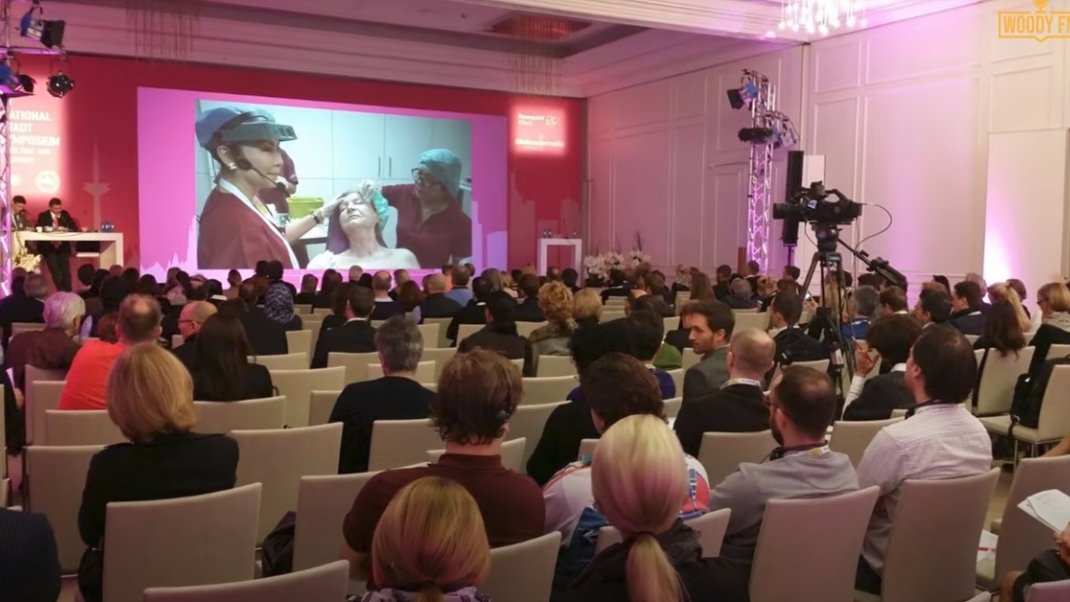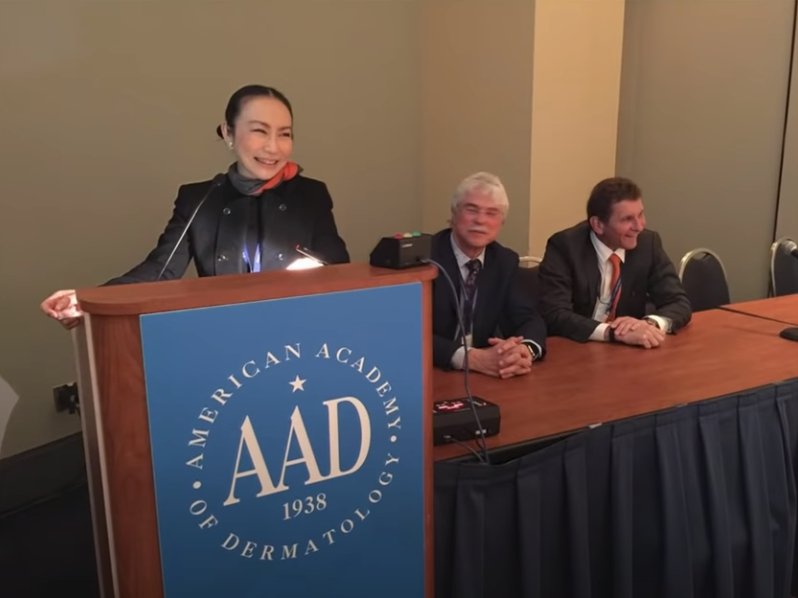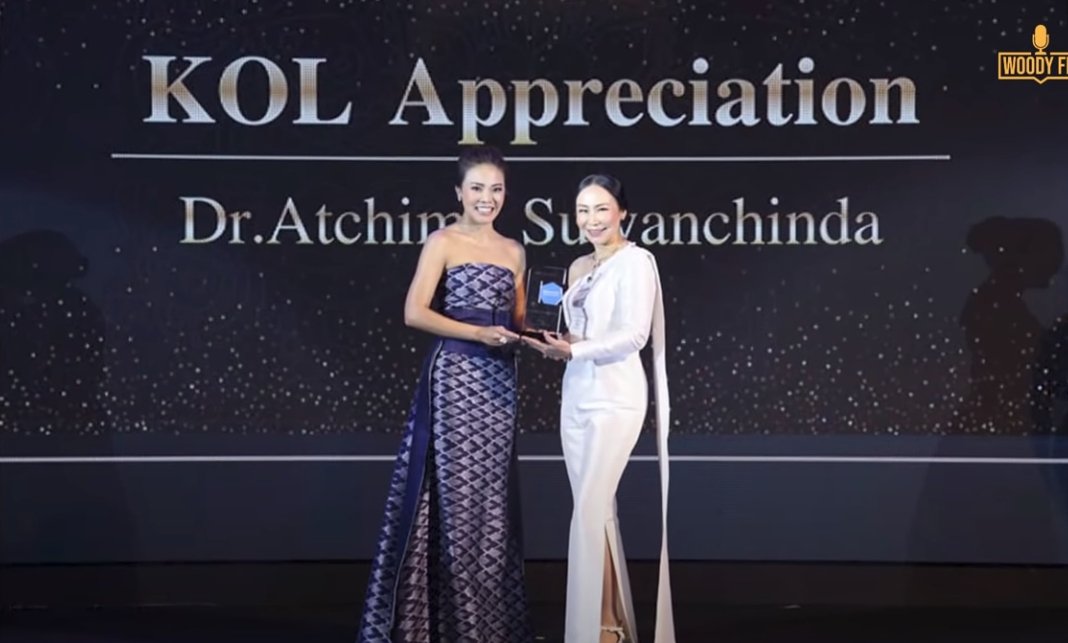 Please follow WOODY FM Special Presented by Merz Aesthetics on all channels including instagram. @woodyfm_official
#WOODYFM​ #MerzAesthetics
You can listen to the podcast on other channels as follows.
Spotify - https://spoti.fi/37f8dtv​
Soundcloud: https://soundcloud.com/woodyfm/wdfm-102​
Apple Podcasts: https://apple.co/37f8Vao​
Podbean: https://bit.ly/3u0EzBZ