Dr. Ajjima gave away free food!!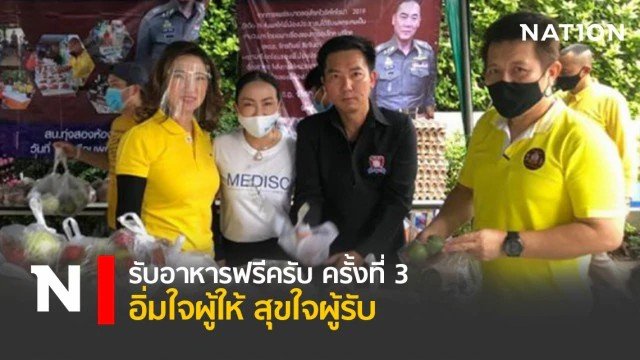 Female Dr. Atjima Suwanchinda, MD.
Thung Song Hong Police Station
in collaboration with the Royal Thai Police
and the faithful
!! Giving away "food" to the people for free!!
News, chicken eggs, fish sauce, fruit, and money for the car, travel expenses
Helping those affected by the COVID-19 crisis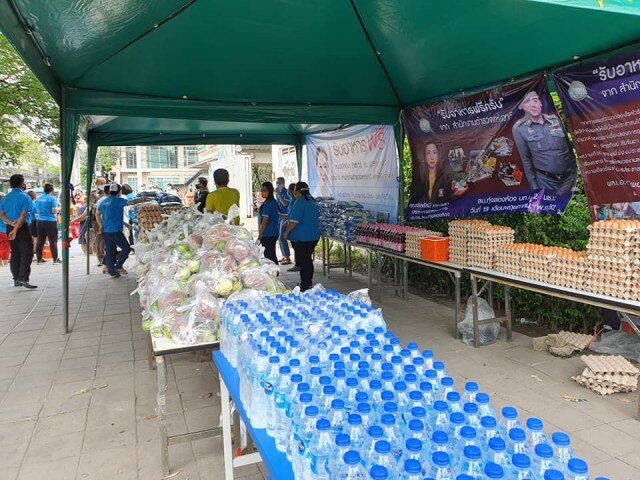 In front of Medic Design (Ajjima Clinic)
to people in the Chinnakhet community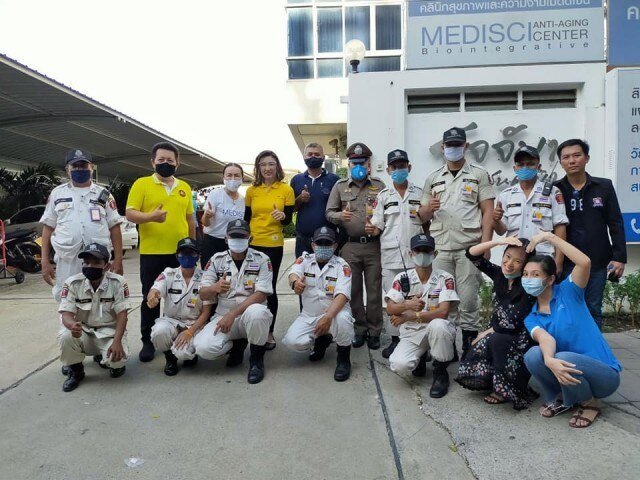 Thank you to those who have faith
-Ms. Saranrat Techajirasin, chairman of the Thung Song Hong Police Station
-Ms. Kantana Phatthaphothiwong, Thung Song Hong Police Sub-Division
- Mr. Thanu Santiwiwattanapong
- Popeye Ice Factory
-Ms. Jane (Boss Jeab) Lampam Farm Co., Ltd.
- Officer/Doctor/Police Volunteer
- Thung Song Hong Police Station

During the Covid-19 epidemic
I want everyone to take care of their own health.

Cr : https://www.nationtv.tv/main/content/378777414