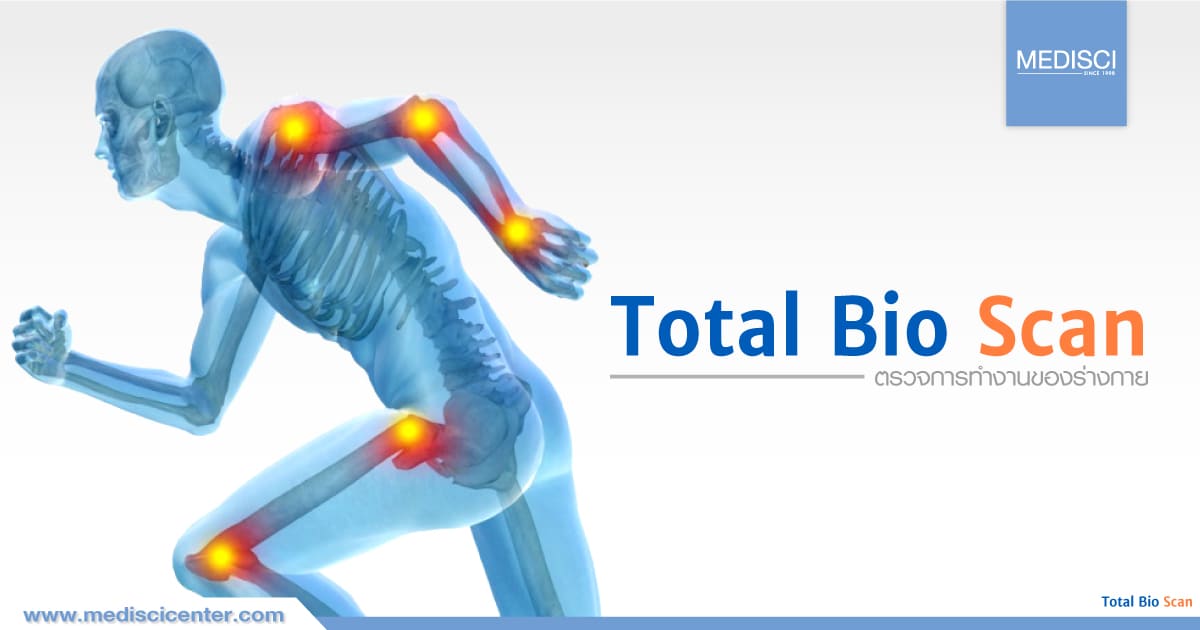 Program to check the balance of cells throughout the body ( Total Bio Scan)
---
Health screening technology at the cellular level by thoroughly screening the function of each organ cell helps find hidden disorders and degeneration in the body. In addition, the precise screening of pre-illness problems such as brain and neurotransmitters controlling thought and mind, hidden stress, free radical levels, hormone depletion, toxic accumulation, latent food allergic hypersensitivity, etc. provides you with detailed information and overview of the functions of various systems in the body. The detailed information helps you be able to plan the treatment for organizing the organ that has abnormalities in the early stages and prevent disease or malfunction of that organ. It also finds ways to take care of holistic health that are more accurate and precise before doing the specific test for further diagnosis.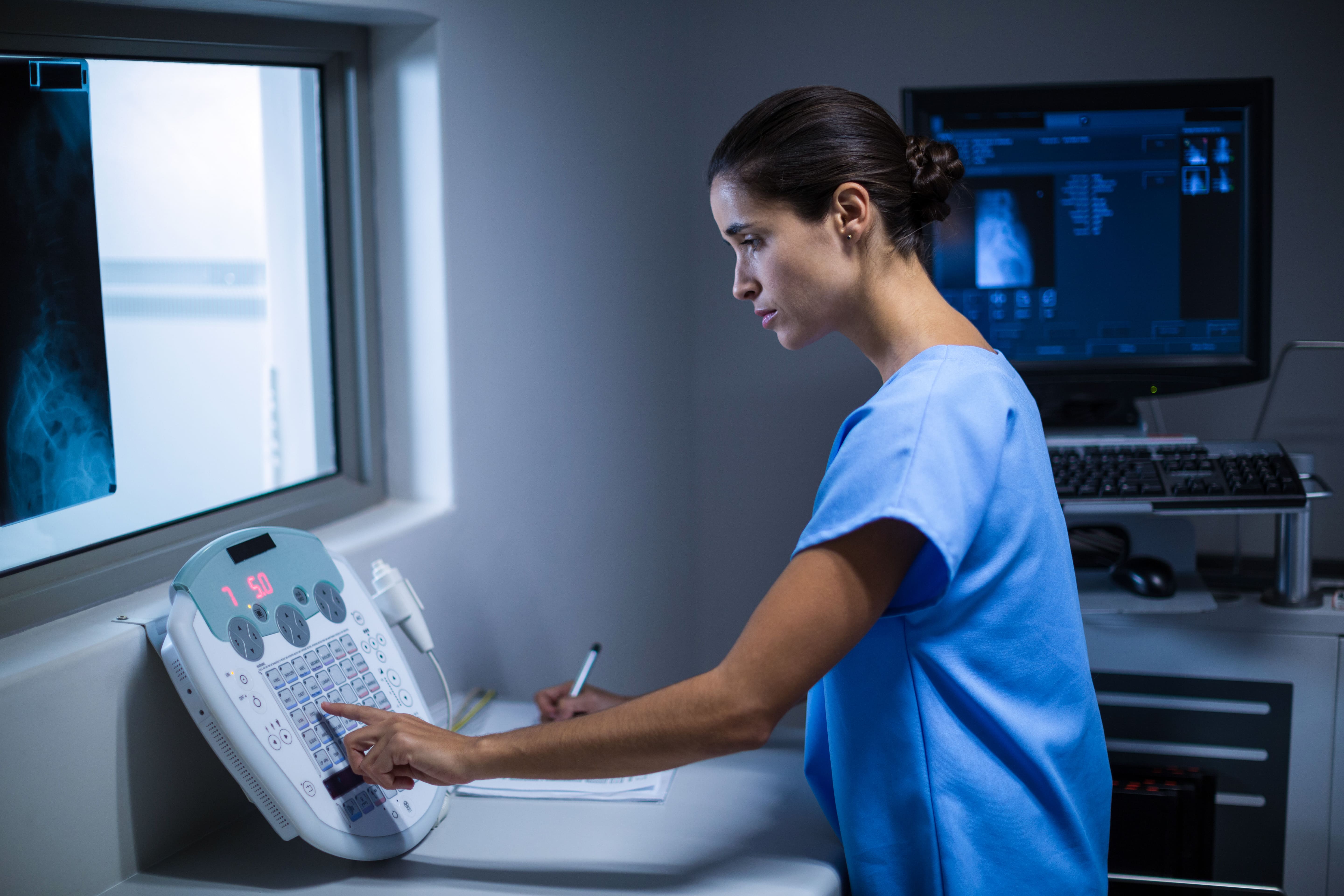 Total Bio Scan
---
Total Bio Scan is a technology from France. It has been developed over 70 years to screen health problems in many European institutions such as St. Louis and Gustave Hospital, Razzi in Paris, Peking University Hospital, and Harwad University. Now this method is collecting data on monitoring methods along with traditional diagnostic methods.The technology is also certified by ISO 9001 and the European regulatory approval CE 0459 and is warranted as a medical device by the US FDA. Therefore, this test method is widely used in more than 20 countries such as Canada, Israel, China, and Korea.
What are the benefits of Total Bio Scan ?
---
Total Bio Scan gives us information and details that are an overview of the functions of various systems in the body as well as the level of neurotransmitters that control our thoughts and minds precisely. As a result, we can focus on holistic health care. Treatment can be planned for proper rebalancing of the organ that have early abnormalities in order to prevent diseases or malfunction of that organ.
The report provides information of organs with abnormal biochemical or imbalances that are prone to disease. The information includes body components such as water, muscle volume, fat content, critical mineral levels, hormone levels, balance of neurotransmitters, and the function of the autonomic nervous system. This information gives doctors a detailed description of the problems arising from both the body and mind, all of which lead to precise specific tests as well as appropriate treatment to address the problem accurately and compose of holistic medicine.
Total Bio Scan is harmful to the body or not?
---
The scan uses very low electricity. It does not use sound waves, radiation, or any chemicals. Therefore, there is no interference to various body systems. You can ensure that this treatment is safe and absolutely unharmed to the body.
---