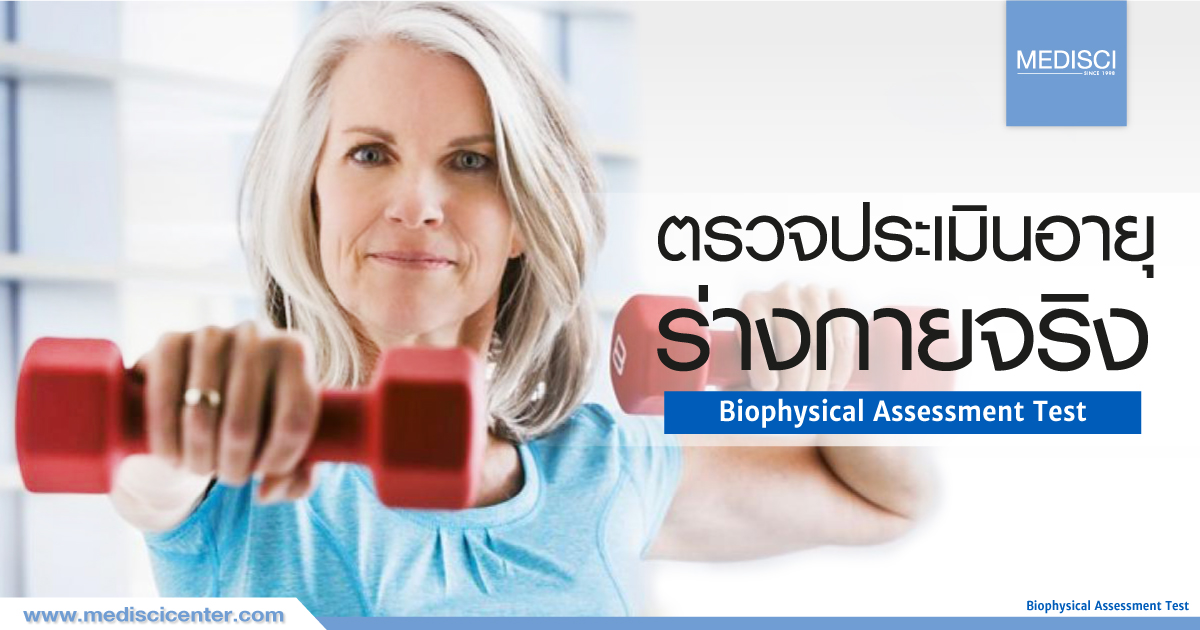 Biophysical Assessment Program
---
Biophysical Assessment helps identify the actual age of the body that may be equivalent, younger, or older. So, it is useful for health care planning and dealing with the problem of premature aging. It also helps to assess whether the health care planning is suitable or not and how effective they are.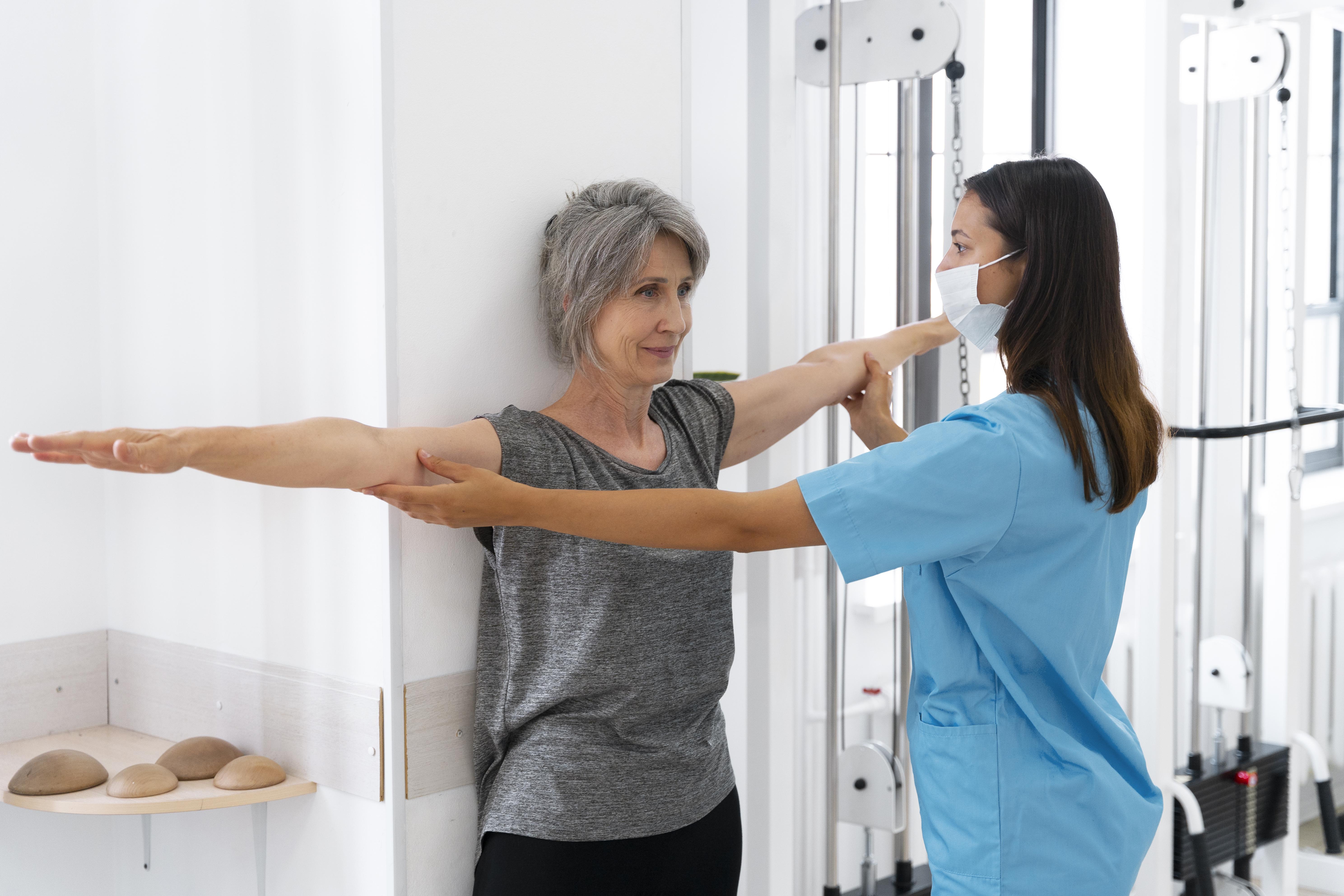 What are the benefits of Biophysical Assessment?
---
Biophysical assessment allows you to know whether your body is as strong as people of your age or not. If you find that your body age is equivalent to someone older than you, it means that you need to change your behavior such as control eating habits, regularly exercise, and get enough sleep to increase the performance of the body. On the other hand, if you find your body is equivalent to someone younger than or equal to you, you will be able to prevent aging problems and take care of yourself appropriately.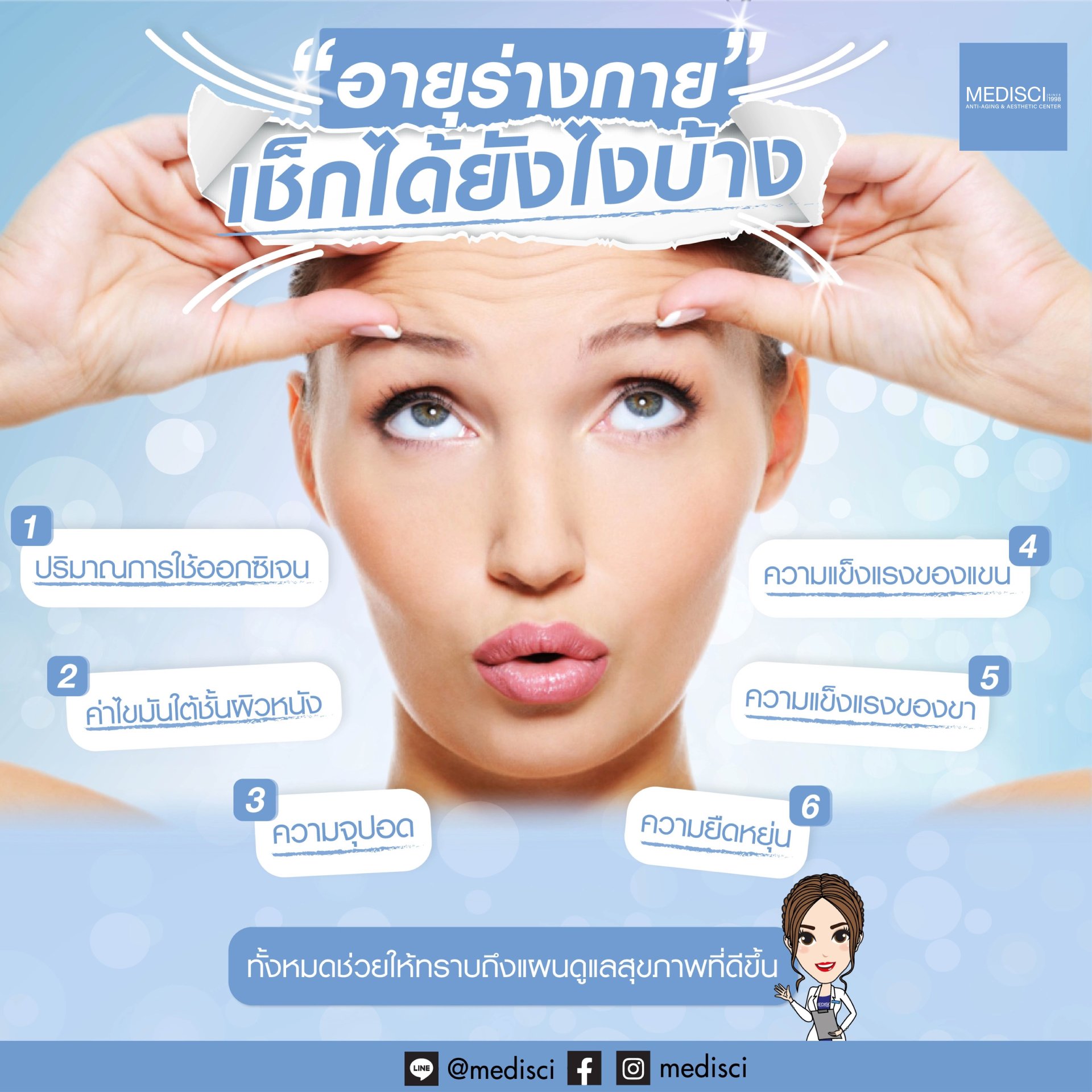 Biophysical Assessment consists of
---
Biophysical assessment can be performed by measuring the amount of subcutaneous fat, arm strength, leg strength, flexibility, lung capacity, and maximum oxygen consumption, which is useful for evaluating the strength of the body and effectively organizing nutrition and exercise programs according to the individual's problems. Moreover, it is used for monitoring the treatment results for continuous anti-aging and appropriateness of the individuals.
---