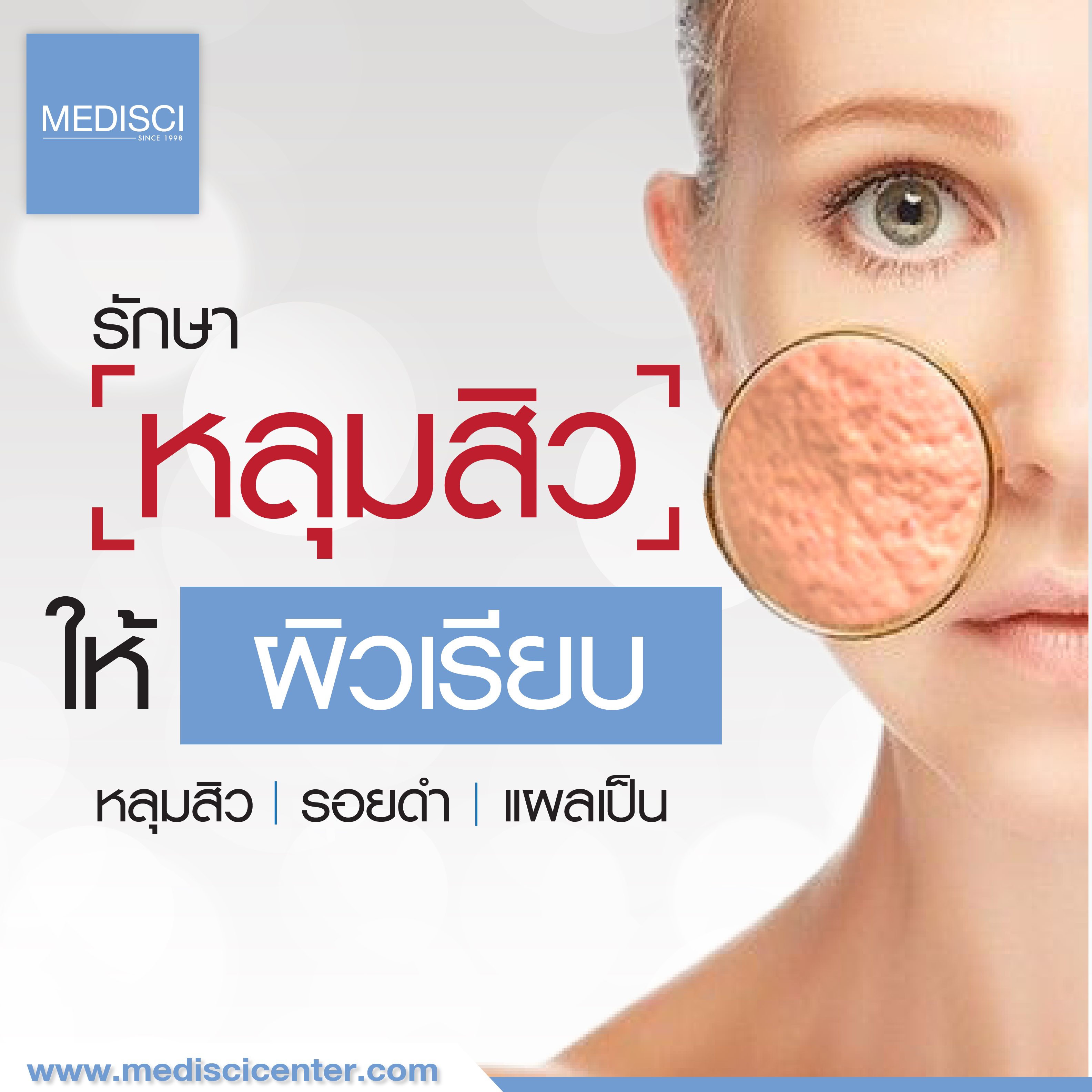 Table of Contents
Click to see what's inside
• About service
• Properties
• Who is suitable for FRACTORA™ Fractional Technology?
• Preparing yourself before treatment
• Duration of treatment
• What does include in this package?
• MediSci Center information: Work With Heart
• Don't miss our updates at:

Are you facing with these unwanted problems?
About service
Medical Fractional radio-frequency therapy helps treat many problems of skin structures such as acne pores and scars. It also rejuvenates skin turgor, reduces aging wrinkles, and revives skin structures from the inside-out. Your skin will look incredible! More information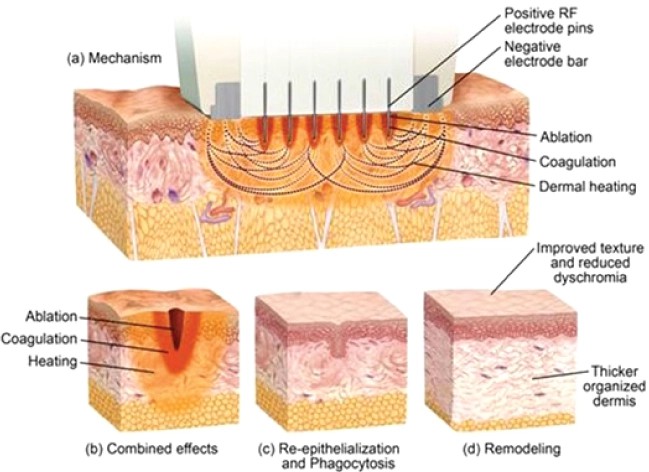 Properties
• Stimulating skin exfoliating
• Forming collagen fiber
• Tightening flabby skin
• Reducing abnormal superficial skin pigments

Who is suitable for FRACTORA™ Fractional Technology?
• Wrinkle reduction
• Patients with scars
• Patients with acne pores
• Patients with abnormal superficial skin pigments such as superficial spider, telangiectesias, and skin texture problems

Preparing yourself before treatment
No need for special preparation. You can make an advance appointment via register at click or call 089-900-6100

Duration of treatment
Each treatment is required 1 hour. Topical anesthesia application is required 30 minutes.
What does include in this package?
• Topical anesthesia
• Medical cost
• Service cost
• Excluding costs for any drugs, products, and medical supplies

MediSci Center information: Work With Heart
Phone : 02-954-9440
(9 AM – 5 PM)
Mobile : 089-900-6100
Line : @medisci or CLICK
Register at: CLICK
Website : www.mediscicenter.com
Location CLICK
Available car park space
Don't miss our new contents at:
Youtube: คุยกับหมออัจจิมา


Podbean คุยกับหมออัจจิมา



Spotify คุยกับหมออัจจิมา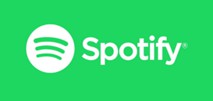 Google Podcasts คุยกับหมออัจจิมา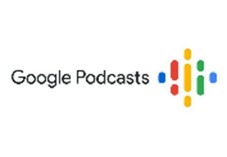 Apple Podcasts คุยกับหมออัจจิมา



Soundcloud คุยกับหมออัจจิมา