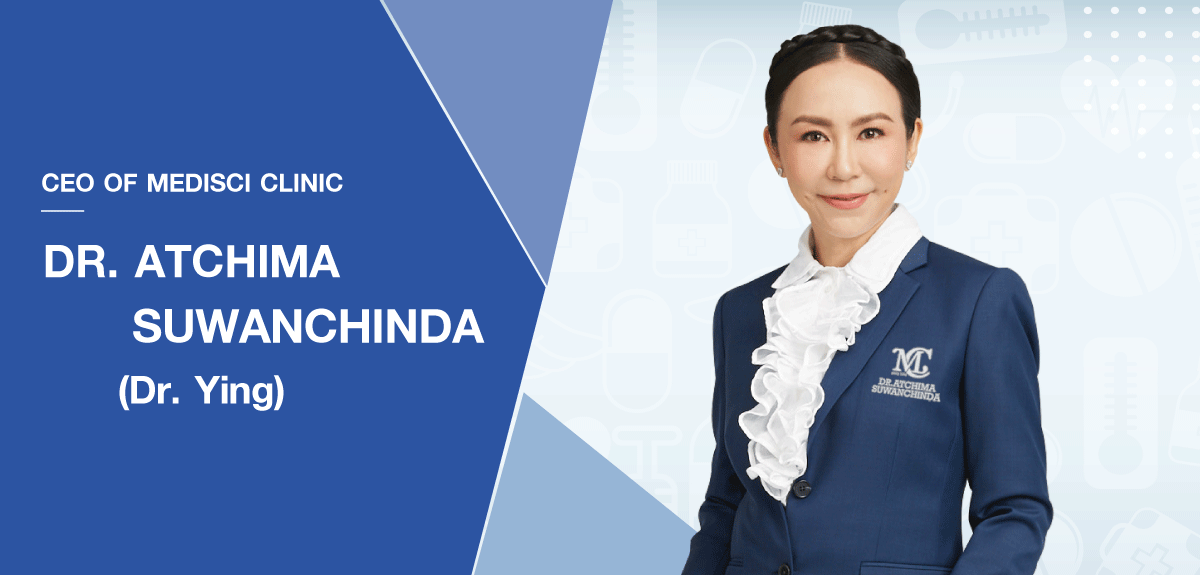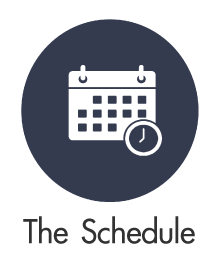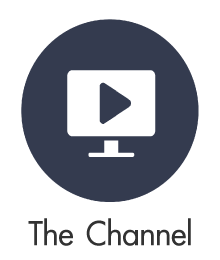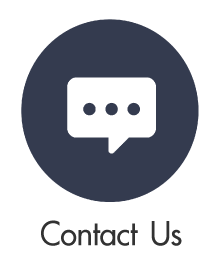 Education

M.D. Faculty of Medicine Siriraj Hospital
Master's Degree in Dermatology including laser and dermatologic surgery training, Boston Medical Center, Boston University
PhD. in dermatology at Maefah Laung University, Thailand
Fellowship in laser and dermatologic surgery at Ramathibodi Hospital, Mahidol University, Thailand
Anti-Aging Medicine and Functional Medicine from France and USA

The Famous Dermatologist
Who is Being Known Worldwide

ITMP Outstanding Contribution Award Medal 2017, the only one from Thailand by the Association of Dermatologists United States American Society for Dermatologic Surgery (ASDS)
The only Global Key Opinion Leader (KOL) from Asia-Pacific countries in the Emerging Global Leaders Program (EGLP).
Chosen by dermatologists from over 70 countries around the world to be a member of the board of directors of the non-profit International Association of Dermatological and Aesthetic Surgery to two associations, namely International Society for Dermatologic Surgery (ISDS), Dermatologic and Aesthetic Surgery International League (DASIL), IMCAS International Conference Academic Committee, (International, Master Course on Aging Skin World Congress) in Paris, France and in Asia.
Invited to be a lecturer on dermatology Laser and beauty around the world in over 30 countries
The only dermatologist from Thailand is honored to be a consultant to the International Skin Cancer Society, the Skin Cancer Foundation.
Received the highest honor of being the Congress President, and chairman of several international academic conferences on dermatology held in Thailand in 2009, 2013, 2017, and 2023.