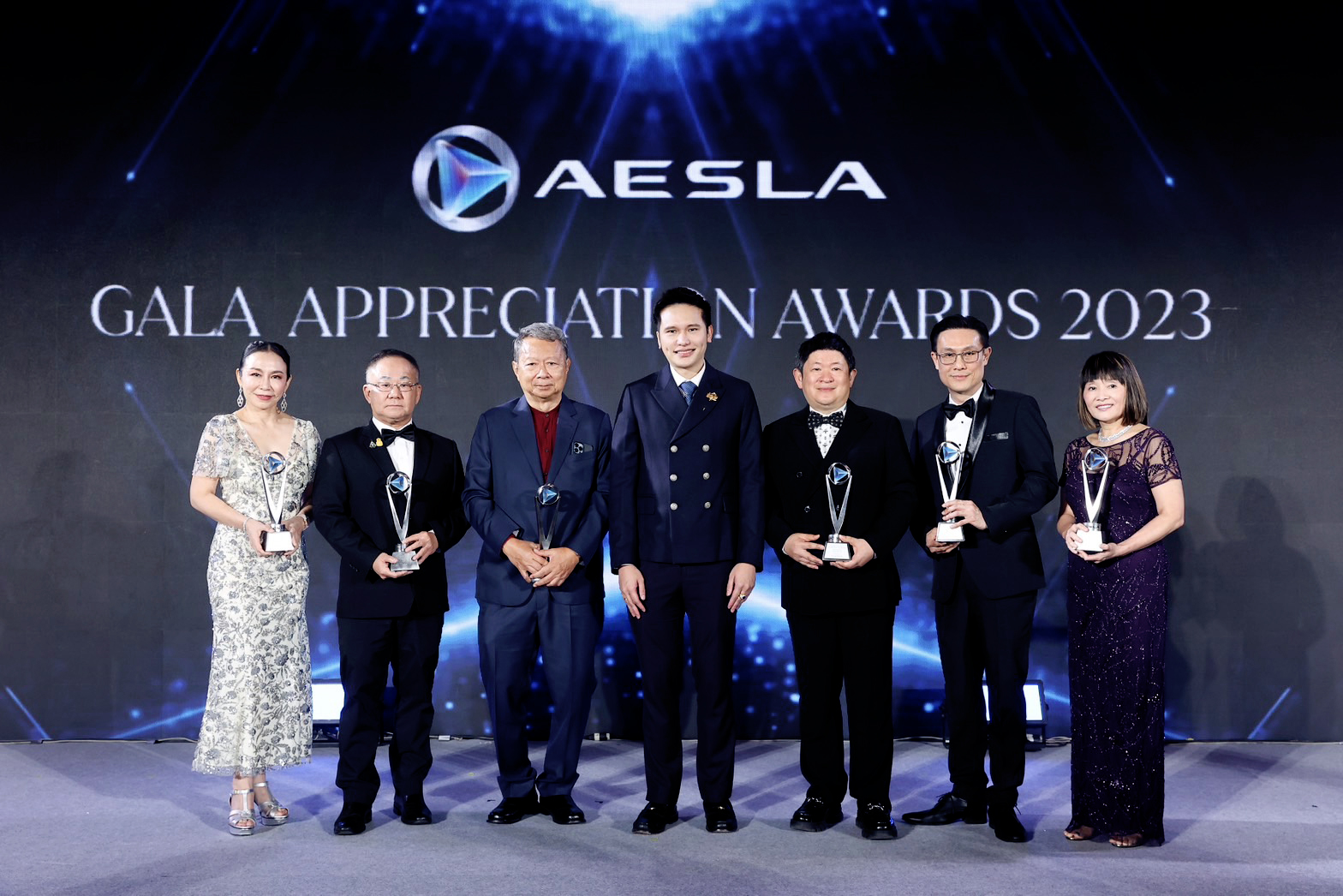 Dr. Atchima (M.D. Atchima Suwanchinda, Managing Director of Medisci Center) joined as a Key Speaker at the Aesla Gala 2023
Dr. Atchima is honored to be a Key Speaker during KOLs speech (Sit-down interviews) on the topic of "Growth Perspectives" and the development of Aesthetics of Thailand" compared to foreign countries or international standards Which was held at the last Aesla Gala 2023
Dr. Atchima gives a vision for her point of view that in terms of standards in aesthetics, Thailand is not inferior to any nation in the world, because there are qualified personnel with international standard tools and there are many top companies in the field of aesthetic medicine.
In addition, Thailand is also considered a leader in the medical tourism market where most tourists are interested in beauty, because it is cheaper and better quality than other countries. Therefore, having the opportunity to develop the growth of the Aesthetics industry in Thailand will always be in a positive direction.
However, providing quality services, giving truth, using standardized tools, and international quality We must maintain these good standards over the long term. This is considered the most important thing for the continued growth of this industry in the future sustainably.
The event was held on Thursday, February 23, 2023 at Four Seasons Hotel Bangkok, along the Chao Phraya River.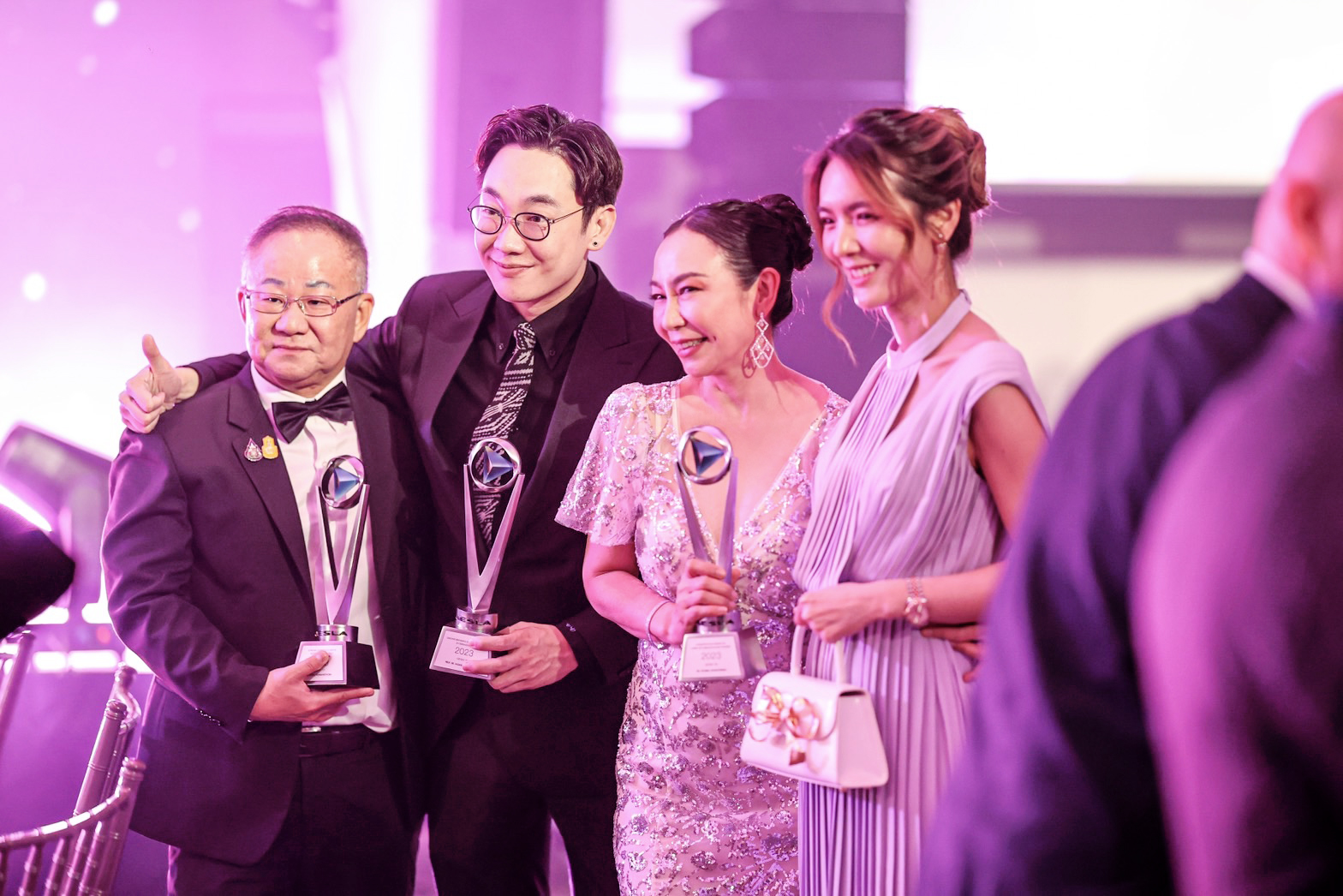 ---
Thank you for the reference IG @aesla.aesthetics