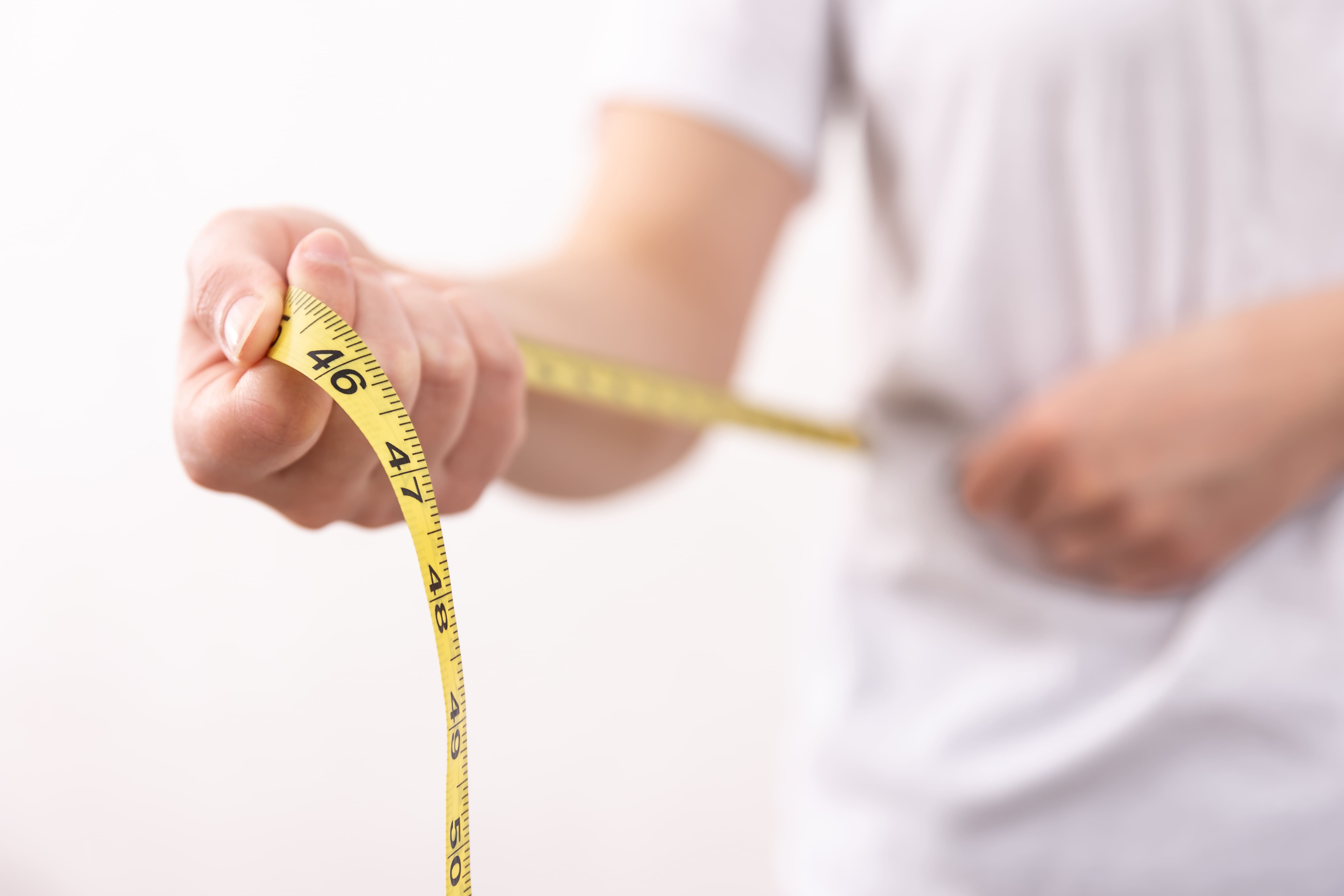 Yoyo Effect is an imbalance of the body caused by incorrect weight loss. Many people might think that the yo-yo effect is affected by taking weight loss pills. When you stop those pills, it will come out, occurring rapid weight loss due to any method causing the body to rapidly become imbalanced. When returning to the original stage, it turns out that the body weight will gain more and more.
The condition that the body thinks that we are deficient in nutrients is the cause of weight gain. In addition, when we diet or lose weight too quickly, the body will reduce the metabolic rate for fewer organ functions. Loss of muscle mass is also an important factor. When we return to the normal stage of food intake, it turns out that the body burns less. Nutrients are not used, but, instead accumulate in the body, so it becomes the yo-yo condition. This condition directly destroys the metabolism of the body and results in more difficult weight loss.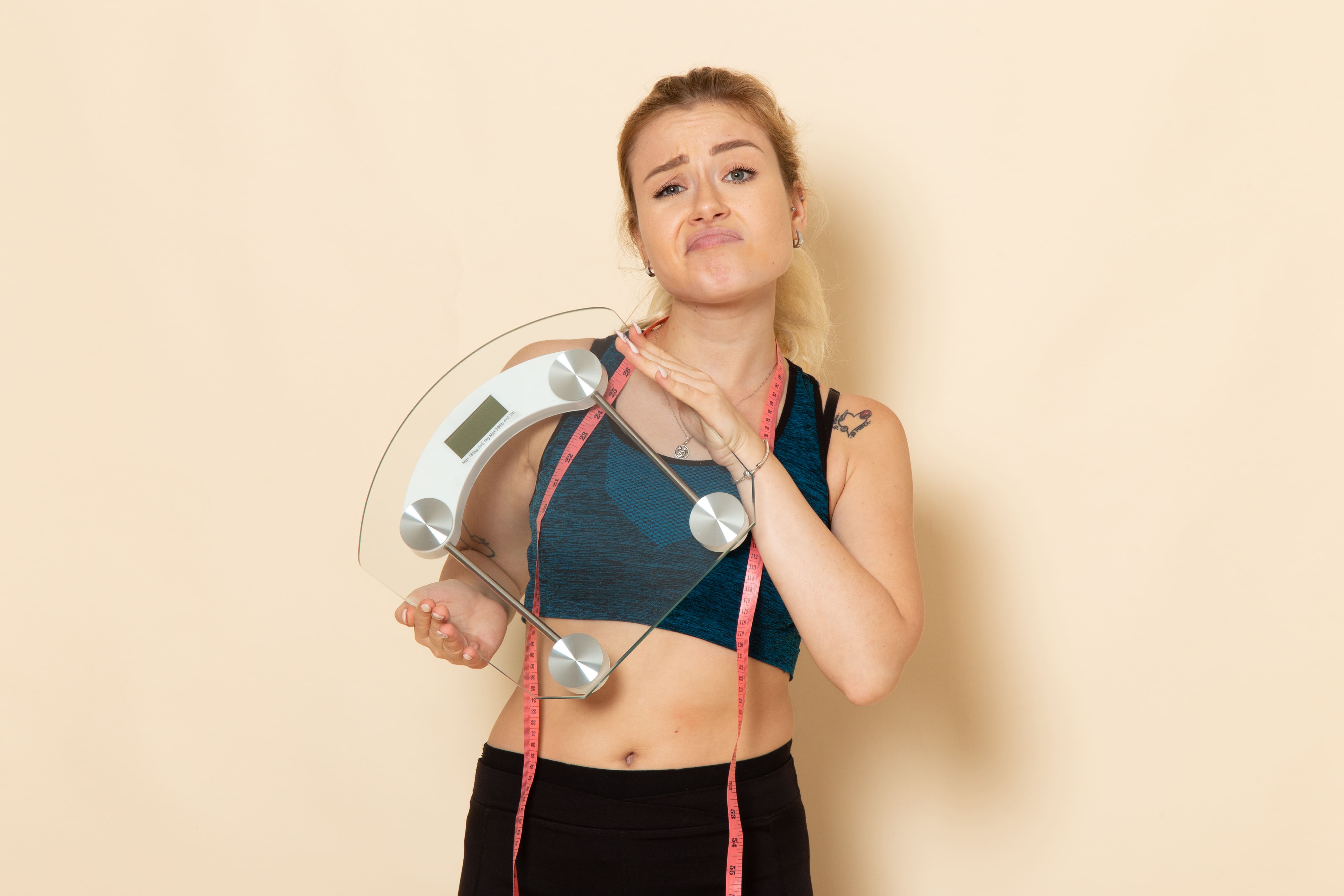 What is Yoyo Effect?
---
Yoyo effect severely affects to the body. Many study discovered that every kilogram of weight change increases the risk of heart disease to 4% and increase the death rate to 9%, so if we want to lose weight, we should do it properly by reducing the amount of fat cells and limiting the excess energy ingested in the body less than the energy we use. In everyday life, we should eat at least 1,250 cal/ day and slowly lose not more than 2 kg of weight in a month in order to maintain the metabolism.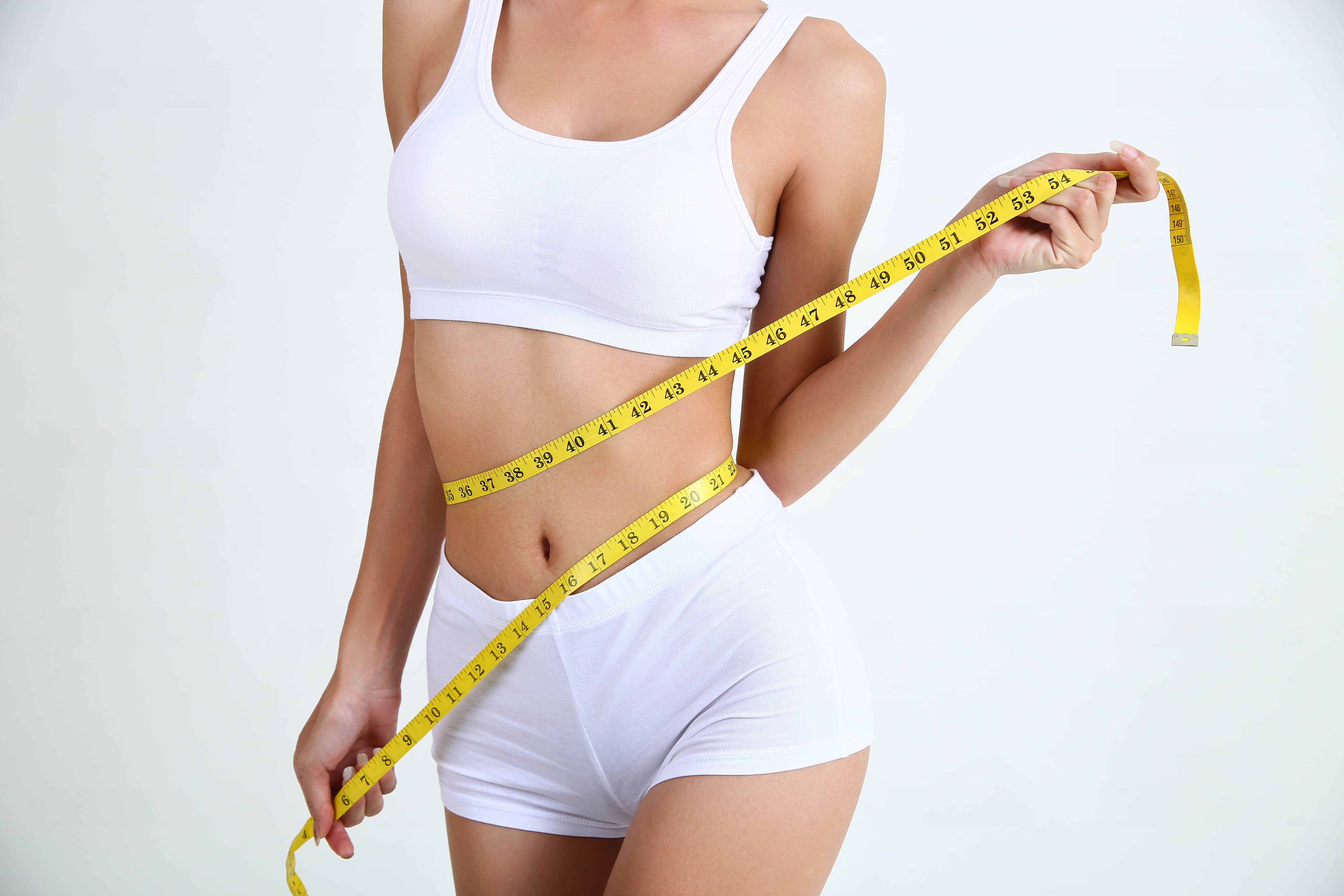 Tips to Avoid Yoyo Effect
---
Do not starve as this will cause the loss of metabolism in the body, and the rate of expulsion in the body will be decreased. When eating normally, it will make the body store more food instead of burning causing obesity.
Should not take weight-loss pills because these pills have negative effects on the body whether it is diuretic or neurosurgery drugs causing loss of appetite or drugs stimulating metabolism that will affect the blood pressure level in the body. These drugs can cause severe problems leading to life-threatening. Moreover, there are many side effects including insomnia, constipation, and many other adverse effects.
Eat 5 food groups, clean food, unprocessed food, and do not eat artificial food such as artificial sugar, flavor enhancer, color additive, or even MSG. You should choose low fat foods and easy digestible meats, such as fish, or lean meats. Also, drinking alcohol, processed juice, or drinks with artificial sugars because it will cause inflammation in the body and result in other problems of body function.
Regular exercise: exercise to improve heart and blood vessels to provide long-term energy metabolism. Eating clean food is required as a good combination.
Get enough sleep to repair various parts of the body
Do not be stressed because stress is a major contributor to inflammation and can cause obesity.
Indeed, the best weight loss is not losing weight, but the key is to strengthen and maintain our physical health. Then the excess weight will gradually go down by itself causing the balance of the body, which is the correct and sustainable way to lose weight and avoid the yo-yo effect.
---