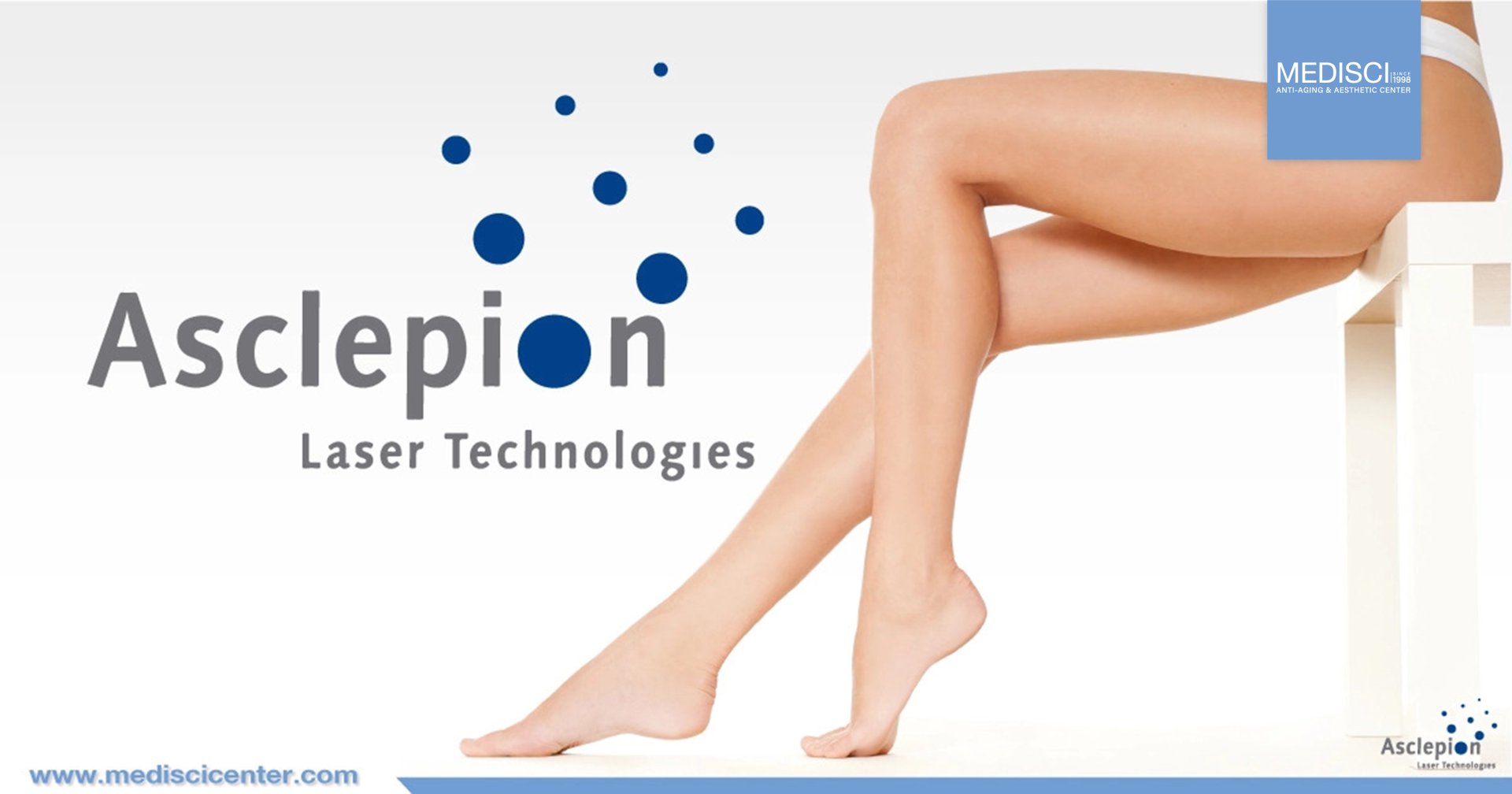 MeDioStar NeXT
---
It is a medical device used for removing unwanted hair, treating acne, healing spider veins and brightening the skin. It is powered by a high power diode laser to produce laser waves with wavelengths between 810 and 940 nm from a safe MedioStar NeXT operated by professional physicians.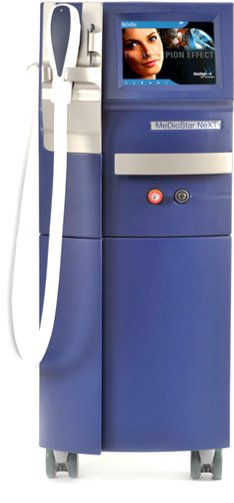 Working Principle
The laser beam with a wavelength range between 810 and 940 nm performs on a specific target e.g. melanin, erythrocyte (HbO2: Oxyhemoglobin), and water, without disturbing surrounding tissues.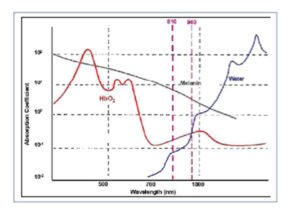 Asclepion: Taper Technology
---
Moreover, the device has Taper Technology, copyrighted by Asclepion, which helps deliver a laser beam that is evenly distributed across the cross-sectional area (Flat Top) without any hot spots and reduces the incidence of side effects. It also has a cooling system, metal probe, and temperature monitoring system, and it keeps the cooling system running consistently. Thus, it protects the skin throughout the treatment.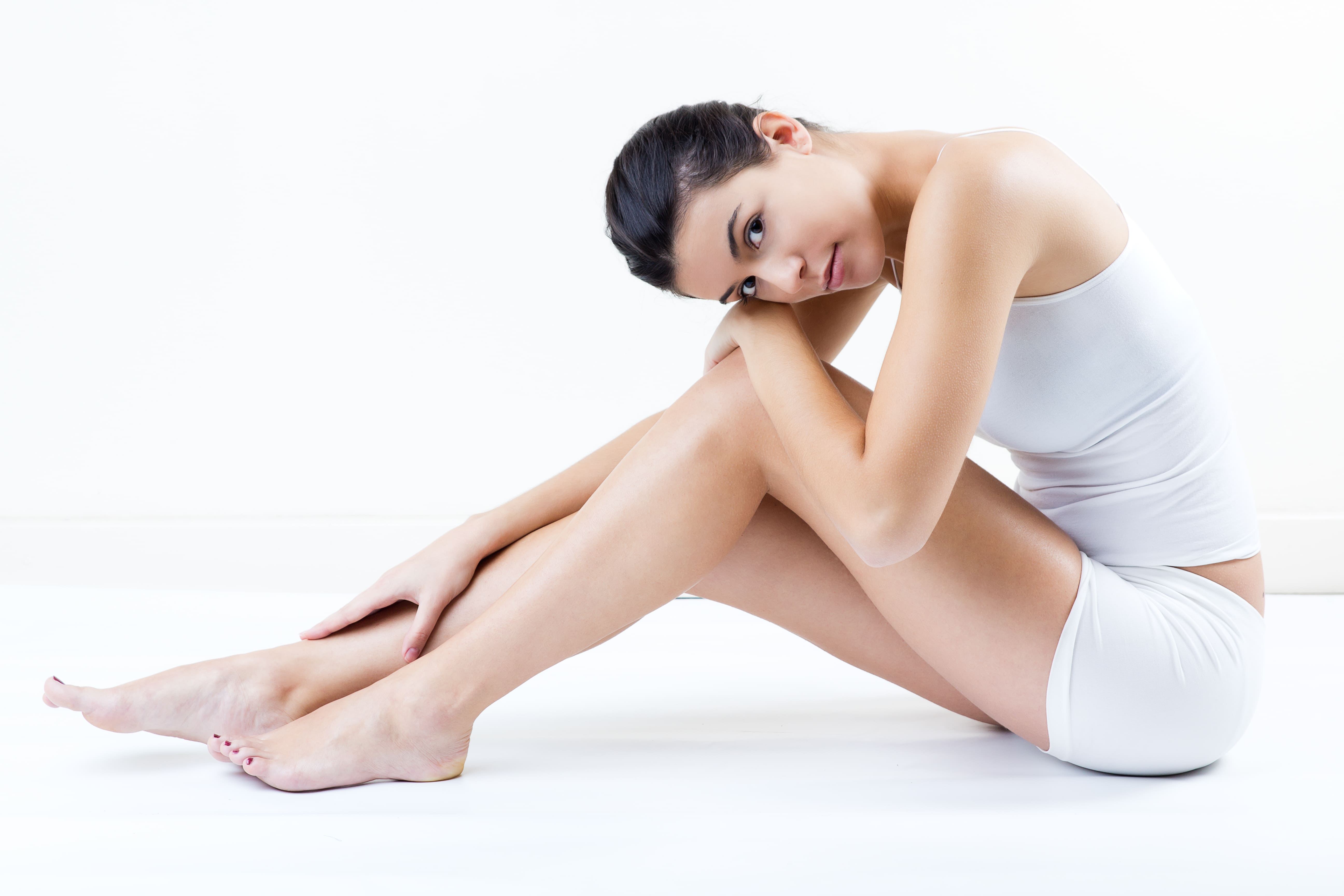 Suitable for :
---
Hair removal in unwanted areas.
Acne treatment
Vascular lesion treatment (less than 3 mm)
Skin brightening
Depend on the discretion of the doctor
Duration of treatment
---
Hair removal around the torso area such as underarms and armpits should be done every 2-4 weeks.
Hair removal in the other areas such as arms and legs should be done every 6-8 weeks.
Acne treatment should be done once a week.
Treatment of vascular lesions should be done every 6-8 weeks.
Skin brightening treatment should be done every 4 weeks.
Depend on the discretion of the doctor
Contraindications
---
Photosensitivity
Patients undergoing cellulite treatments or body massager machines should not remove the hair on that area at the same time as the treatment. The patients should wait for one or two weeks.
On the areas suspicious of cancer
On the areas of herpes
On the hypertrophic scars.
Depend on the discretion of the doctor
Maintenance and post-operative care
---
After the hair removal treatment, there may be redness around the removal area due to the destruction of the hair follicle. Should apply a cold compress until the skin is comfortable.
Use a moisturizer to add moisture and sunscreen with an SPF of 30 or more on the treatment area
Do not expose treated skin to direct UV light (sun exposure or tanning) or self-tanning for at least 2 weeks.
Avoid hot baths / hot showers/stream baths/saunas
Avoid swimming in chlorinated pools for 1-3 days after treatment.
In the case of armpit hair removal, avoid using the deodorant roll-on for about 1 day as there may be irritation.
Avoid plucking while undergoing the permanent hair removal course and do the shaving instead. The hair follicle will be preserved for the next treatment, which is the main goal.
Compiled by Researcher and Development department [ Revised 7/12/59 ]
More info: http://asclepion.com/
---