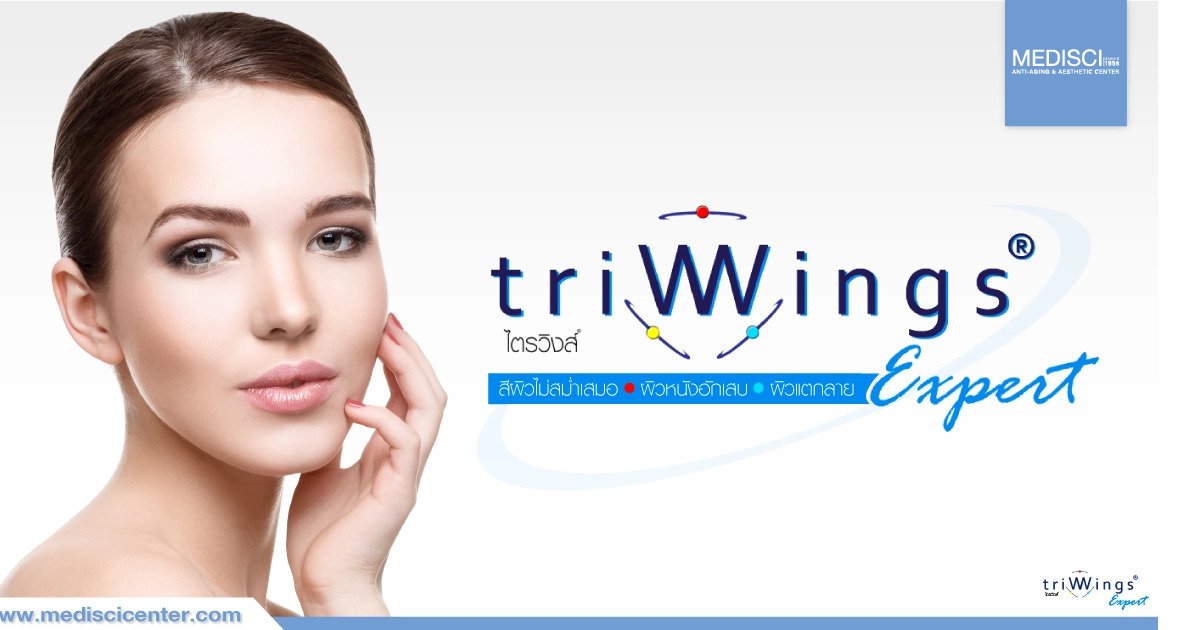 Triwings
It is a medical device that has been researched by the team of Biophoton, France. in the treatment of various medical skin problems such as burns, uneven skin tone Inflamed skin, infected wounds, stretch marks, enlarged veins premature aging Relying on protons from light therapy to come down to the surface through the Triwing machine. Controlled by doctors, safe, no heat. and there was no pain during the treatment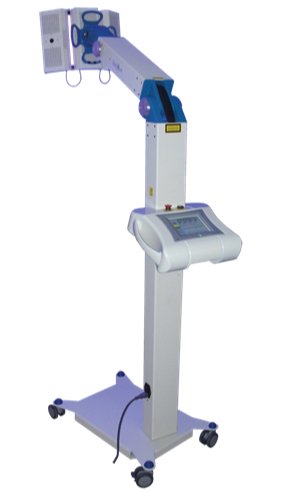 working principle
Triwings light therapy innovation Relying on the proton energy of various types of light therapy to shine through the subcutaneous layer, there is an induction of collagen production (Collagen) from cells that produce collagen fibers called fibroblasts. It affects the skin structure to be better arranged and also induces micro-circulation. (Micro-circulation) chemical changes in the skin cells, resulting in the reduction of the production of free radicals in the skin, thereby helping to maintain and promote cell function, correcting impaired skin functions. and repair damaged tissues

Each treatment point has a combination of light therapy. (depending on the treatment program) include:
due to triwings It is a skin-safe tool. while doing triwings The light from the triwings does not cause heat to damage the skin. Suitable for all skin types It is very safe and takes only 45 seconds. Triwings should be done once a week, 6-10 times in a row. You will see results within 3-4 months. Triwings can be done after different treatments or used in pairs. Laser and radio frequency therapy can be used in conjunction with other procedures depending on the discretion of the treating physician. While doing the triwings, you will feel comfortable and relaxed. no wound Therefore, it does not require maintenance and can perform daily activities.

suitable person

people with acne or red acne problem


People with wrinkles, wrinkles, not firmness


Those who want to rejuvenate their skin


dermatitis


skin after laser


wound after surgery


infected wound


fresh wound


burns


pain


wound from varicose veins


stretch marks


herpes


shingles


psoriasis

Patchy hair loss or after hair transplant


problem of skin pigment


enlarged veins


vascular disease


at the discretion of the physician
Precautions after treatment
Learn more:
Clinical information. Medisci. Happy to serve you. Work with Heart
Phone : 02-954-9440
(เวลา 9:00-17:00 น.)
Mobile : 089-900-6100
Line : @medisci หรือ คลิก
ลงทะเบียน : คลิก
Website : www.mediscicenter.com
Location คลิก
มีที่จอดรถรองรับ
Follow new interesting facts at
Facebook: Medisci Anti-Aging



twitter: Medisci Anti-Aging



instagram: medisci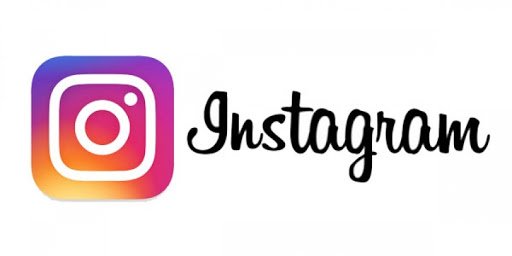 blockdit: คุยกับหมออัจจิมา



Youtube: คุยกับหมออัจจิมา


Podbean คุยกับหมออัจจิมา



Spotify คุยกับหมออัจจิมา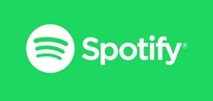 Google Podcasts คุยกับหมออัจจิมา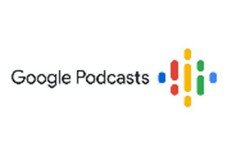 Apple Podcasts คุยกับหมออัจจิมา



Soundcloud คุยกับหมออัจจิมา