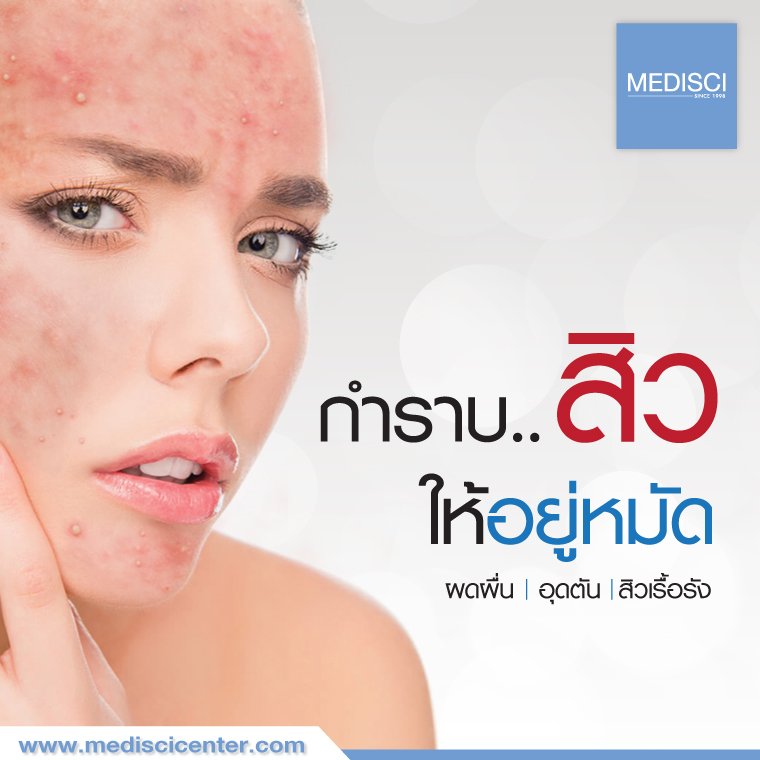 Table of Contents
Click to see what's inside
• Are you having these problems?
• Chronic acne treatment
• Results
• Treatment process
• Caution
• MediSci Center information: Work With Heart
• Don't miss our updates at:

Are you having these problems?
• Acne aestivalis and comedones
• Chronic and steroid acnes
• Large pimples
• Chronic acnes causing scars
• Dull skin
• Allergic rash
• Large pores
• Damaged skin
• Skin diseases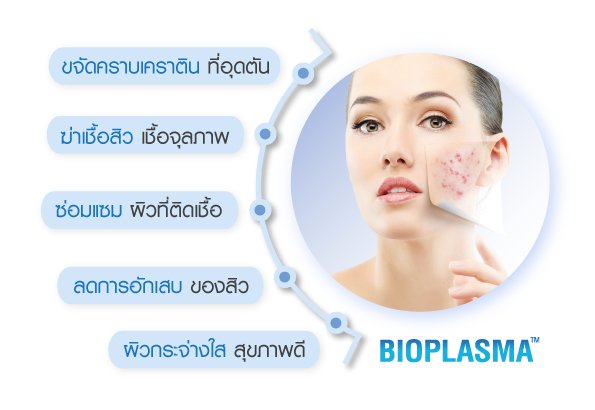 Chronic acne treatment
Bioplasma is a tool that helps heal and eliminate the root cause of chronic acne, acne vulgaris, steroid acne, sensitive skin, rough skin, inflamed skin, wrinkles, or uneven skin tone. The radio frequency technology transmits cold plasma energy to remove dead skin cells, stimulate new skin cells production, and reduce the symptoms of acne. This is a non-invasive treatment causing no pain which is controlled by a professional physicians. More details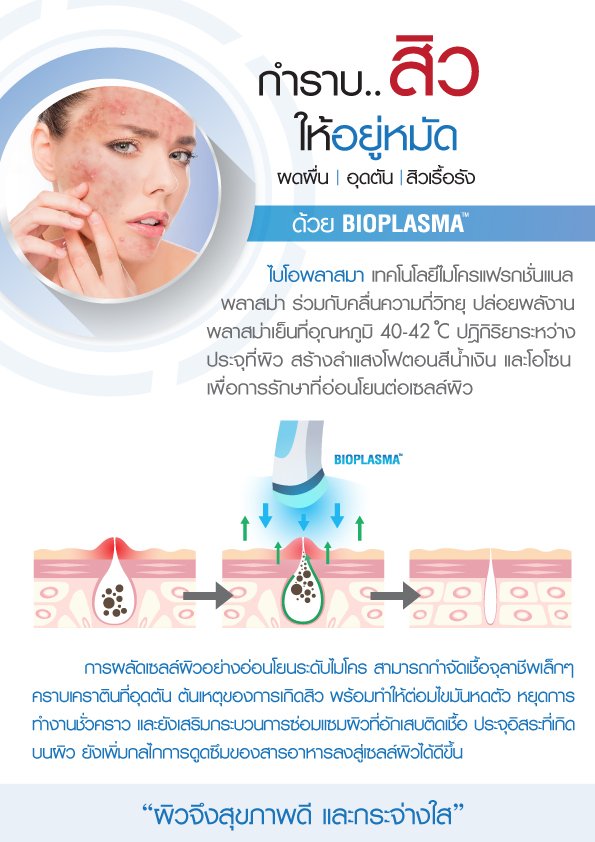 Results
Bioplasma is effective in treating acne such as clogged acne, acne vulgaris, inflamed acne, and steroid acne. It also helps restore the skin, stimulate the repair mechanism, and regenerates new collagens. In addition, after treatment with Bioplasma, it is found that redness, acne marks, pore size, and facial sebum are reduced. Moreover, it can remove the acne scars, smoothen skin, and exfoliate damaged and rough skin. This treatment will give you clear and healthy skin. In the long term, besides acne, Bio-plasma also decreases wrinkles and increases the firmness of the skin.

The treatment only takes 15-30 minutes depending on the area and problems. After the treatment, the skin may become dry during the first week, and Bioplasma may cause irritation and slight reddish pink for 1-3 days. The doctor may suggest you to change your face washes, moisturizers, and acne medications. According to the skin problems of each patient, continuous treatment is recommended 3-5 times or more. The treatment must be repeated every 1-4 weeks or following the medical experts recommendation.

Treatment process
1. Submit a request for an appointment.
2. Register and give a medical history via online or at the reception.
3. Examine a health status to find the root cause.
4. Consult professional physicians

Caution
• You should wait for 15-20 minutes before applying makeup.
• A slight redness and swelling may be occurred, and it will be gone by itself.
• There may be a slight flake on the face.
• Your face may become a bit dry.
MediSci Center information: Work With Heart
Phone : 02-954-9440
(9:00-17:00 น.)
Mobile : 089-900-6100
Line : @medisci or CLICK
ลงทะเบียน : CLICK
Website : www.mediscicenter.com
Location CLICK
Available car park space
Don't miss our new contents at:
Facebook: Medisci Anti-Aging



twitter: Medisci Anti-Aging



instagram: medisci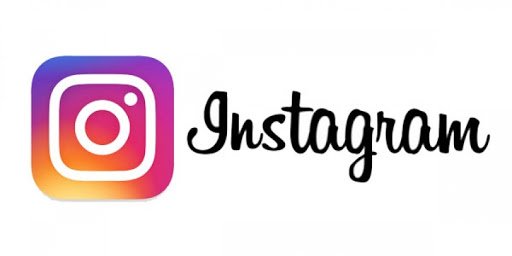 blockdit: คุยกับหมออัจจิมา



Youtube: คุยกับหมออัจจิมา


Podbean คุยกับหมออัจจิมา



Spotify คุยกับหมออัจจิมา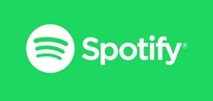 Google Podcasts คุยกับหมออัจจิมา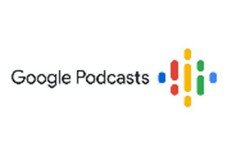 Apple Podcasts คุยกับหมออัจจิมา



Soundcloud คุยกับหมออัจจิมา