Natural Hormone Therapy Program
Medisci Center Ant-Aging has set up a program to test the level of sex hormones in menopausal women and postmenopausal women with abnormalities of various systems in the body by detecting abnormalities in the initial stages and preventing degeneration in Various systems And focusing on personalized treatment for hormonal balance using natural methods In order to enter the body changes during the menopause with happiness and health forever.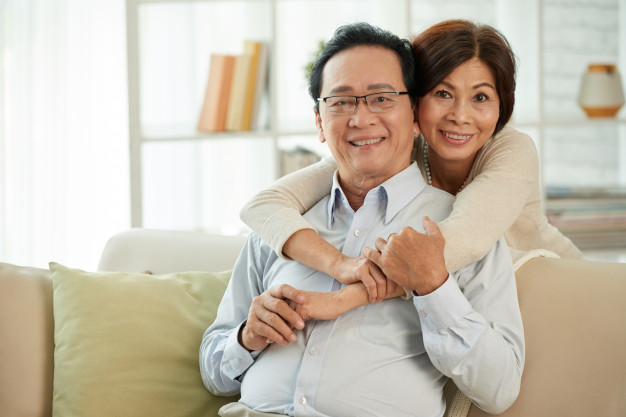 Hormones control the functions of various organs in the body. Hormone test will tell if the body has a balanced hormone level or not. Because if imbalanced, it will cause the organ systems to malfunction The body is not healthy before age and there is a risk of various diseases such as heart disease, osteoporosis, cancer. In addition, adjusting hormones to a balanced level It is necessary to have a thorough hormonal examination. For safety and reduce side effects from hormone supplementation The hormone supplementation should be under the supervision and control of a hormonal specialist in particular.

When women enter menopause Or commonly known as "menopause", a condition in which the ovaries produce female hormones decreased compared to the young age Causing mental and physical disorders such as hot flashes Sweating especially at night Have problems with insomnia Mood swings, forgetfulness and shortness of concentration Sex problems Including the risk of heart disease Osteoporosis And testosterone deficiency or testosterone deficiency Makes strength, memory, ability to control emotions And working to adapt to the environment with reduced efficiency As for other problems found in older men, such as diabetes, high blood pressure Ischemic heart disease Ischemic stroke This is a problem that can lead to disability and can cause death if not properly cared for and treated from the start.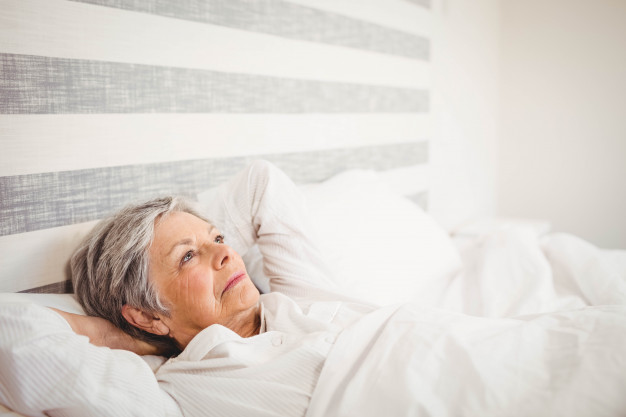 Medisci Center Ant-Aging therefore prepares a health examination program for women before and after menopause. Which will focus on detecting the risks before the disease, such as cancer, osteoporosis And check the level of sex hormones in the body that is at the right level or not The medical team will provide care and advice to you in finding early disorders and providing treatment early. In order to be able to enter the body changes during the menopause with happiness and health forever In addition, a health examination program for males is also provided. To detect cancer risk And check for testosterone levels If found defective, will be treated by a specialist team. To increase the physical capacity of both health and love life For you to have good health both physically and mentally forever.