Varicose vein treatment program
Varicose vein is a vein located in the shallow subcutaneous layer that has enlarged. Aneurysm and zigzag Often caused by abnormalities of the tongue in the blood vessels Can not prevent the flow of blood back. Resulting in blood clots in the veins In addition, sitting or standing may occur for a long time. Being overweight And wearing high heels for a long time.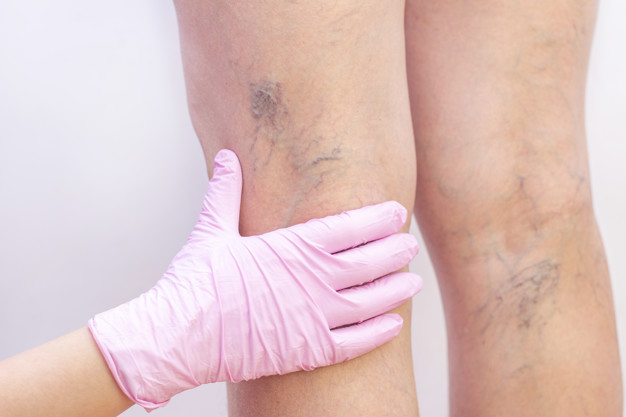 Symptoms of varicose veins
- There are varicose veins, dark green, zigzagging around the calf, legs and thighs.
- may have sore feet or swollen feet and tend to get more pain When standing or sitting for a long time.
- May be cramping at night.
- If it is a lot, there may be inflammation of varicose veins. And the blood vessels can rupture.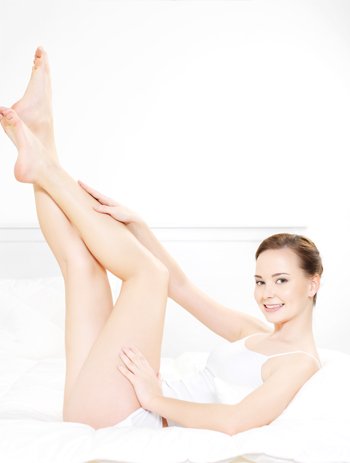 Treatment of varicose veins
- injection of chemicals into the veins (Sclerotherapy) to allow the blood vessels to atrophy and stenosis within 6-8 weeks. In some cases may require repeated injections. Suitable for the treatment of small varicose veins.After treatment, complications may occur, such as swelling, redness, or itching. Or may cause embolism
- surgery to remove varicose veins Suitable for treating large and very long varicose veins And cannot be treated with chemical injection
- Laser treatment Suitable for varicose veins smaller than 2.5 mm in both the face and body.