Green tea is a food that has been classified as "Super Food" and there are many studies and research on the benefits of drinking green tea.
Today, the doctor and there are 4 main benefits of drinking green tea.
The first thing is that in green tea, there are a lot of substances called "Polyphenols" (polyphenols). Is an antioxidant that helps reduce inflammation of cells in the body Reduce the risk of various chronic diseases Whether coronary heart disease Hyperlipidemia Including cancer In addition, polyphenols are also effective in slowing down aging.
The second benefit is that drinking green tea helps to stimulate the brain to improve it. The green tea contains an amino acid called L-Theanine. This substance stimulates the brain. Stimulates the matter of compliance Helps to reduce anxiety And can reduce the risk of Alzheimer's disease.
The 3rd benefit is that green tea stimulates the body's immune system. And then help kill bacteria Especially bacteria in the mouth Helps to reduce the problem of tooth decay and bad breath.
Article 4 is about the skin. The antioxidants in green tea will help with the reduction of chronic rash and acne, and also stimulate the hair growth.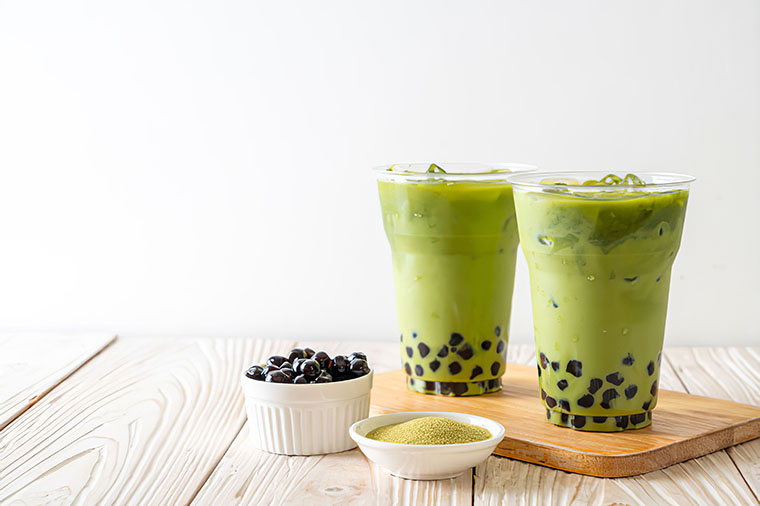 However, the benefits of these green teas will depend on the quality of the tea leaves used. And when drinking, should drink in the form of freshly brewed tea Should not be in the form of transformations That may be adding sugar Add color additives, flavorings, or preservatives Because, in that form, in addition to not having the benefits of drinking green tea, it may also increase the risk of chronic disease.
Information provided by: Dr. Narumon Thongsriiam
Compiled by: Medisci